Figure - 2. #PencilDrawing.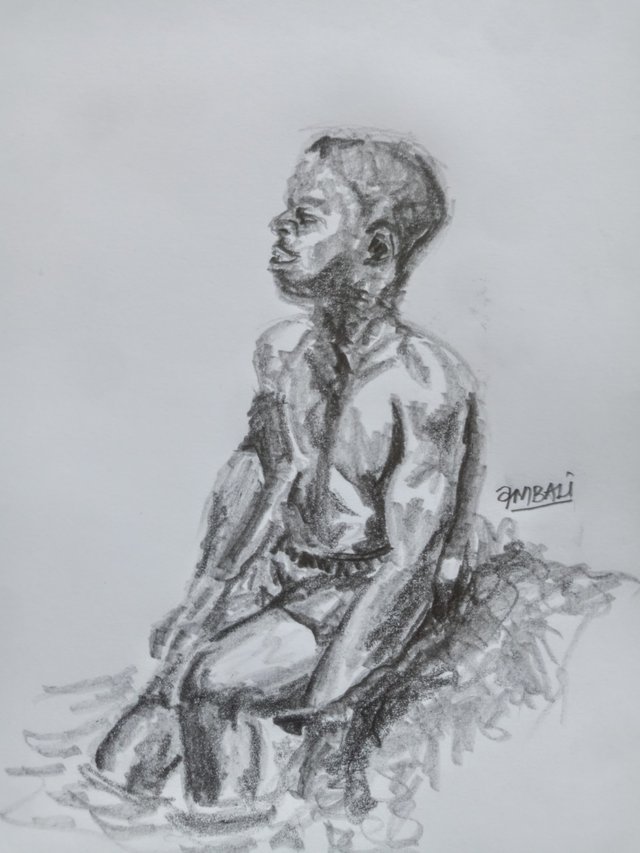 My practices on figure drawing still continues as I've decided to spend more time on developing my stokes and my imaginary sense of drawing human figure. My practices by the day is really paying off with developments and improvements, and that's really encouraging even for myself.
PROOFS OF OWNERSHIP!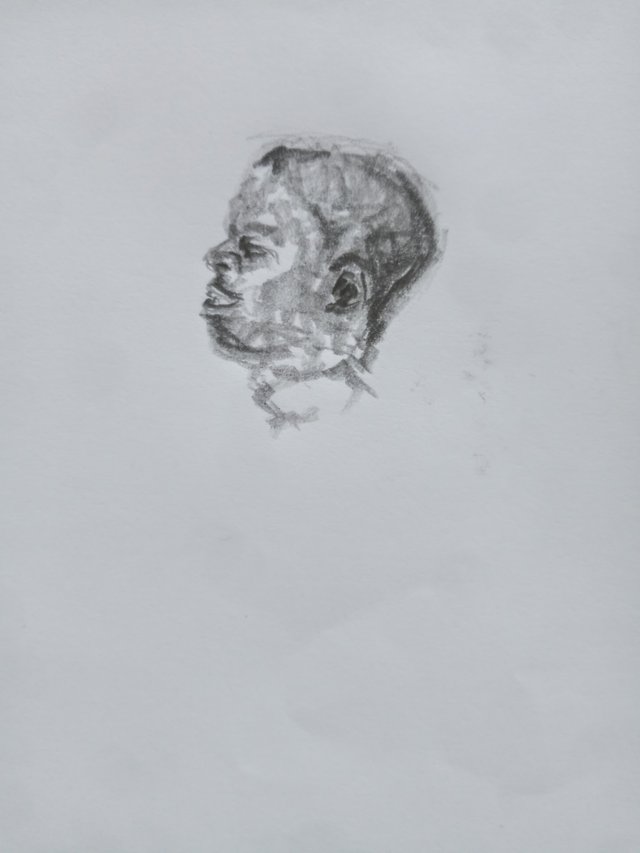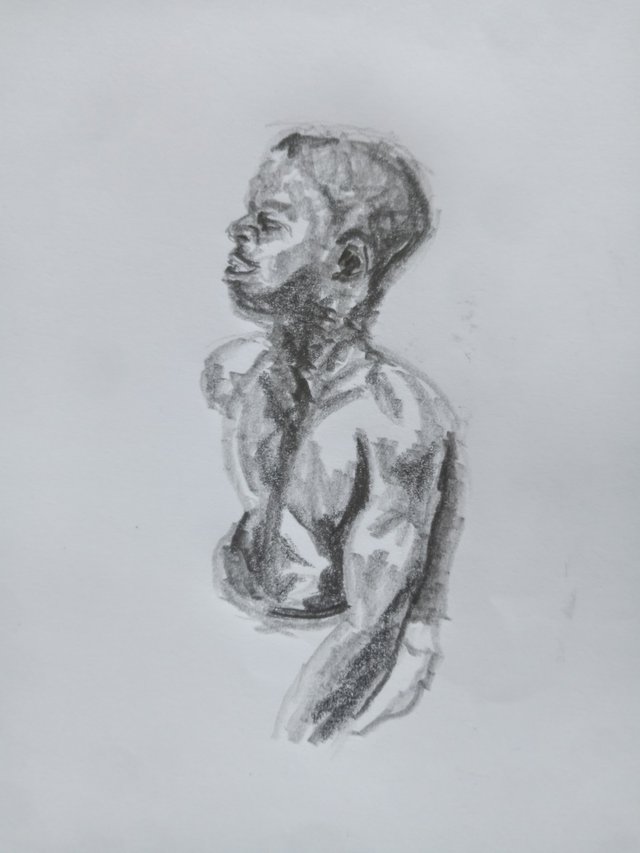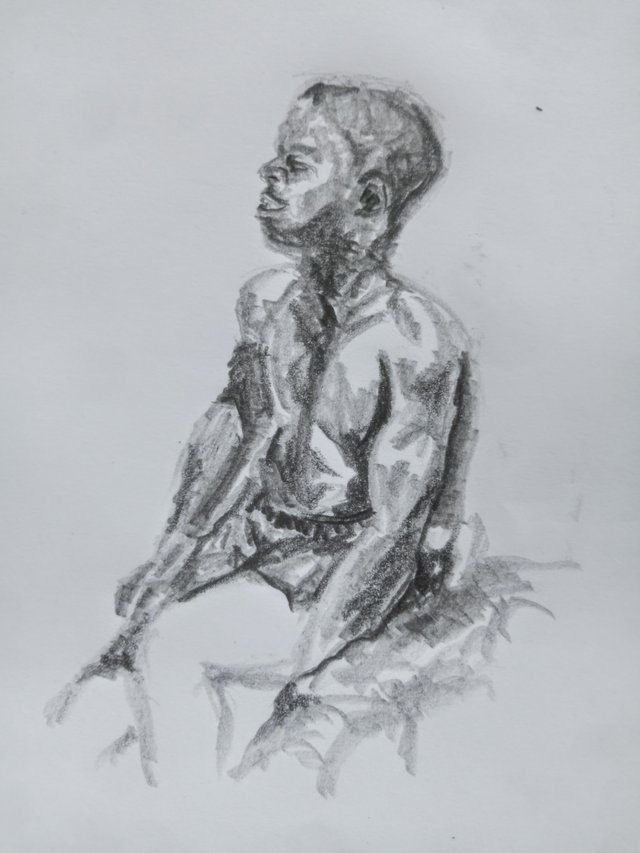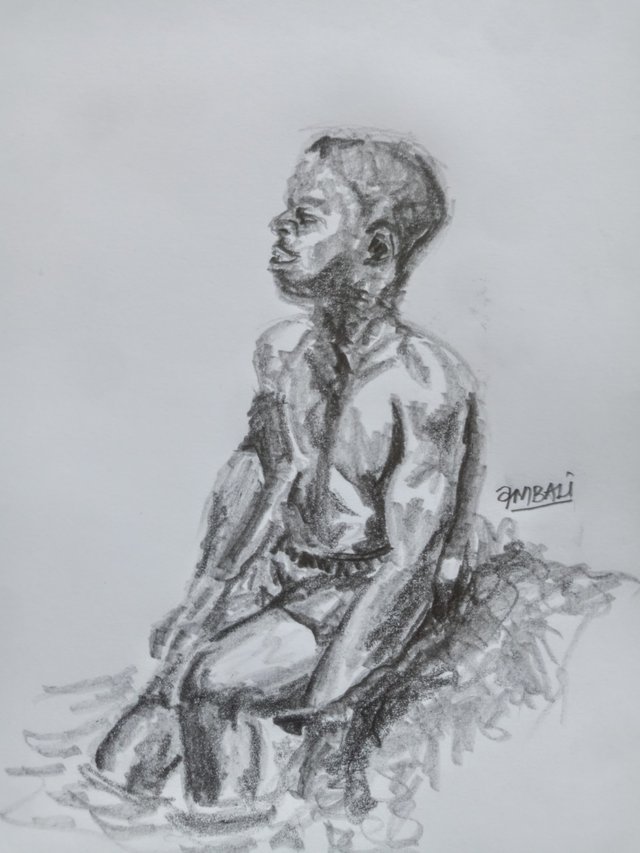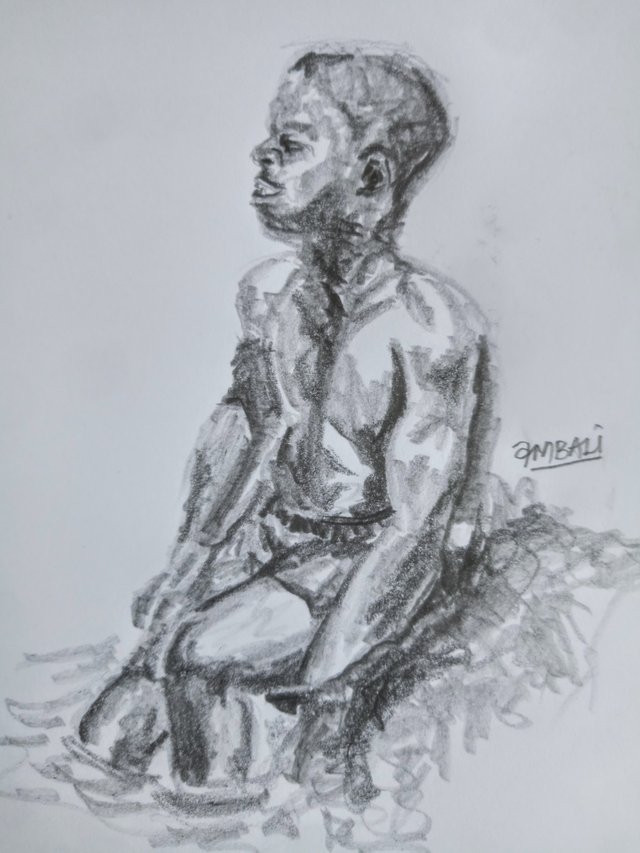 Kindly drop your thoughts as comments below, I'll be glad to read them all. Thanks.
Thanks for stopping by!