Figure 3. #PencilDrawing.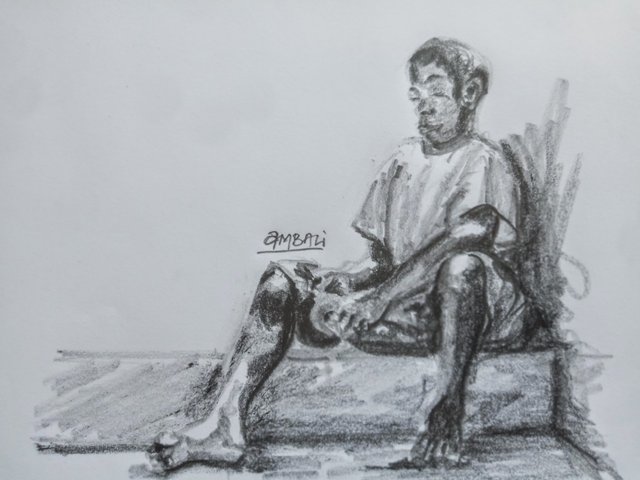 Happy Weekend Guys, it's quite a beautiful and sunny Saturday here in Lagos, and in continuation of my figure practices, I made the quick sketch above some today in order to see what and what I really need to pay attention to and perhaps develop in my act of drawing.
PROOFS OF OWNERSHIP!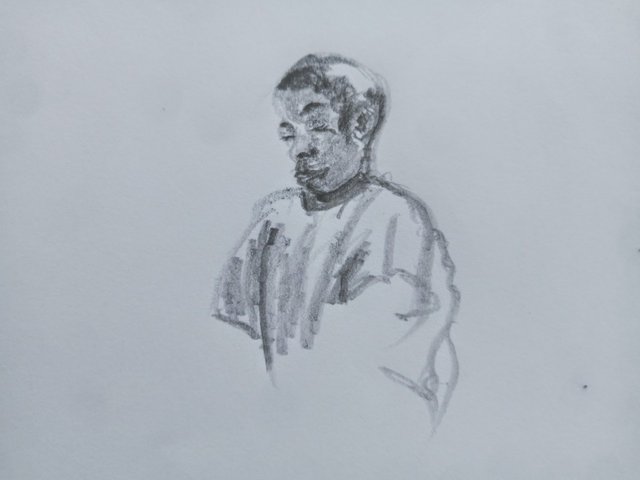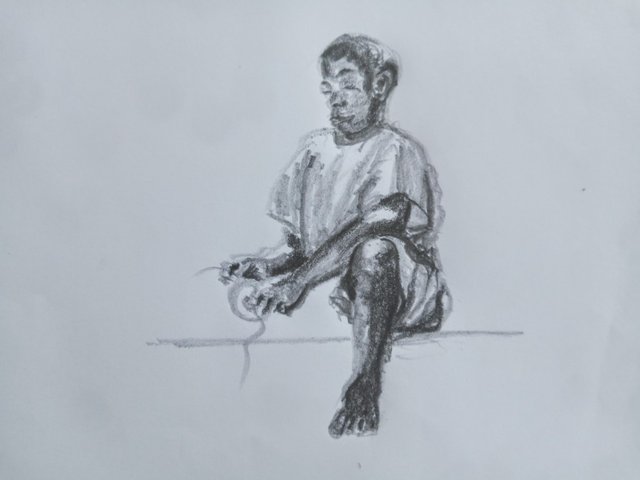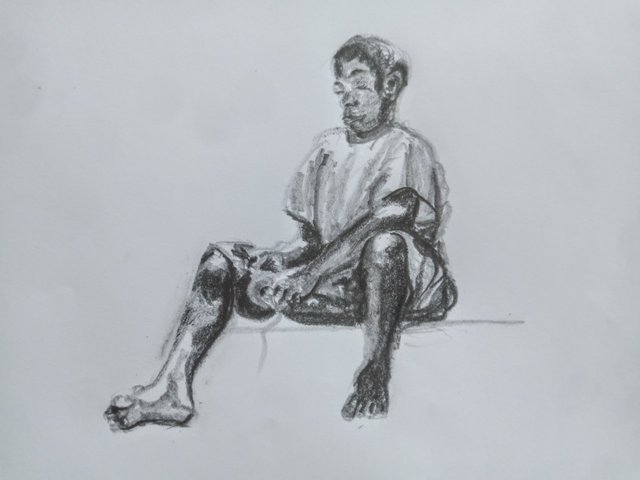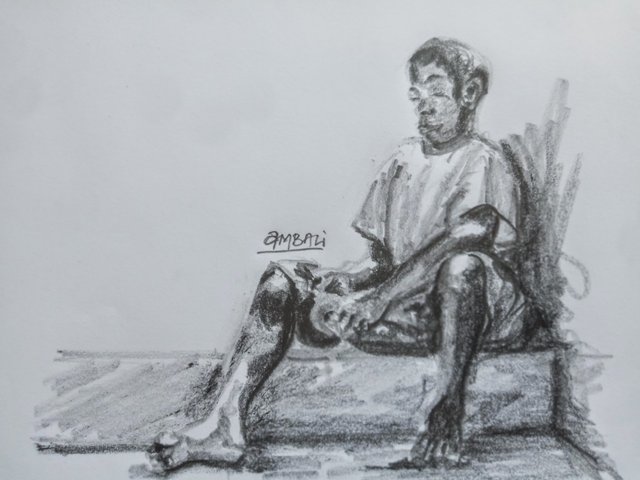 Kindly drop your thoughts as comments below, I'll be glad to read them all. Thanks.
Thanks for stopping by!