Figure 4. #PencilDrawing.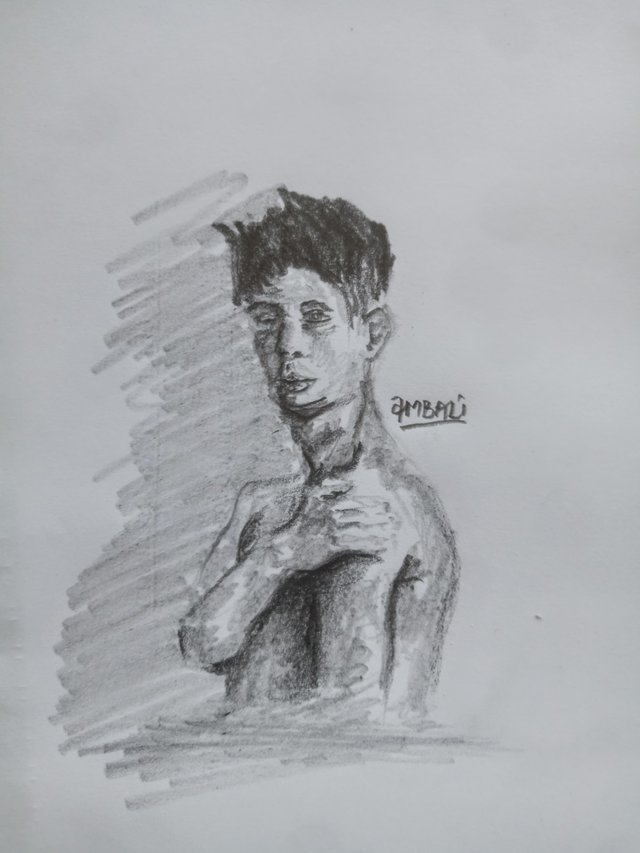 Above is my second quick sketch for today. Just trying out some shading skills with a little compound of shapes and it really went well not actually the way I wanted the drawing to be but all the same, it's quite simple and beautiful.
PROOFS OF OWNERSHIP!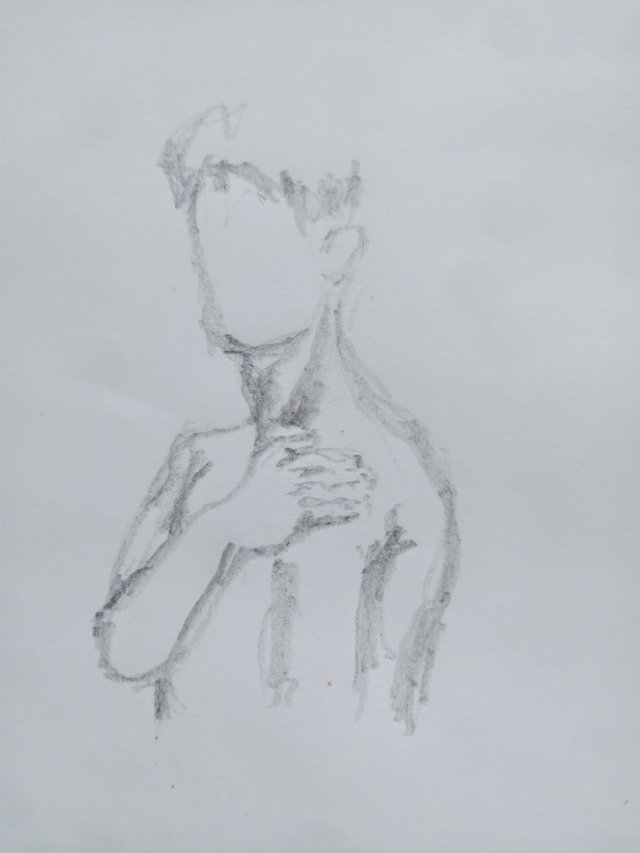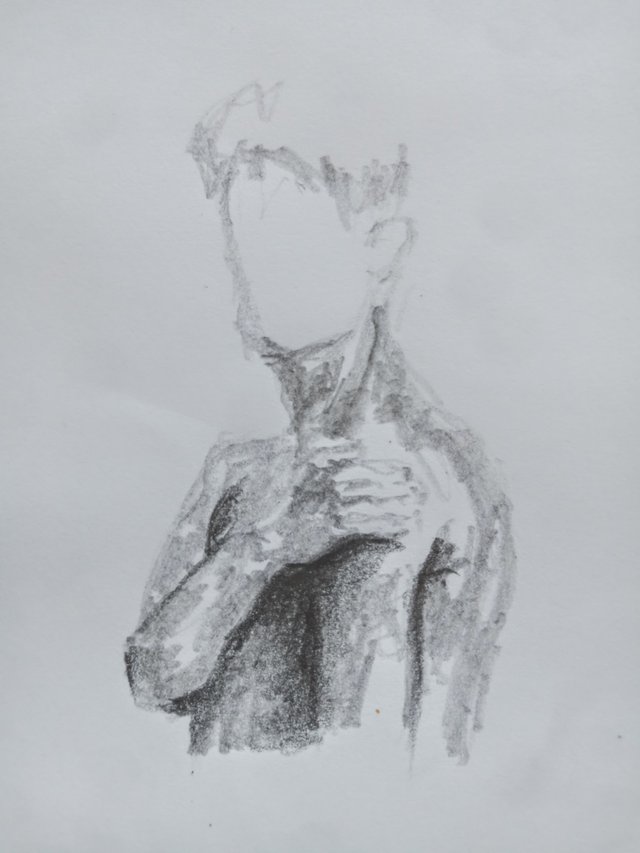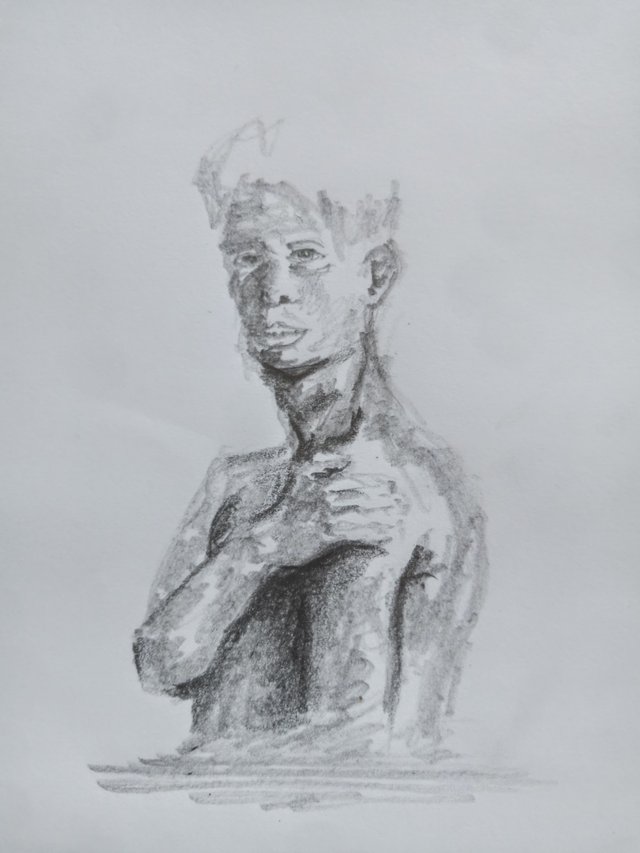 Kindly drop your thoughts as comments below, I'll be glad to read them all. Thanks.
Thanks for stopping by!