Figure 5. #PencilDrawing.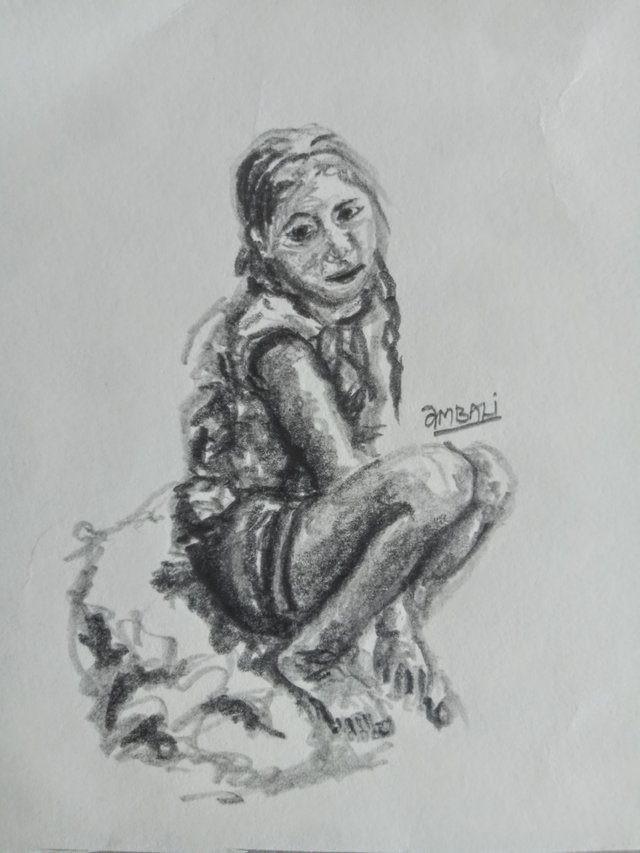 Happy Sunday Guys, in continuation of my daily figure sketches, I made the above sketch of a little Asian girl sitting on a hill and quite facing a light source. My dark tones really fought out in this sketch and I really do love that as it brings about much depth in the sketch.
PROOFS OF OWNERSHIP!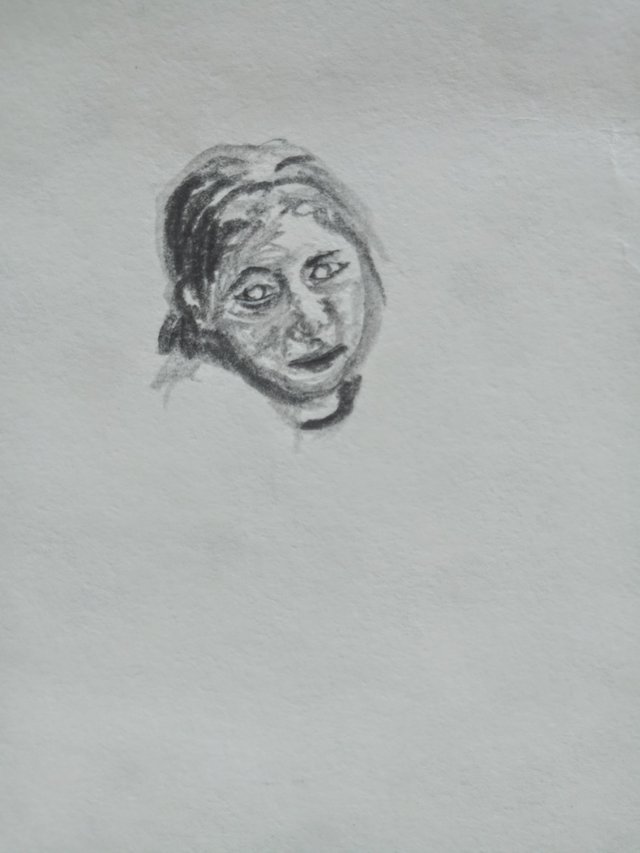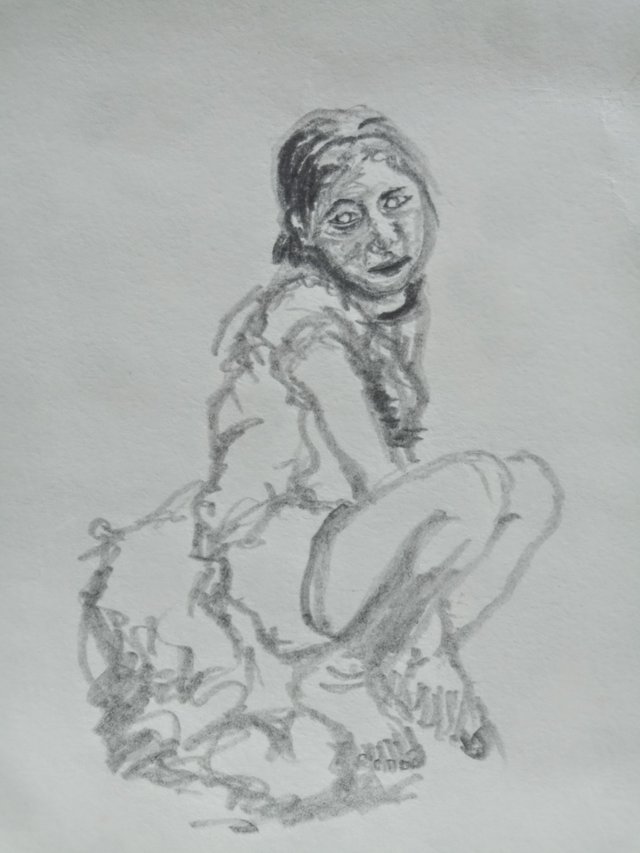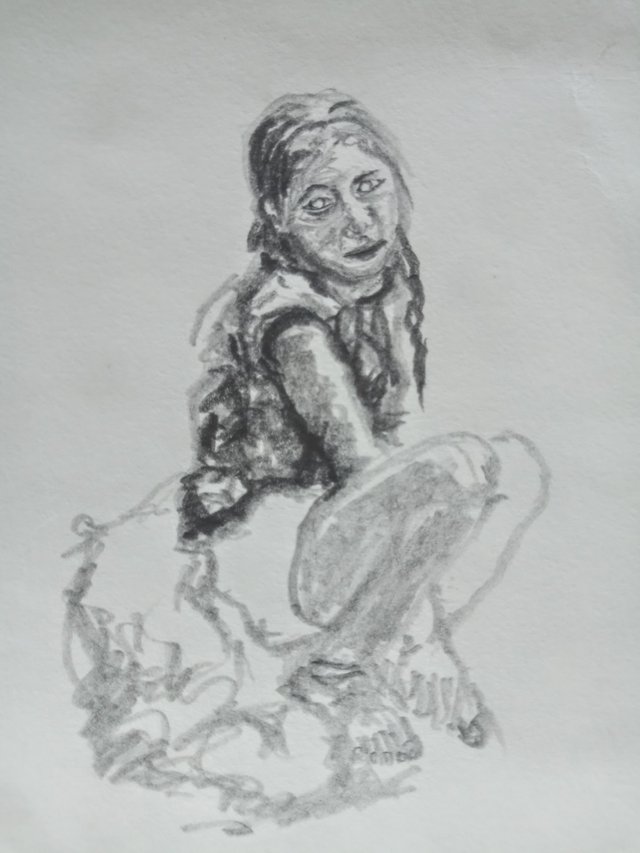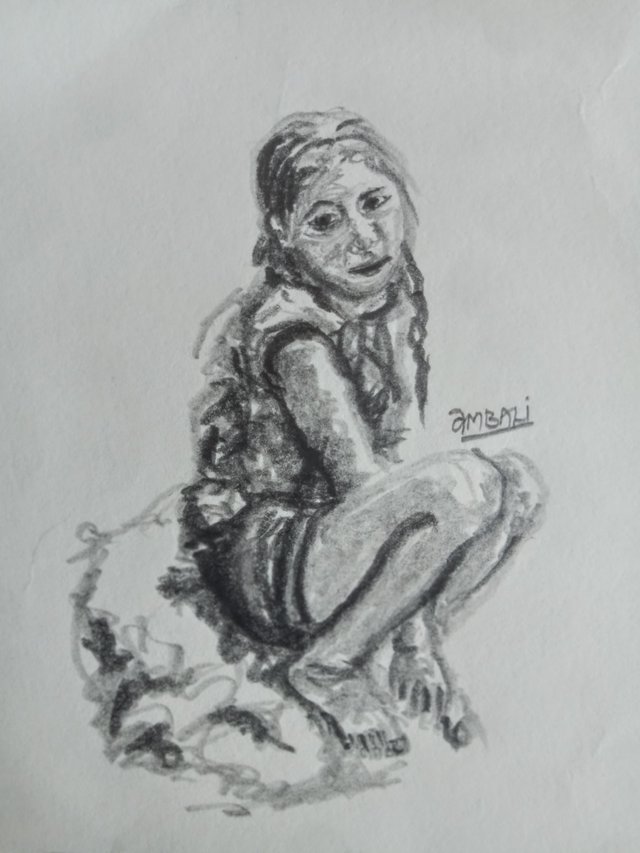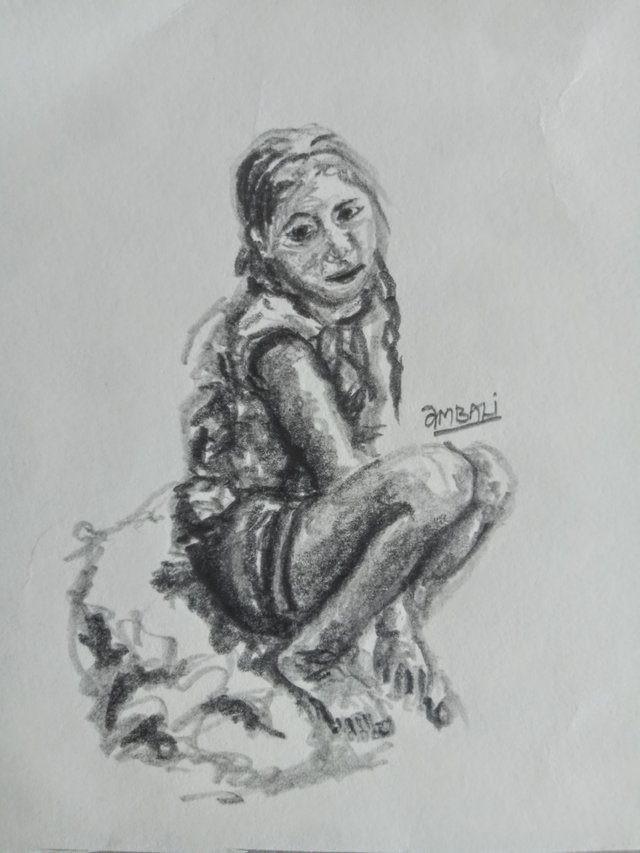 Kindly drop your thoughts as comments below, I'll be glad to read them all. Thanks.
Thanks for stopping by!