Figure 6. #PencilDrawing.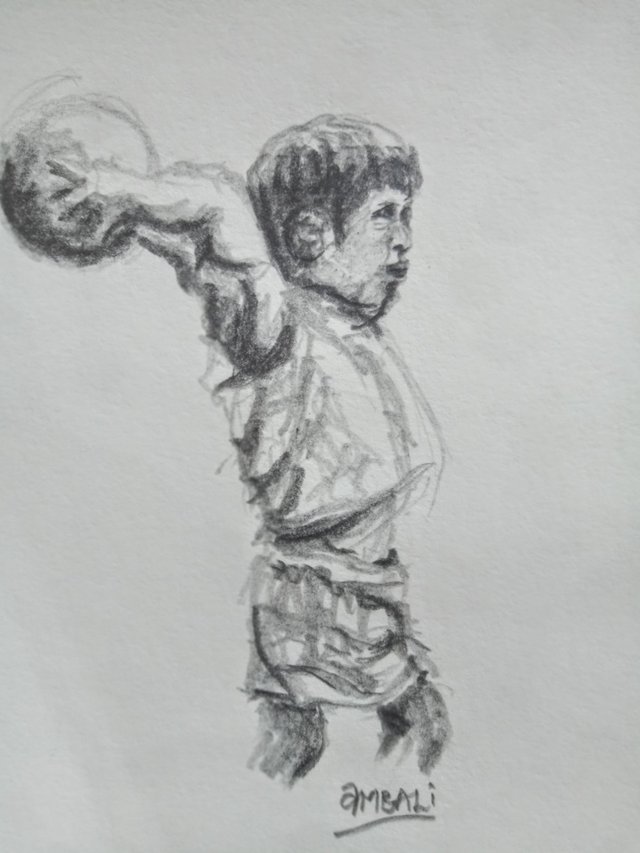 Still in the act of putting my strokes into Art, I made the above quick sketch with the aim of achieving a good sense of depth and contrast, whereby, viewers can get to easily tell of where the light source is from, and I'm sure I did quite well with the sketch.
PROOFS OF OWNERSHIP!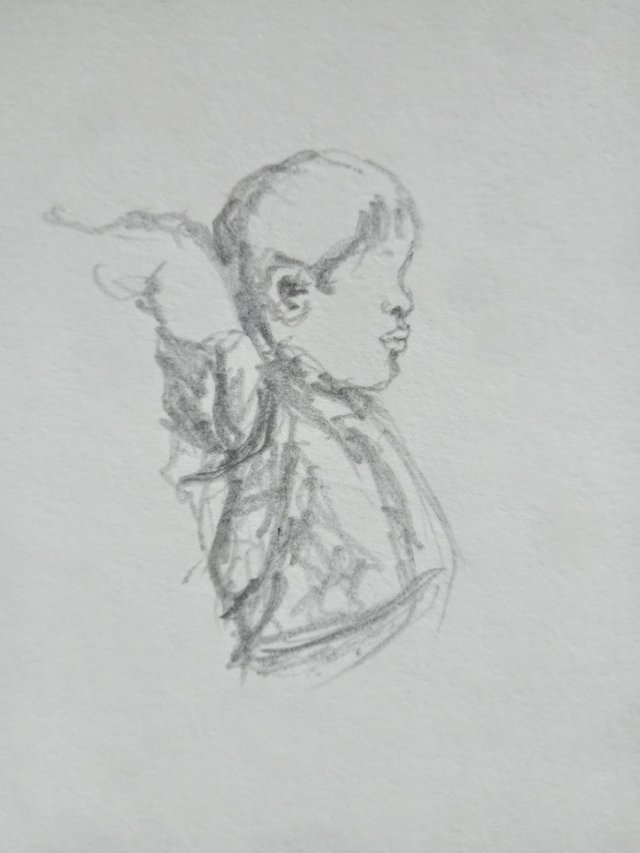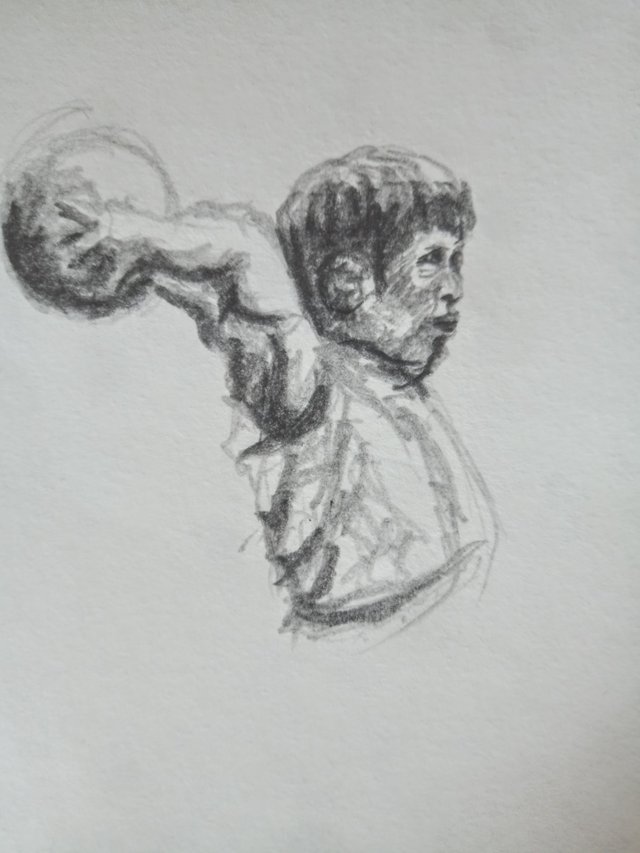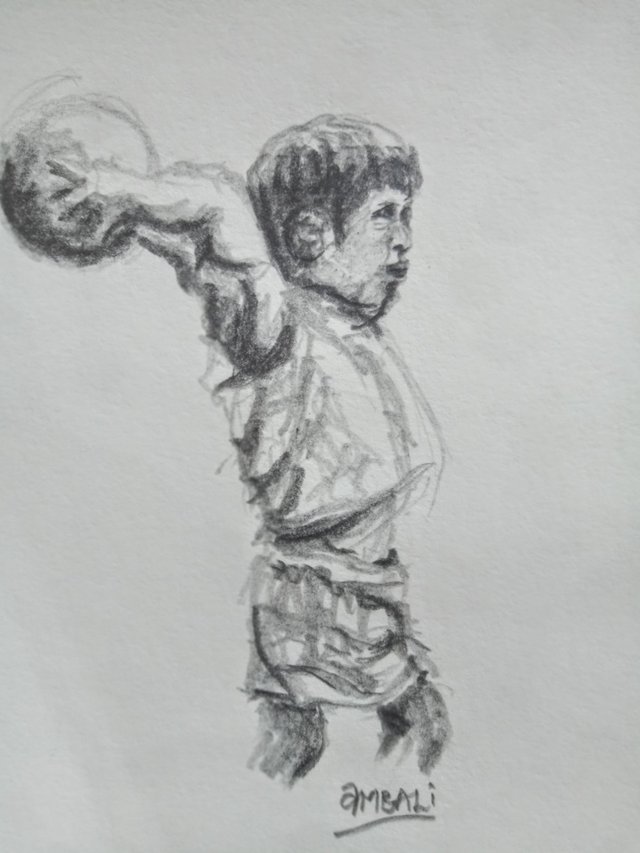 Kindly drop your thoughts as comments below, I'll be glad to read them all. Thanks.
Thanks for stopping by!