Figure 9. #PencilDrawing.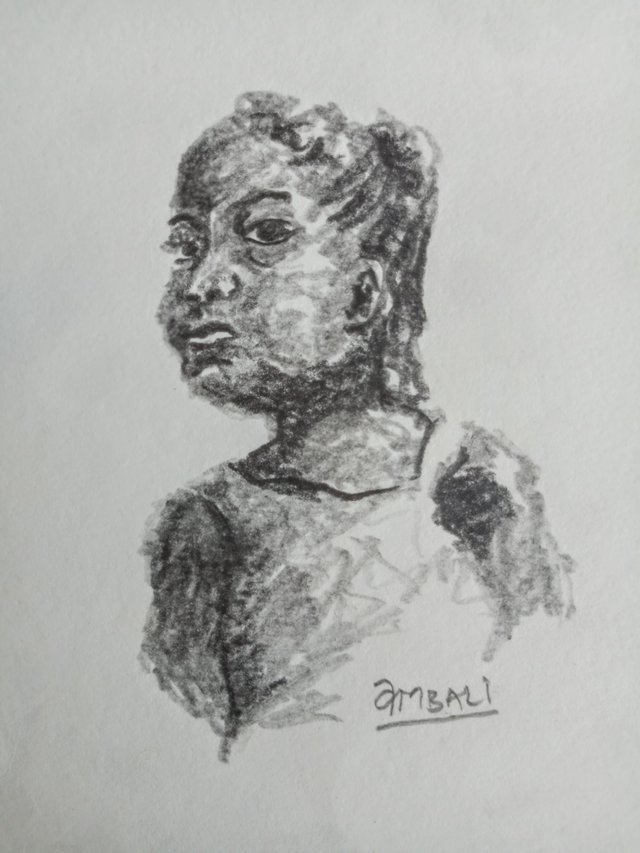 My journey with the figures continues as the making of the drawing above commenced today, as you can see above, I tried as much to draw with more and much confidence. I tried to engage my strokes well and at the same time free my hand also but not letting my strokes out of proportions and details.
PROOFS OF OWNERSHIP!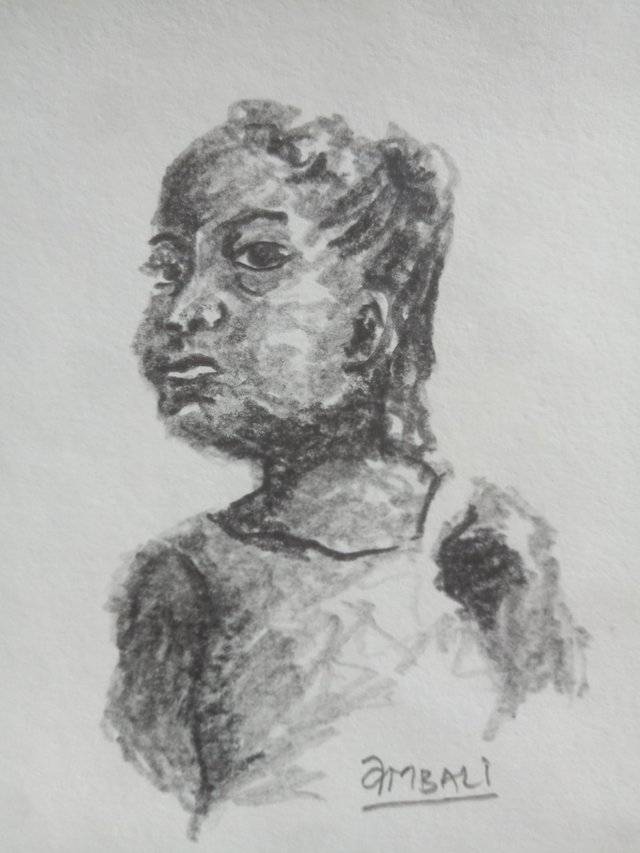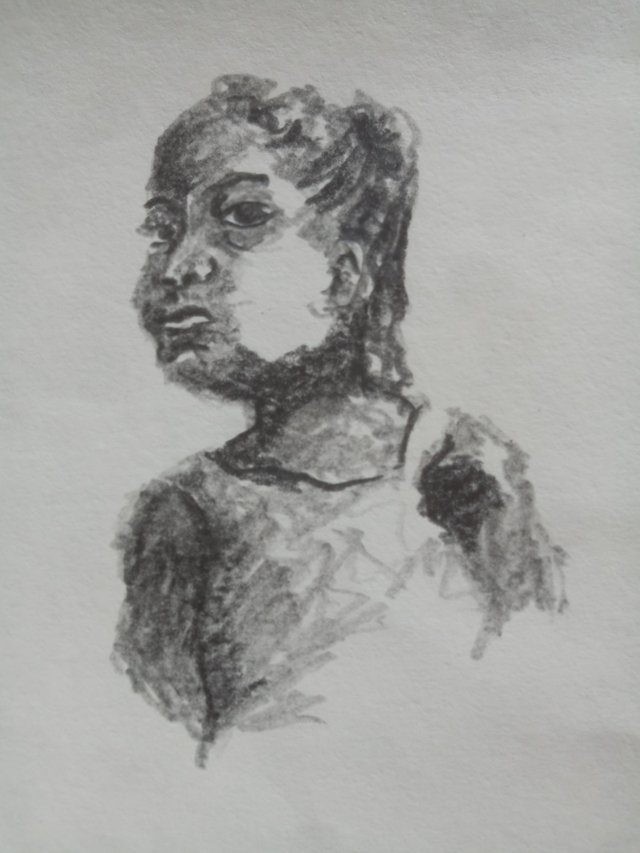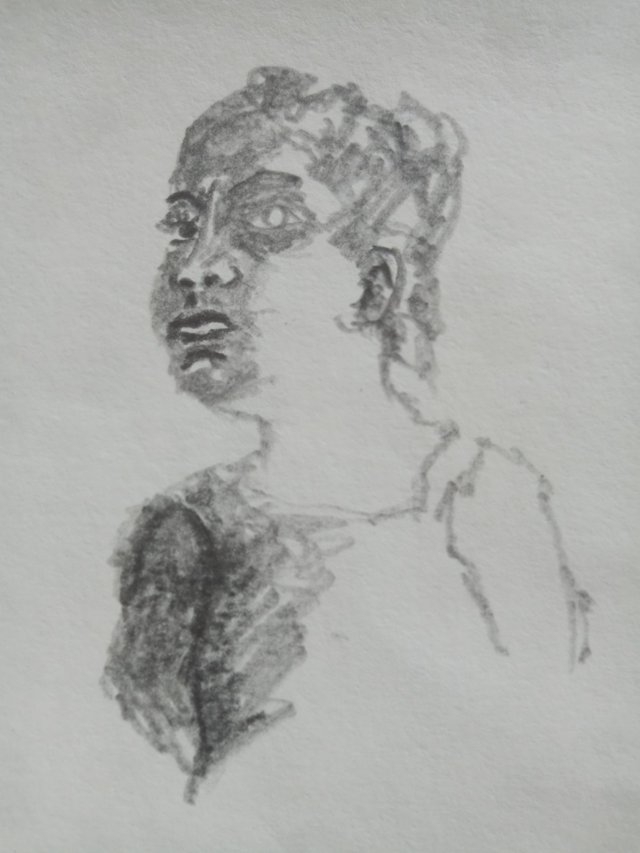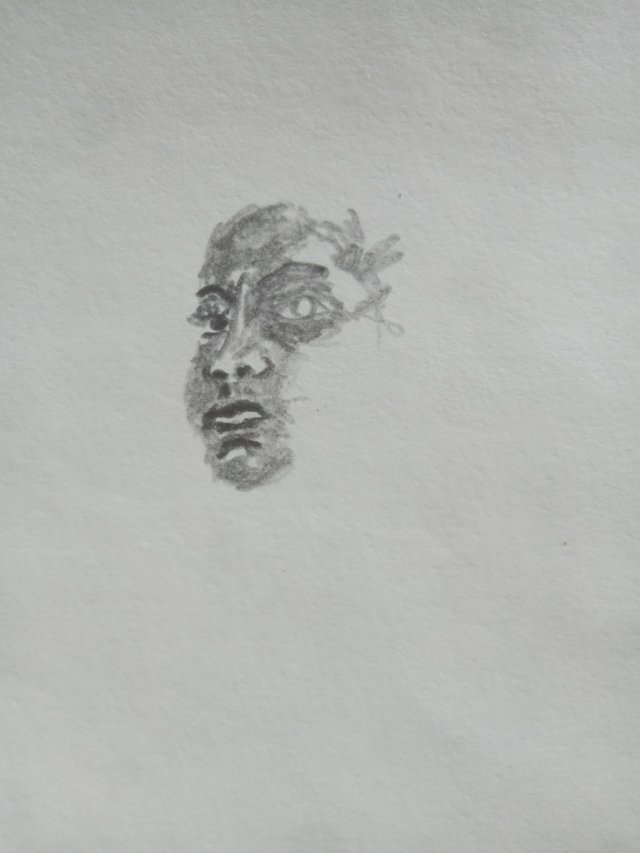 Kindly drop your thoughts as comments below, I'll be glad to read them all. Thanks.
Thanks for stopping by!