Yo Girl.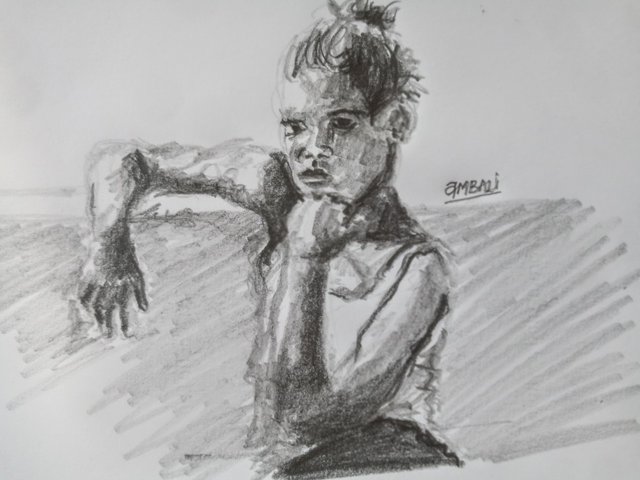 I tried to make my sketch today with much sense of contrast, having my source of light more vivid and with many more definite strokes, keeping my three tones in accurate condition.
PROOFS OF OWNERSHIP!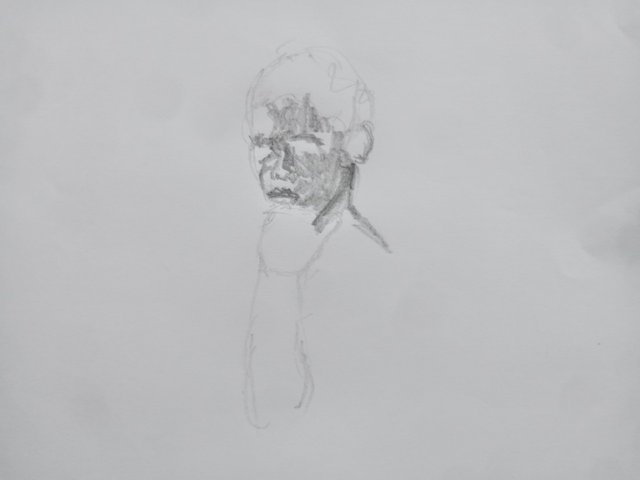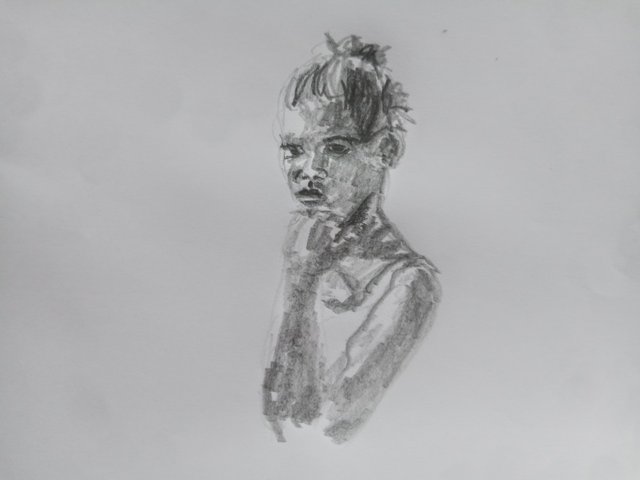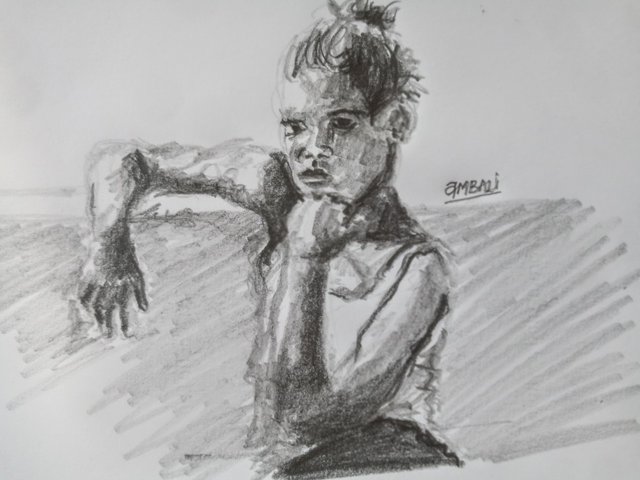 Kindly drop your thoughts as comments below, I'll be glad to read them all. Thanks.
Thanks for stopping by!