✏️ Sketch of Girl – 09
Hello dear steemers! Here's the side page of a previous post I did, Sketch Of Girl – 07. The first figure was based on the same 1936 photoshoot by Edward Weston I have mentioned before. The other ones I really don't know the references anymore. I should keep tracking the original pictures I'm using to share with you guys.
I know, I know these sketches are not really impressive. I little bit lazy I accept the critics, but anyway this is just for fun. These days I've been super busy at work. I mean my main work designing interface-stuff, that provides me the income to pay my bills and so on.
But I'm looking forward, ok? Next week I hope to share with you some drawings with much better finishing I'm working on.
Thanks for watching!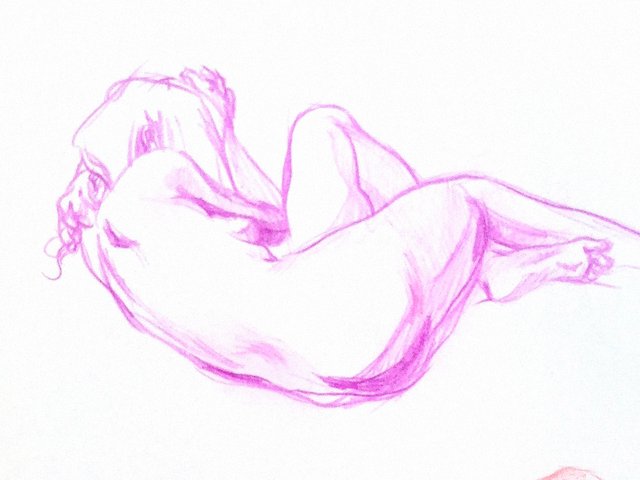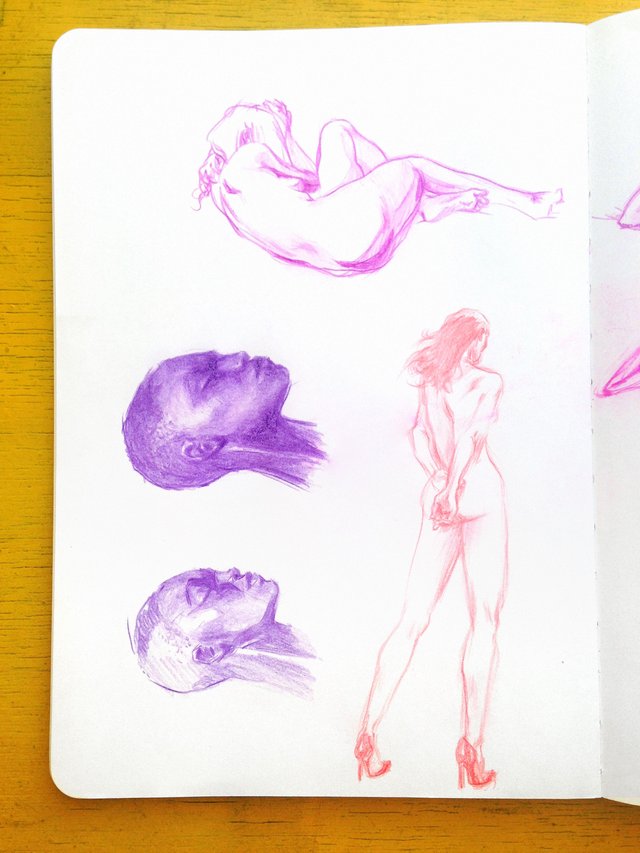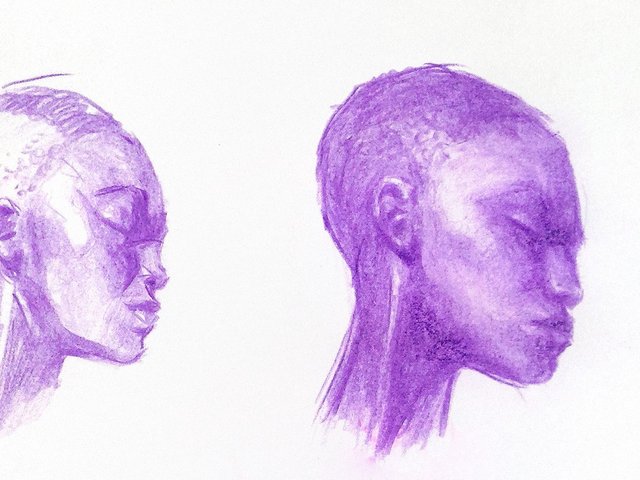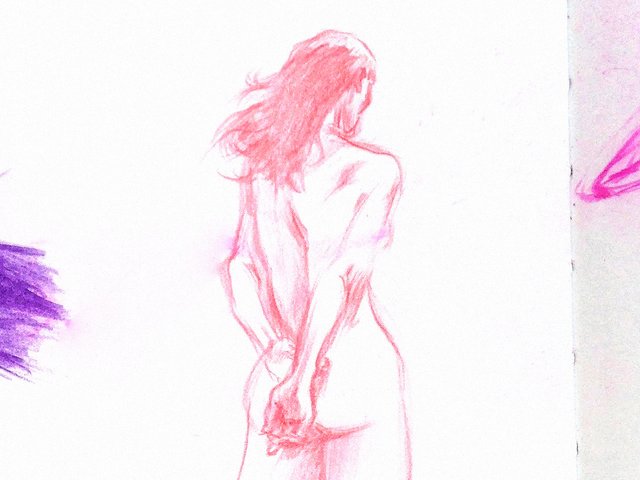 Edward Weston, 1936 Nude On The Dunes was auctioned in 2015. Check it out how beautiful really is:
https://bid.igavelauctions.com/Bidding.taf?_function=detail&Auction_uid1=3879231