When the son is forced to revive the occupations of the past to satisfy his father.
Many examples today we see before us about young people who have finished their university studies, but who chose to work in their fathers 'trade in order to keep their work in progress and the father's work does not cease after a long life.
Some of these young people choose to work with their fathers of their own free will, but others are under great pressure and blame those around him, claiming that it will be the reason for his father's fatigue to waste years in building trade or whatever work, by choosing to work in something else, or in other words, let's say His choice not to inherit the father's business!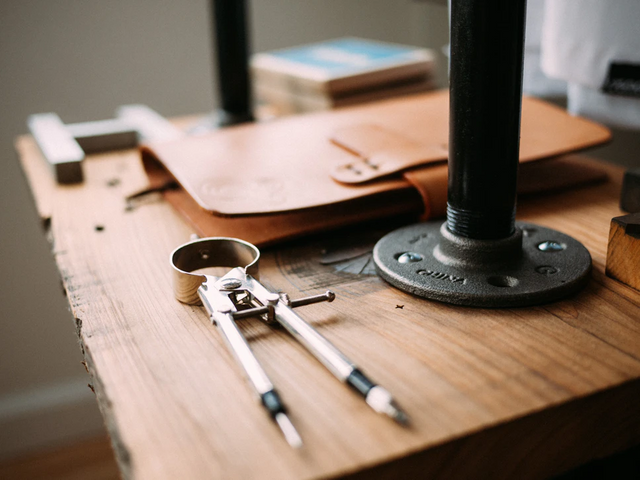 Source
The phenomenon of passing on the work of fathers to their children is a phenomenon that has existed for a long time and is still strongly occupying its place despite the multiplicity of young people's desires these days.
And since some jobs can be assisted by a university degree, such as studying accounting, for example, and working in a store that sells clothes or any other goods, but many young people do not have their degrees commensurate with the scope of work of the parents, but they are forced to complete the family chain in assuming the basic family income.
On the one hand, we find that many young people have dashed their hopes of working in certain disciplines that they dream of or pursue due to the need for fathers to trade for those who inherit it.
On the other hand, who will secure the income for his family and his family in the future if the father's profession that he worked on for many years ceases? And as they say, is not a relative better than a stranger in taking over the family's income and source of livelihood?
He showed parents' hope that their careers would survive and the aspirations of young people
Can a compromise be found?
Or is the desire of parents to bequeath their children's careers a selfish decision, and we must put an end to this phenomenon?