Our Community reached 300 Members!
Congratulations to Banking and Finance Community Members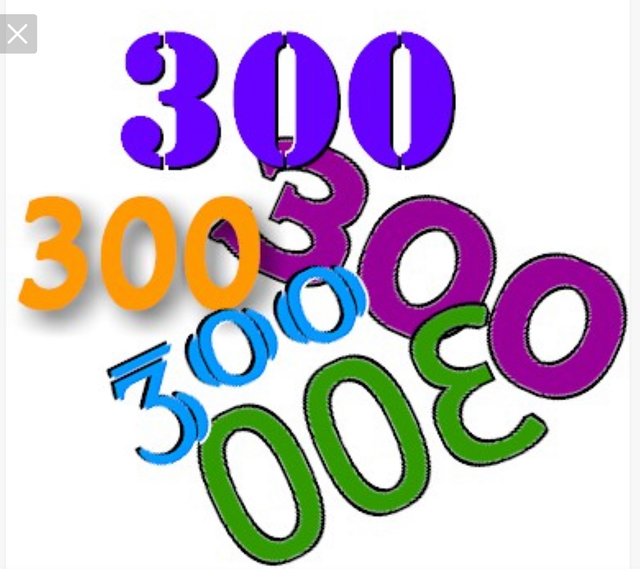 The number of subscribers in our community has reached 300 members, today our roster stands at 347!
Contest
In Celebration of reaching this goal, we will have a contest called "How I will Survive 2020!"
Rules
Write a post about what you did differently in your financial life in 2020 to survive financially and what advice do you have for readers.
Tag the post #bankingandfinance
Title it
"How I will survive 2020 Financially!
Prizes
Prizes include #10 SBD Steem Backed Dollars
First Prize 5 SBD
Second Prize 4 SBD
Third Prize 3 SBD
Fourth Prize 2 SBD
Fifth Prize 1 SBD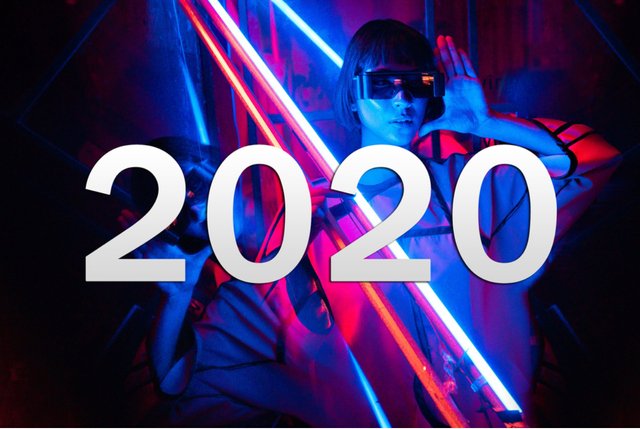 Sponsor @shortsegments
恭喜银行和金融界会员
我们社区的订户数量已达到300个,今天我们的名册已达347个!
比赛
为了庆祝实现这一目标,我们将举办一个名为"我如何在2020年生存!"的比赛。
规则
1.写一篇文章,介绍您在2020年的财务生活中做了哪些不同的工作以维持财务生存,以及您对读者有何建议。
2.标记帖子#bankingandfinance
3.给它加标题
"我将如何在2020年实现财务生存!
奖
奖品包括#10 SBD Steem支持的美元
一等奖5 SBD
二等奖4 SBD
三等奖3 SBD
四等奖2 SBD
第五名1 SBD
@银行金融