Random clicks from my garden...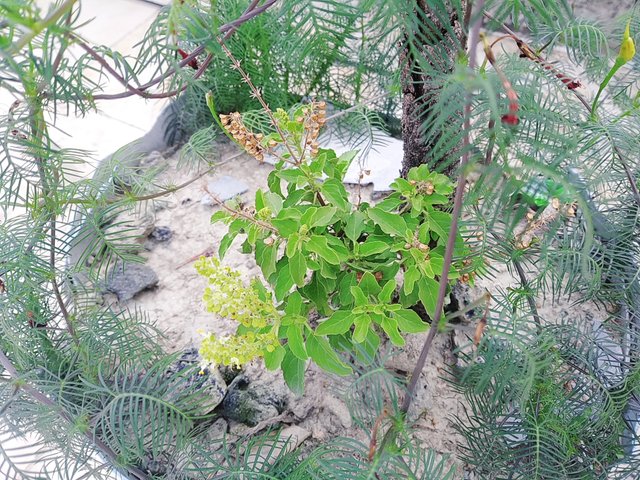 Hi , everyone I hope you are stay home & stay safe , so today I visited my garden & randomly click some photos. I have many plant in my garden , some are of flowers & some are of fruits.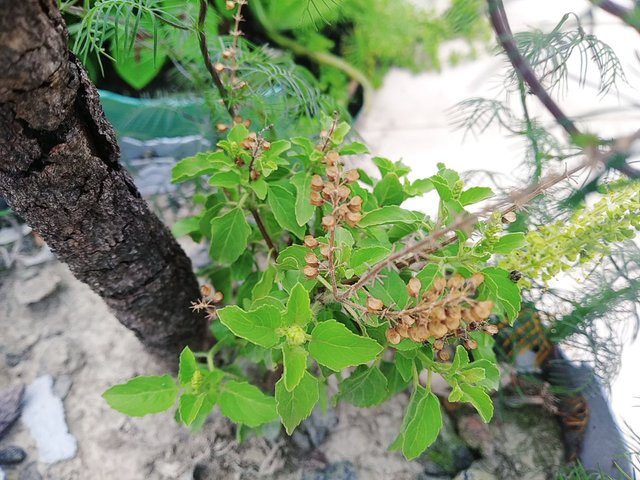 I love to visit my garden when ever I get free time , I think everyone should have a garden , because when you go to your garden your mind and soul become cheerful.
So no more for today..
Have a good day!
No more for today!
Thanks for reading!
Author:@apon6431