MARKET FRIDAY | Mooncake Shopping, Singapore
Read this post on TravelFeed.io for the best experience
---
Last week I just bump into the mooncake roadshow at Novena Square Mall and very impressive on the mooncake packaging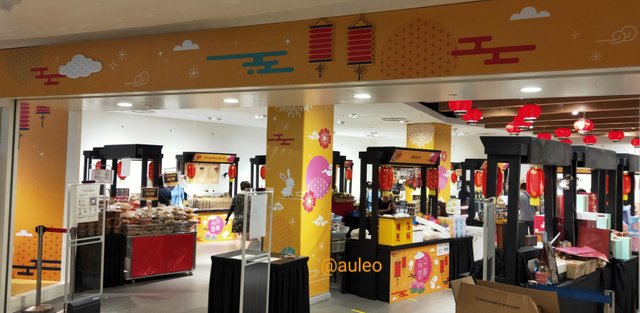 But the mooncake price in the roadshow was very pricey, so I decided to kiv further.
Before the roadshow, I also saw the grocery shop which I always go , already started to sell mooncake in August. This is way too early compared to last year, maybe due to Covid19 , merchants need for time to sell for more product due to the weakening purchasing power.
This is the product they selling with their own brand and packaging. I find it quite good in value and reasonable.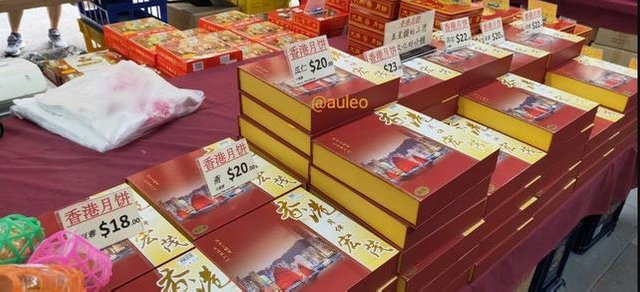 Also they sell this Malacca Mooncake, which is first time get to know such name as a Malaysian myself - never knew such type mooncake exist before.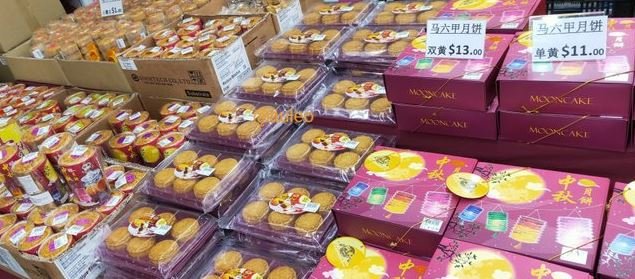 As the mid-autumn is coming in less than 2 weeks, I gotta faster do shopping and compare each of them which is worth of value and meaningful to gift to relative.
So today I also went to the hypermarket to source for any mooncake product they are selling.
This is plain mooncake which is always in the shape of piggy, symbolize wealthy. We call it piggy biscuit. Well, I think I would buy this for myself.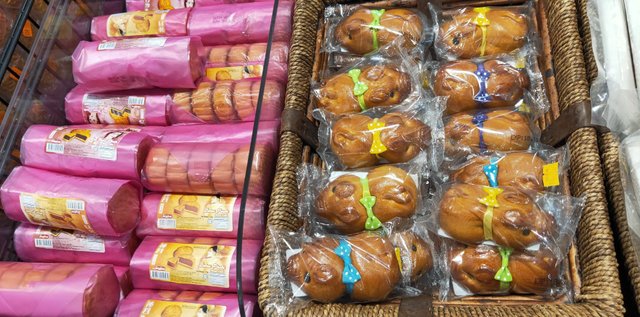 Also there are this traditional teochew-style mooncake. I think uncle auntie will definitely like this type mooncake but too bad this year, gotta stay in Singapore so cant buy to gift.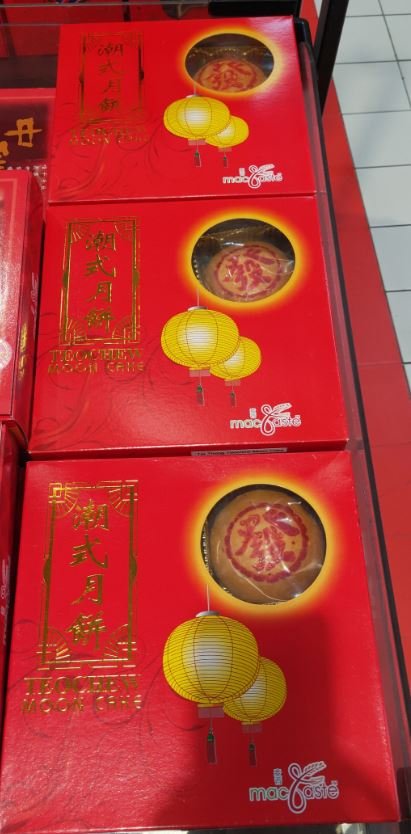 I think this is the most creative product and it combines with Oreo. Relatives with small kids will definitely like it very much as they like Oreo Biscuit!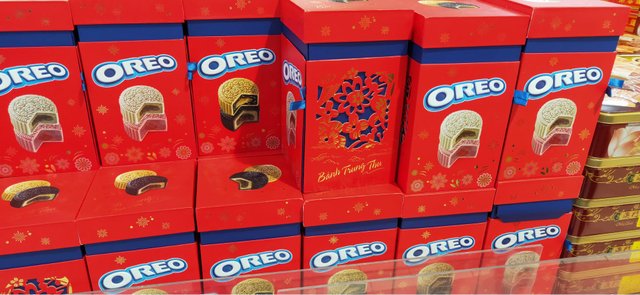 Which type of mooncake would you like ?
I think I definitely will go for Oreo together with the piggy biscuit !
---
Thank you #MarketFriday by @dswigle.
How to participate:
Go to the market, food, clothing, plant, or animal if you wish. You can go to the zoo, art auction, restaurants. Anywhere or anything that you pay money for any kind service.

Take picture! Be creative and fun!

Tell a little bit about the market, what you bought?

Post the picture.

Don't forget to use the MarketFriday Community #196308 to post from or hashtag it #MarketFriday by @dswigle if you hashtag it, drop the link to your post here.
---
View this post on TravelFeed for the best experience.