Aceh Tsunami Museum as a Symbolic Monument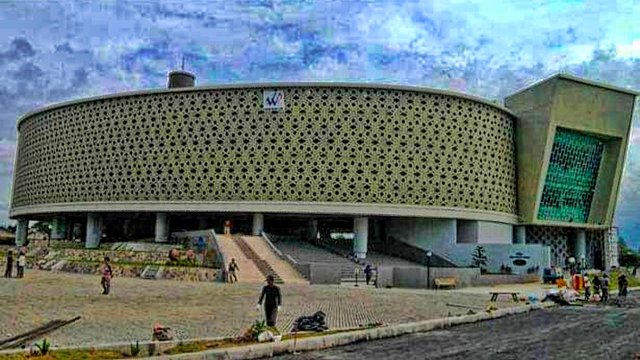 ---
Aceh Tsunami Museum is a museum in Banda Aceh that was designed as a symbolic monument to the 2004 Indian Ocean earthquake and tsunami disaster as well as a disaster education center and place of emergency protection if a tsunami occurs again.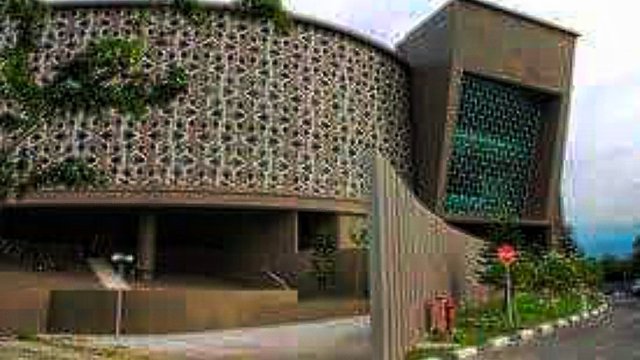 Built on an area of ​​2,500 square meters, this museum was designed by Ridwan Kamil as the former mayor of Bandung who won the contest. The contest was organized by the Aceh-Nias Rehabilitation and Reconstruction Agency on August 17, 2007.
The contents of the Aceh Tsunami Museum building consists of four floors and has a number of collections that discuss tsunami incidents, with a total collection of 55 units consisting of 22 props, 26 photographs, and 7 models.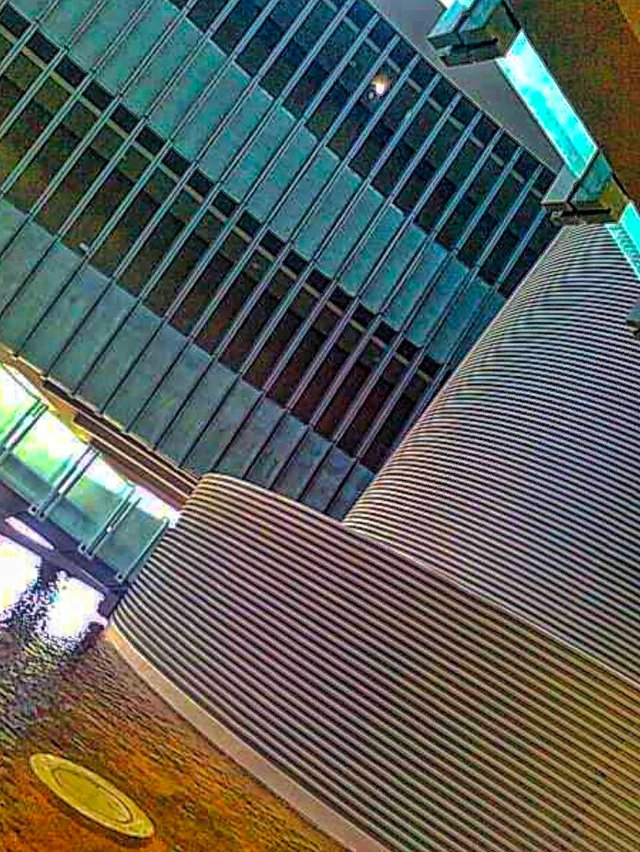 The interior and exterior of the Aceh Tsunami Museum have beauty with curved walls and full of geometric reliefs. The floor also has artistic value, designed like a high traditional Acehnese house.
On the ground floor of the museum there is an open space that can be used as a public space. Upon entering this museum, the first room that visitors will visit is a reflection room.
In the room there is a narrow corridor with dim lighting. there is the sound of water flowing on the right and left side of the hall which is likened to the roar of the tsunami in the past.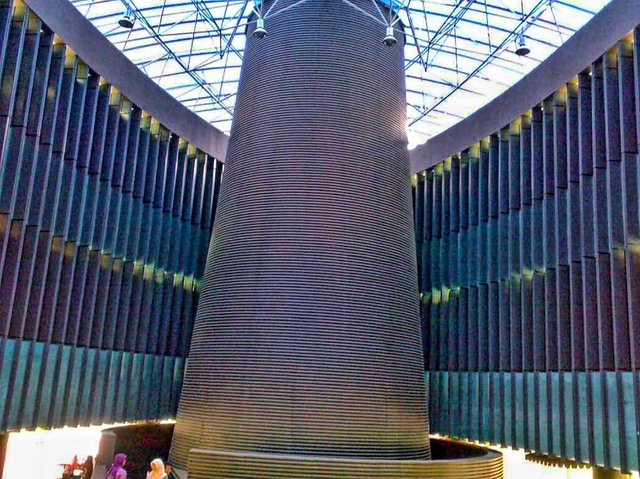 Friends who want to visit Aceh, don't forget to visit this Mesium to see firsthand the history of the Tsunami.
Regards @inongaceh.