My travel journal - Italy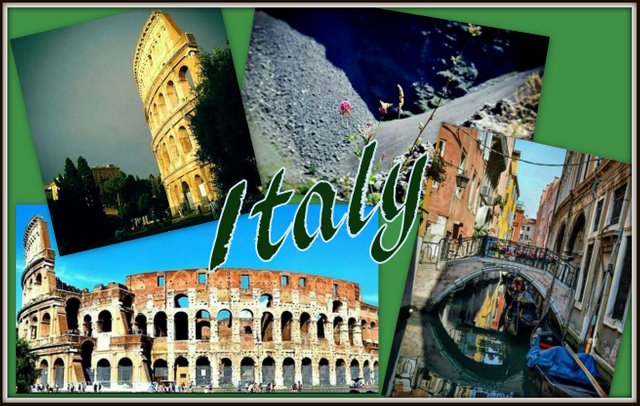 Some time ago my friends and I went on a road trip around Italy. Unfortunately, we didn't take many photos (too busy enjoying the great time we had! ) but here I'd like to share some of the highlights.
Před nějakým časem jsme s přáteli vyrazili na výlet po Itálii. Bohužel nemáme moc fotek (byli jsme až moc zaneprázdněni užíváním si našeho pobytu!) ale tady je pár střípků z výletu.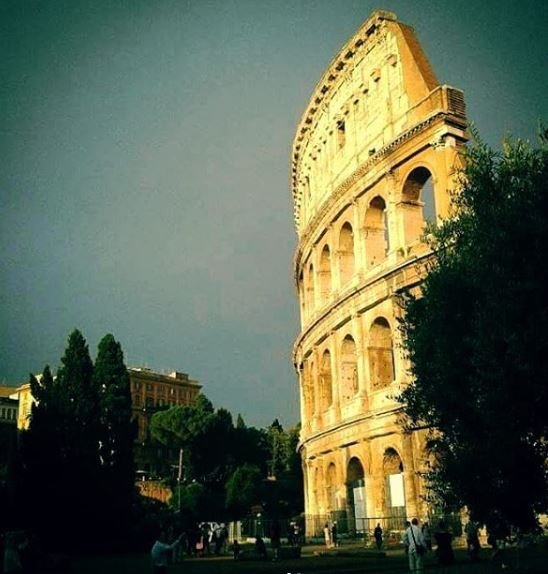 Good old classic Rome. We had lots of fun there. So much history in one place, it's breathtaking.
Stará dobrá Řím. Moc jsme si to tam užili. Tolik historie na jednom místě. Dechberoucí.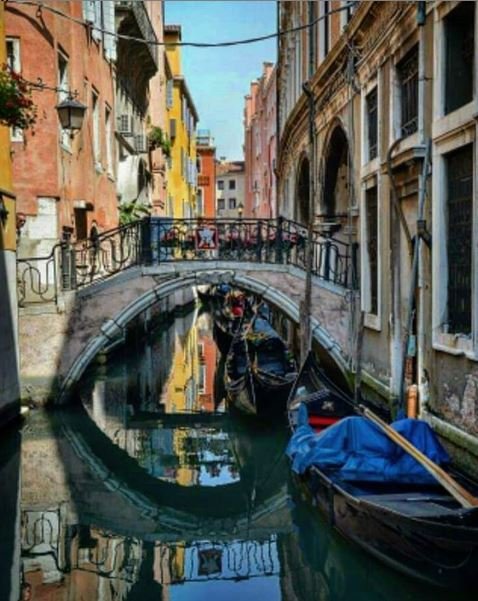 Venice was a place high on our list of places to visit. The city of water, canals, gondolas and masks. "The floating city" . Mesmerizing.
Benátky byli vysoko na našem listě kam se podívat. Město vody, kanálů, gondol a masek. "Plující město".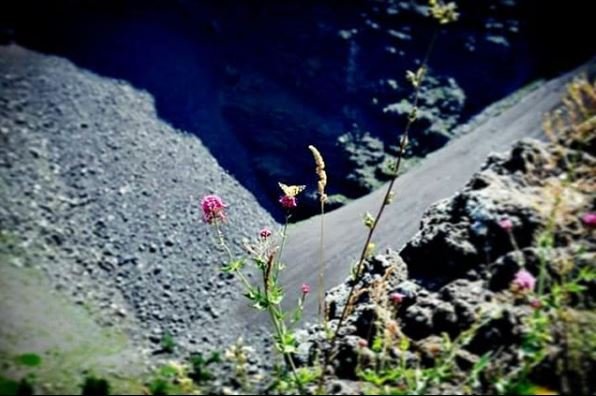 Seeing Mount Vesuvius 'breathing' was an unforgettable experience. I love this photo - a fragile butterfly fearlessly flying around powerful danger.
Vidět Venus 'dýchat' byl nezapomenutelný zážitek. Miluji tuto fotku - křehký motýl lítající beze strachu kolem mocného nebezbečí.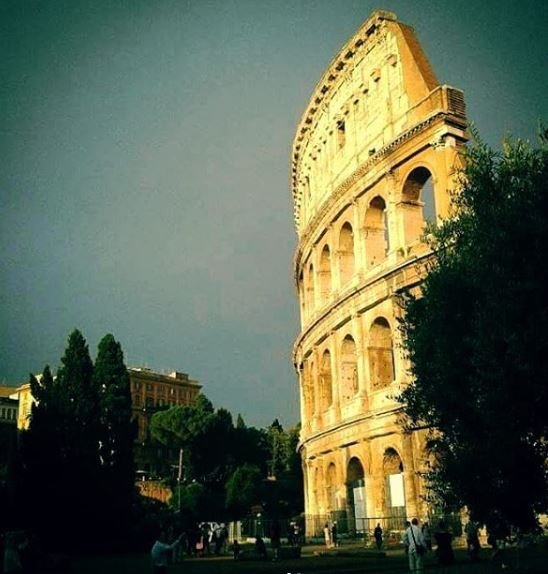 Visiting Italy was one of my highlights in life. It was a spontaneous visit and exceeded our expectations. You can find everything in this country - mountains to ski, sea and beaches, some of the oldest historical sights, powerful and beautiful nature and much more.
Návštěva Itálie byla jedním z nejlepších momentů mého života. Byl to spontánní výlet and převýšil naše očeávání. Tahle země to má všechno - hory na lyžování, moře a pláže, jedny z nejstarších historikých pamětihodností, mocnou a překrásnou přírodu a mnohem víc.
Looking forward to going back.
Těším se až se tam zase podívám.
arrivederci