Ferness Bliss
Read this post on TravelFeed.io for the best experience
---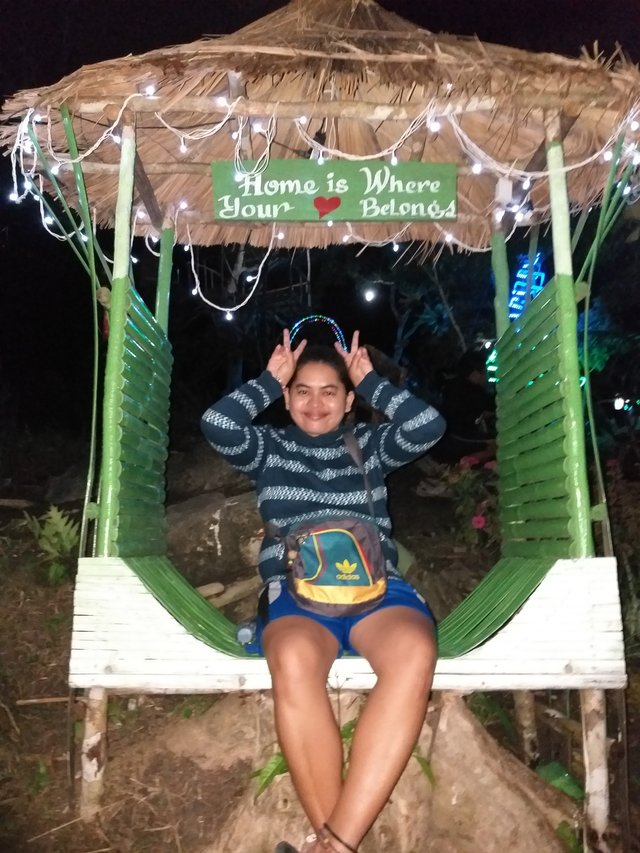 ---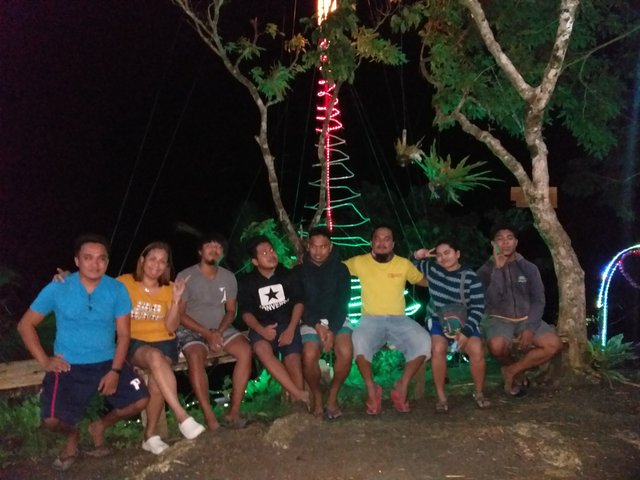 I thought only fairies could make the dark place brighter. I thought I couldn't see the lights in the forest. But all I thought was wrong. Oh "Fernes Bliss" you surprised me. You amazed me by your colourful lights. Your clean and green surroundings. Your environment that gave me a peaceful mind. And most of all, your beauty that captivated my heart. You made me love you that I wanted to court you. 'Till next time and thank you for letting me come with my friends. 
lol, it's just how I felt when I visited this place.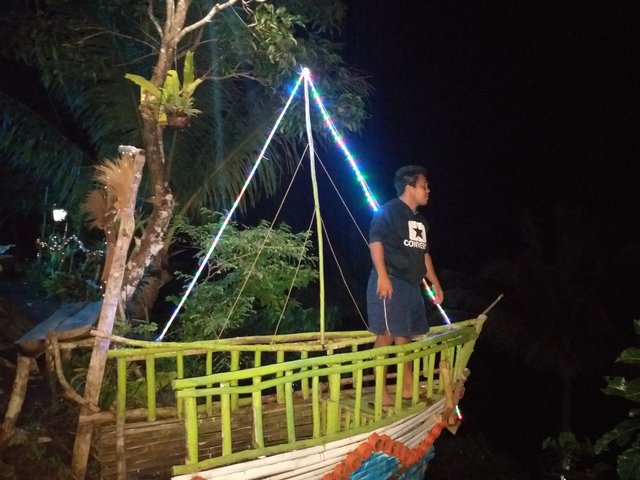 Vehicles are creating so much noise. The crowd of people are stressing us sometimes. That's why once in a while we must be in a place where the trees and birds are the ones creating a sound. Don't get me wrong, there are still people who occupy. Although their numbers will not deafen your ears. It's just like a melody that because of limited words came from their mouth. I mean, they're not too many. There's no way they will cover the whole place with conversations.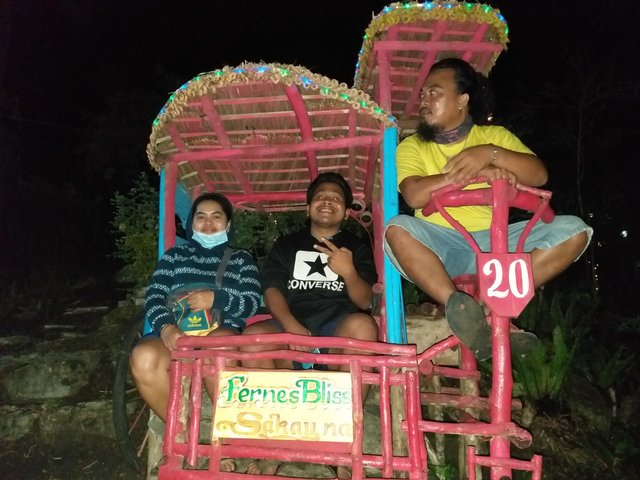 So, I and my friends decided to be in this place. Not that far from our place. In fact, it's just 30 minutes away by motorcycle at normal speed. There were just some parts of the road inclined. But if just two people will ride the motorcycle. There's no problem.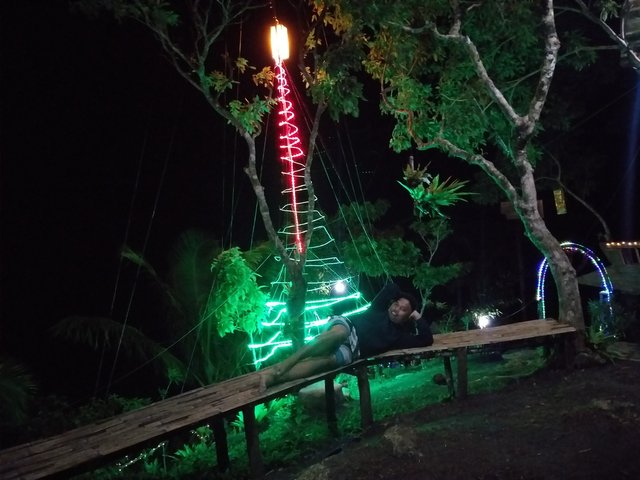 They said it's nice to be there in the afternoon. You can see the sunset because it's at the peak of the mountain. We just went there unplanned. In my own opinion, I think it's nice to visit during the night. I saw the colourful lights that they placed. Some designs became beautiful with lights. It's just a bit darker because it's on the mountain. That's what made it perfect to be there.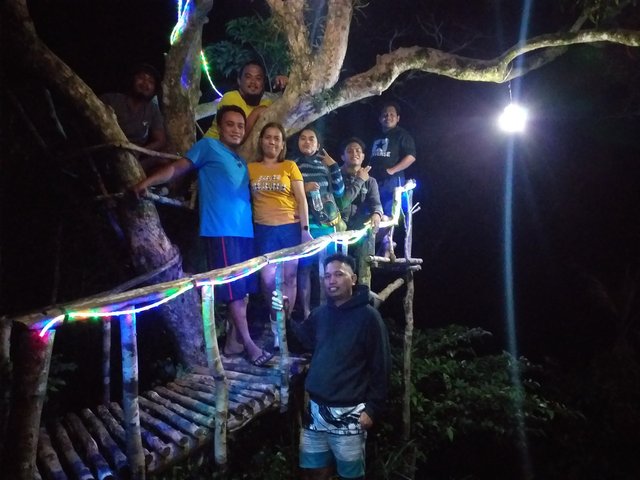 The coolness of the wind. The silence of the place. It will give you peace that will help you to relax. Just by sightseeing the surrounding. Enjoying the beautiful view when the lights coloured the place. Roaming around while feeling the plants in your hand. There's no mistaking it, those types of feelings are what you need once in a while.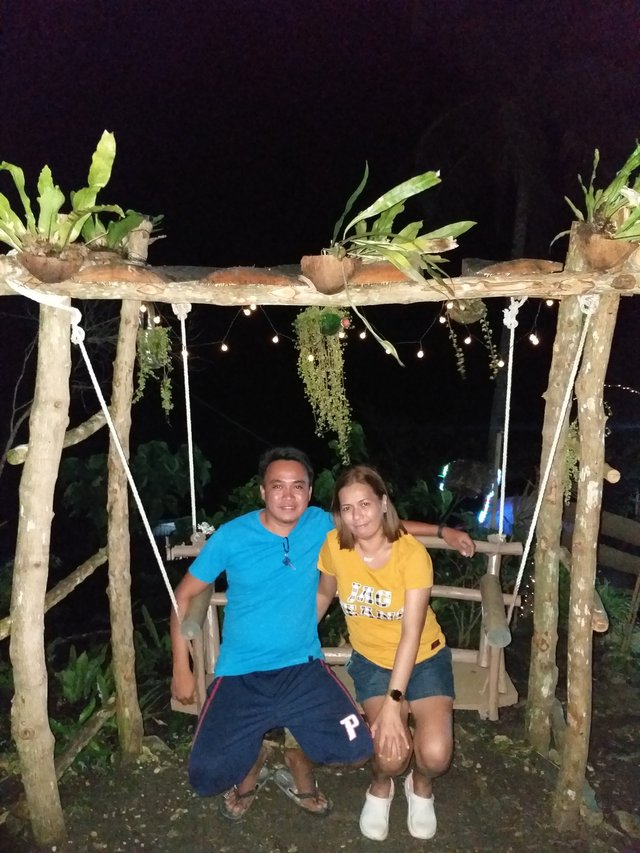 This place was free to visit. They will open at 5 in the morning until 10 in the evening. There's no entrance but they will accept donations only. My friend said that they should ask for an entrance fee. They need it for maintenance, like lights and cleaning the place.  But the owner said, they just want people to enjoy this place without worrying about the money. Though they will accept donations but should be handed it personally. They didn't place a box for donations.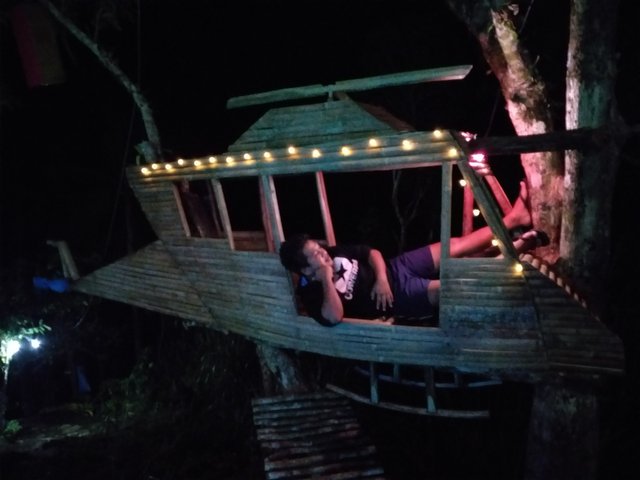 Anyway, I must say the place was nice if you just want a simple place. If you want to relax yourself from stress. If you want to escape the crowded world. It's on the mountain after all. You could tell from the images how nice this place was.
Thank you for reading
images are mine
huawei p8
d' dreamboy
---
View this post on TravelFeed for the best experience.