[Blog #62] Fresh air at the docks | Rio Grande | Brazil
Read this post on TravelFeed.io for the best experience
---
Whasup, sexy people. Going out for some fresh air amid the pandemic.
---
Southern Brazil is weird lately. Born and raised in Rio Grande do Sul, the farthest memories I have are of a gelid winter accompanied of a howling south-west gust originated in Antarctica, the type that penetrates through teeny slits in the window and whack you to the bone ― most houses don't have heating here, just imagine! Seasons have generally been well-marked: hellish-hot summer, rainy months, fierce winter and back to colorful days again. Just not lately...
The pandemic continues, politicians promise stuff they cannot afford and measures change by the day. Cases are surging. No, it's stabilized. Then a drop. No, no, cases increased. A new announcement comes live: "Lockdown decreed until Tuesday". Orange flag, Red flag, back to Orange. Ahhhhhhhhhhhhh!
Turn off the television, throws the remote into the couch. Enough of this bullshit. The windows are wide open and the cat is lying on a cheerful sunray that penetrates into the room. Temperatures have been above 20°C this week ― abnormal for this time of the year. I'm going out for some cycling and I don't care! ― I thought. And so I did.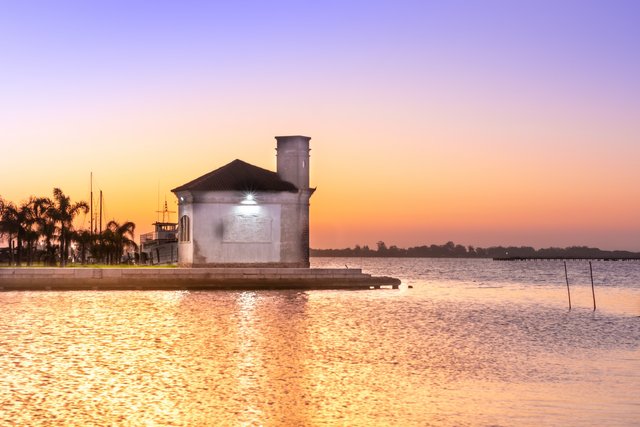 Straight to the docks where it sometimes smells of fish and salt. The place is called, 'Rincão da Cebola' ― don't even ask for a translation! It has to do with onions, smelly as a good old Portuguese armpit. In the past the docks received cargo vessels to transport the local agricultural products, including loads and loads of onions, hence the name. Today it harbors fishing vessels.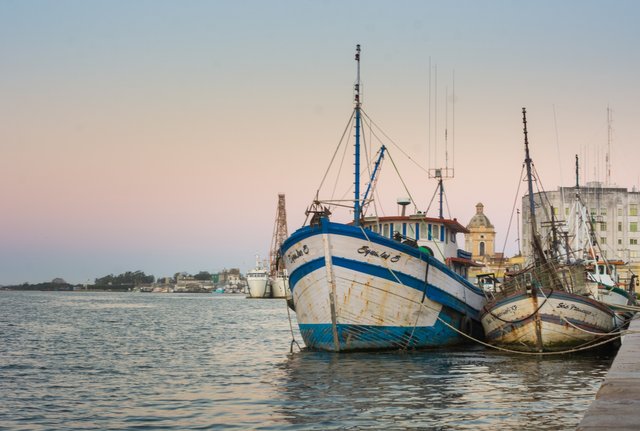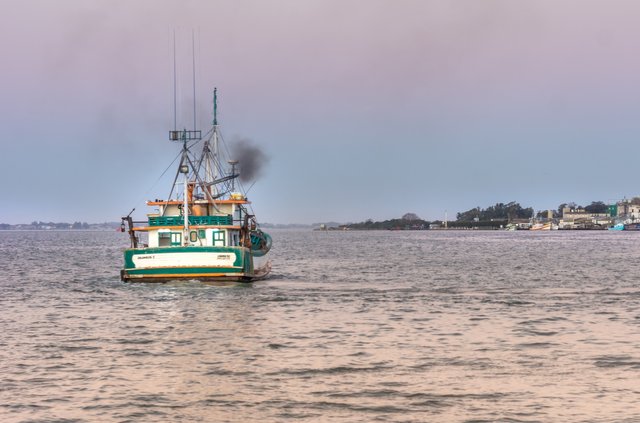 Since I moved to mom's house, to wait for the pandemic, I hadn't had the chance to enjoy the newly restored docks. Also, many are the moons since I last appreciated a golden hour. Perhaps the last time was back in January, when I had just started a bicycle trip to northern Brazil, right before the pandemic lock us down.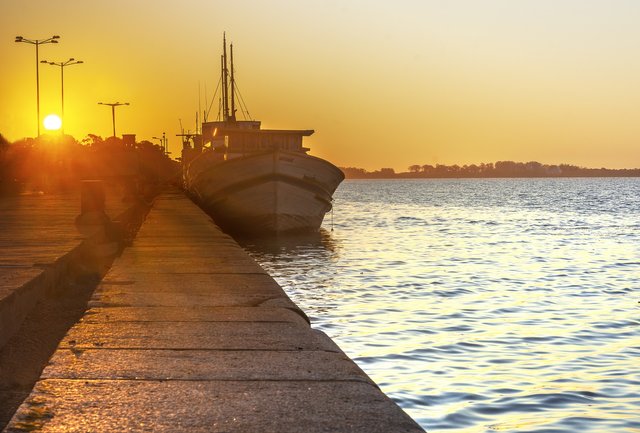 Finally some fresh air! And it feels good! And there's no death on the streets as the media prints. Everyone is wearing a mask and doing their best. Hopefully, we'll be back to normal soon. Hopefully.
While I finish this clumsy free-writing post, the temperature is back below 10. Whaaaat?!? And I joked with a friend. "It looks it's not only the lockdowns that are on and off; the winter is too." We laughed.
---
How are you dealing with the pandemic?
If you liked this post, please, consider leaving your upvote for a hot coffee.
~Love ya all
---
Disclaimer: *The author of this post is a convict broke backpacker, who has travelled more than 10.000 km hitchhiking and more than 5.000 km cycling. Following him may cause severe problems of wanderlust and inquietud. You've been warned.****
---
View this post on TravelFeed for the best experience.