[TRAVEL] Who Are The Most Welcoming Nationalities?
Read this post on TravelFeed.io for the best experience
---
Yo yo yo! How are you? What's your impression of different nationalities?
---
Without a doubt one of the most prominent aspects of travelling are meeting people and learning about cultures. It's the integration in a new society that brings the juicy immersion and makes the experience memorable. Tourist attractions are easily forgotten, whereas interactions with locals and friendships remain engraved into our existence.
When we are closer to locals, we also break the paradigm; those ethnic stereotypes we've always had about certain nationalities will fall apart. As a result, we'll discover that every nationality has extraordinary people.
Therefore, on today's post I'll make the ultimate top 5 list of the kindest people around the world from my own experiences. Let's goooo!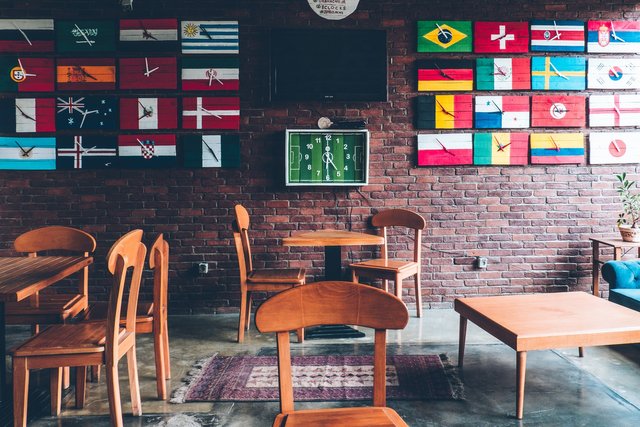 Photo by Farzad Mohsenvand on Unsplash
---
Okey dokey, you mountain badgers! The top 5 list cannot analyse every nationality, since I've only been to around twenty countries so far ― a bare scratch on earth's surface. However, the interactions I've had were deep enough to gain a sense of comparison between what we hear and the reality when it comes to stereotypes. Also, I have to mention:
The list is not ranked, the nationalities I picked are equally nooooooice folks.
The nationalities not listed are also amazing, but I based the list on how deep the interactions were.
Here we go!
Chileans
Yes! How not to mention this amazing fast-talking people when more than half of the posts on the blog are experienced in Chile. Everything I had heard about the Chileans proved true: welcoming, generous, humble and smiley.
When I hitchhiked Chile in 2017, the experience couldn't be more memorable. During those months I've had no problem finding a ride and have slept in strangers' houses more than once. No joke! They'd just invite me into their houses. On top of that, southern Chile is absolutely safe, proving they are absolutely fantastic and wouldn't harm you.
Kudos to the Chileans, you rock!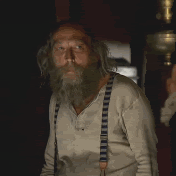 British
Oh, ya bloody bastards! This includes English and Welsh, alright? Never been to Scotland nor Ireland.
Despite the fact that Brits live in a miserable weather, they are one hell of a friendly bunch. They are also the first nationality where the stereotype was nothing like I had been told so. Bitter and drunk? Perhaps drunk... not bitter in any way!
The first time I stepped London someone stole my touring bicycle. Sigh. What a great start, innit?
But it didn't stop the real Brits to step in and rescue me. Within a day or two, I had a roof above my head thanks to people I had never met before (you know who you are!). During the next 6 months I collected amazing stories, that remain a fundamental part of my life, proving that the Brits are 'focking amazing'.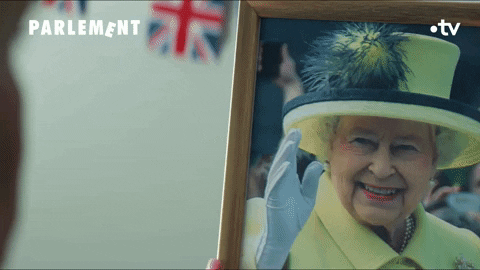 Argentineans / Uruguayans
For a Brazillian, they are both lifetime enemies when it comes to soccer, no doubt. But when the subject is travel, the hermanos are open-hearted. Just do not discuss soccer!
Since Argentina and Uruguay border the state I live in Brazil, I'm kinda suspect to talk about them; we are are literally like brothers. Argentinians are kinda selfish though. Just kidding!
And, ah! Pelé is better than Maradona.
If you interect with the hermanos it's very likely they'll invite you for asado. Do not refuse! Seriously, you'll regret.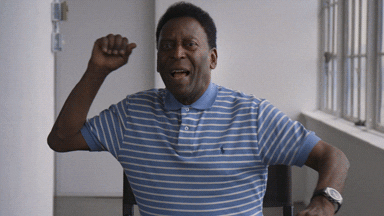 Slovenians
Brief experience in Slovenia, but enough to feel. I had heard that Slovenians are always complaining. Is it true?
One day in Ljubljana the Police wanted to give me a fine for riding my bicycle and vlogging at the same time. How come? They seem to be serious about rules, which always stressed me to find a place to wild camp.
On the other hand, Slovenians proved to be absolutely fantastic throughout my crossing of Slovenia from North to South on a bicycle.
In one occasion a cafe owner gifted me free coffees and extra larger burger with a discount, then he gifted a bunch of food for the journey. What a legend!
Apart from the rigorous Police, the population was always open for a chat, lovely!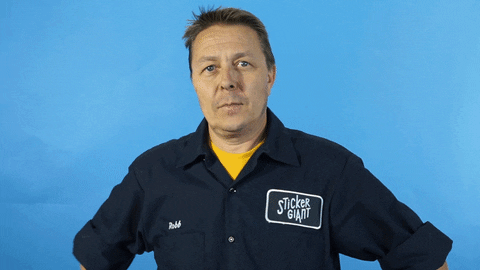 Austrians
Most of the times I couldn't understand what they were saying, but a guy south of Vienna accepted me to sleep in his couch. After I got lost trying to find his place at night, he decided to pick me up in the middle of nowhere during a snowstorm. Epic!
On another occasion I was crossing a village and spotted a Christmas market. Curious with the stalls I decided to take a look, which caused some sort of astonishment amongst the locals. Is he cyclotouring during the winter? Well, the rest is history… they spoiled me with hot wine and I continued the journey drunk as a goat.
Another day I stopped for a warm coffee at a gas station where a bunch of elder man were reunited. Myself looking like a homeless man, obviously caught the attention and their heads turned my way all at once. A few minutes later we were all drinking coffee together, chatting and laughing. The best part is that they didn't speak English, not did I speak German.
For me it was another case of breaking stereotypes: Austrians are not as serious as we think and they do laugh!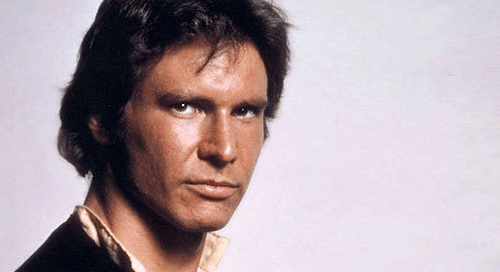 ---
Where on earth have you been most welcomed?
---
If you liked this post, please, consider leaving your upvote for a hot coffee.
~Love ya all
---
Disclaimer: *The author of this post is a convict broke backpacker, who has travelled more than 10.000 km hitchhiking and more than 5.000 km cycling. Following him may cause severe problems of wanderlust and inquietud. You've been warned.****
---
---
View this post on TravelFeed for the best experience.