Pilgriage And Traveling In Kanchanaburi, Thailand
Read this post on TravelFeed.io for the best experience
---
As you know Thailand is a Buddhist country. So many of the sightseeing spots are temples, such as Wat Phra That Doi Suthep, Wat Phra Thart Pha Sorn Kaew, and Wat Phra Keaw. This trip my mom, mom's friends, and I went to Kanchanaburi for pilgrimage and travel before the Rains Retreat for monks in the rainy season. Our destination was Kanchanaburi Province, located in the west of Thailand. From Bangkok to Kanchanaburi takes about three hours.
Wat Tham Pu Wa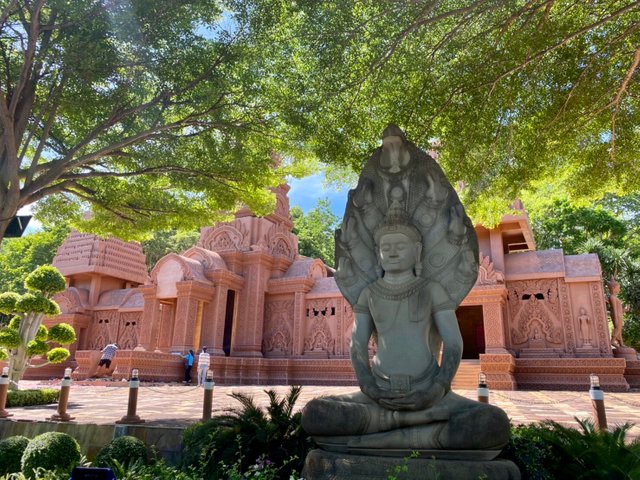 This temple is surrounded by forest and mountains. Because it is peaceful here, it is a meditation retreat for monks or travelers who wish to do meditation. In front of the entrance is a big Buddha statue and building with architecture influenced by the Khmer and Lopburi arts. Inside the cave are beautiful stalagmites and stalactites. Even when it is hot outside, you feel relaxed inside of the cool cave.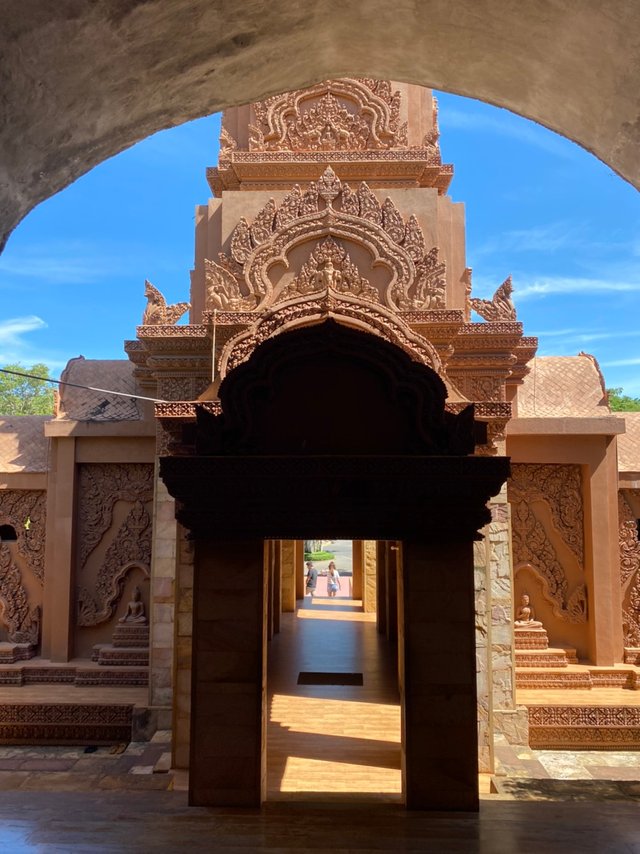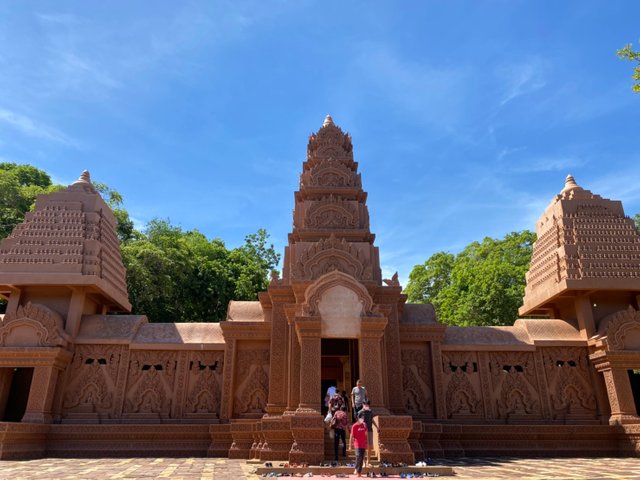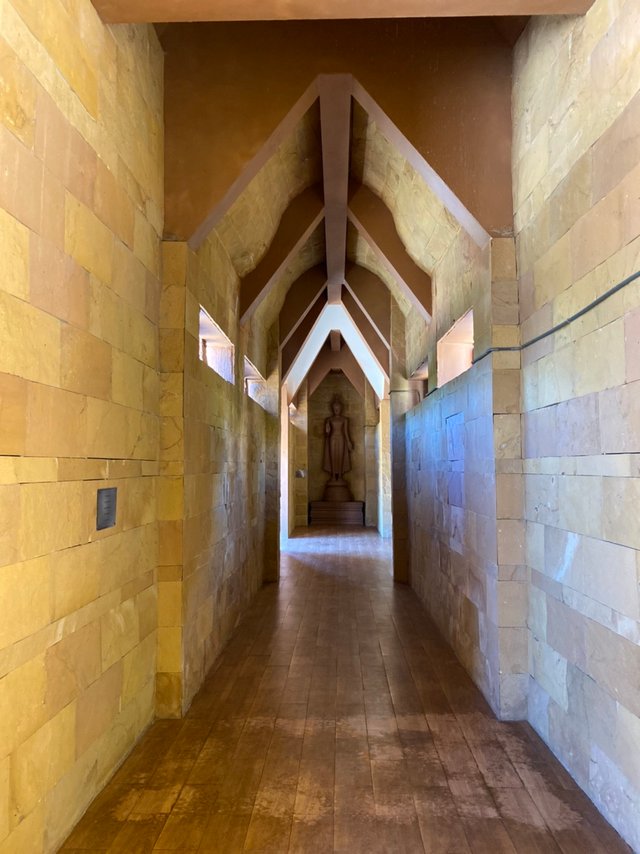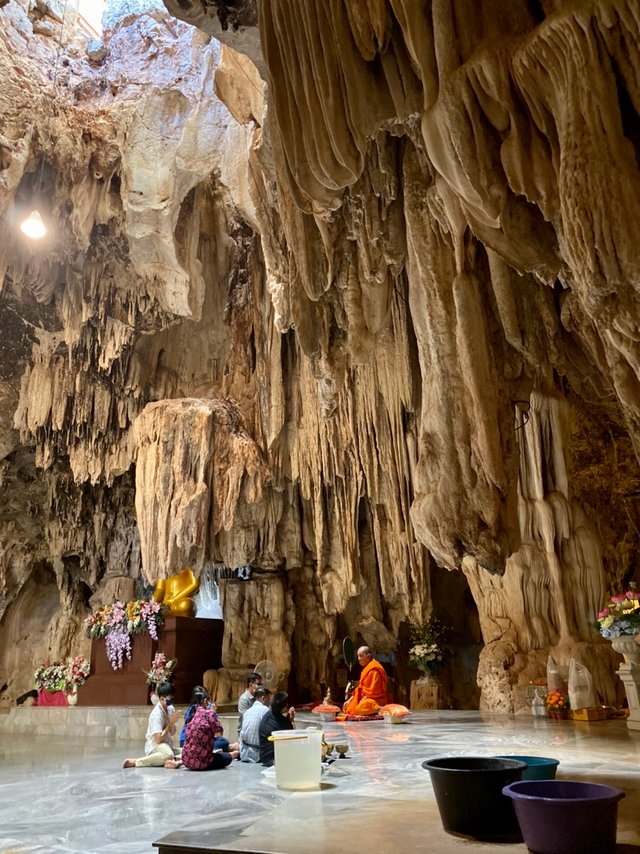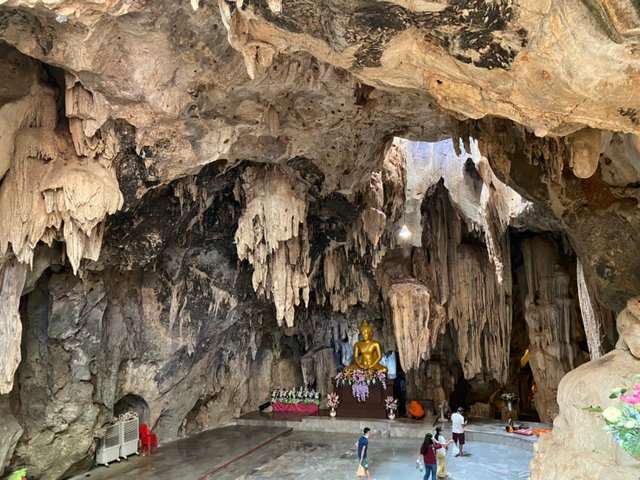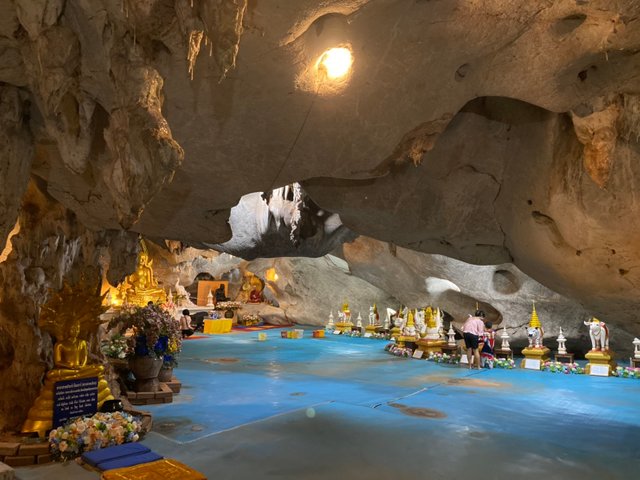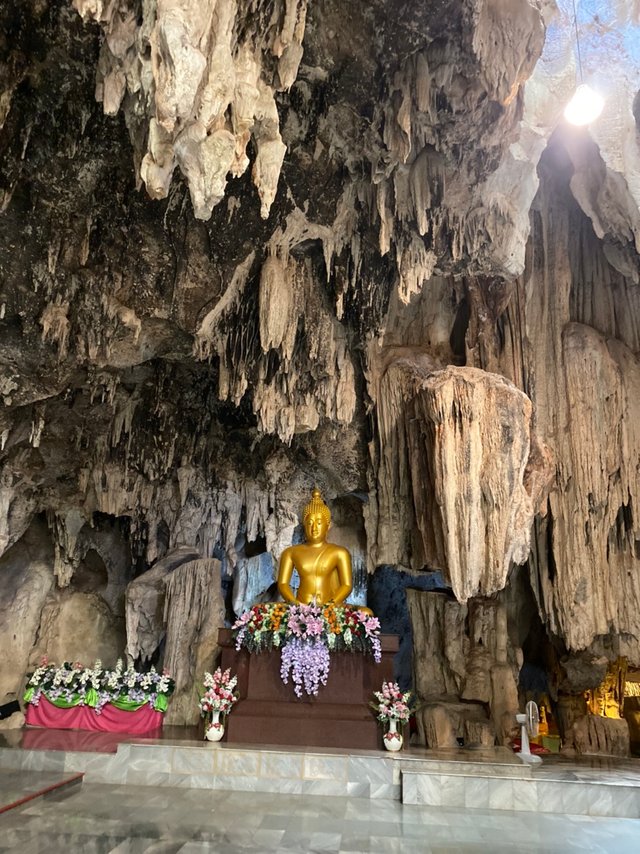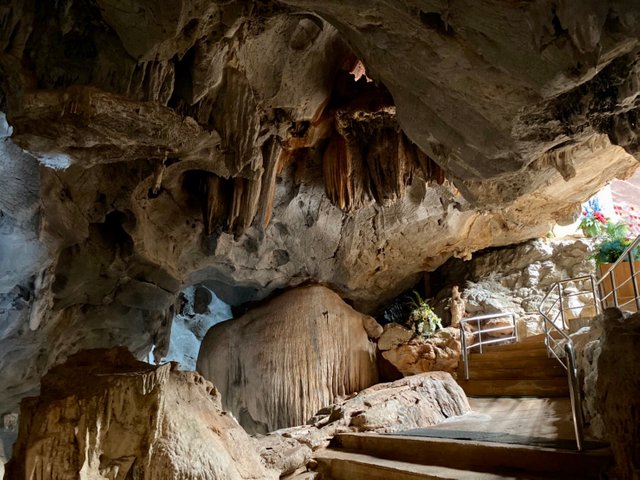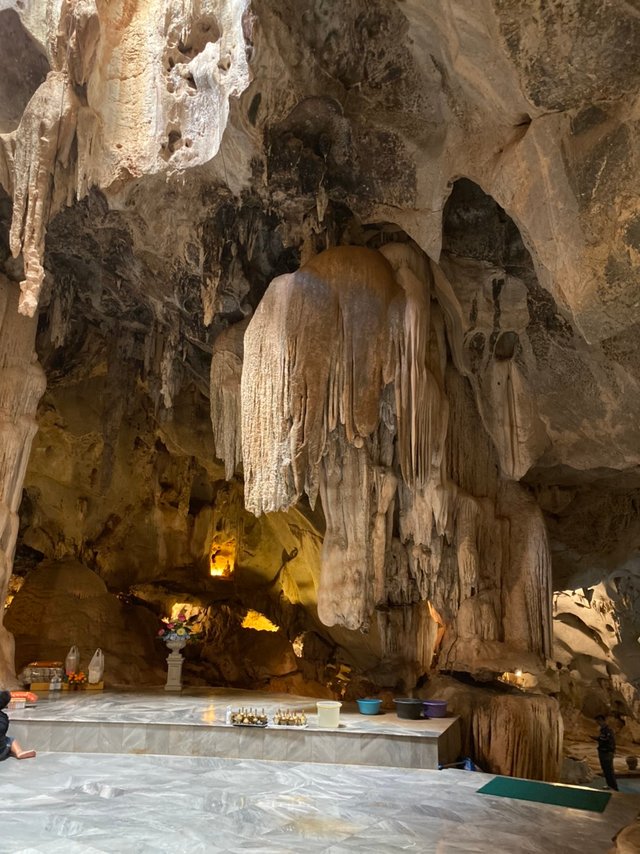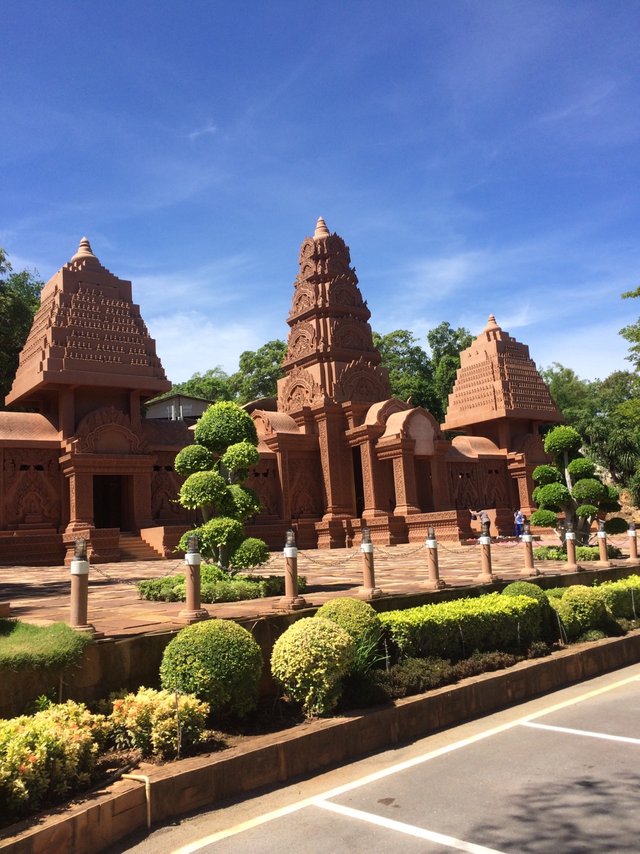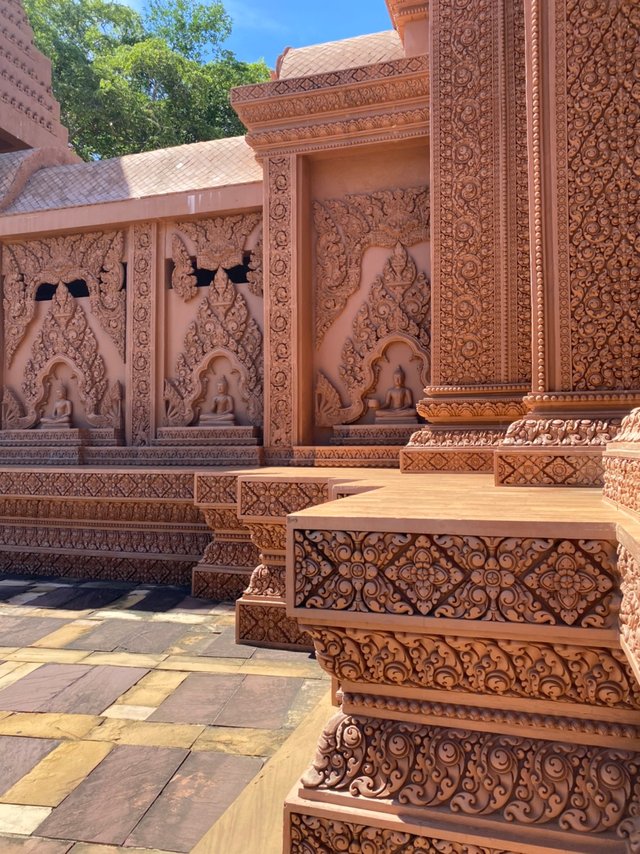 If you want to come here, the best ways are either to rent a car or motorbike in front of the Kanchanaburi bus terminal.
Sangkhla Buri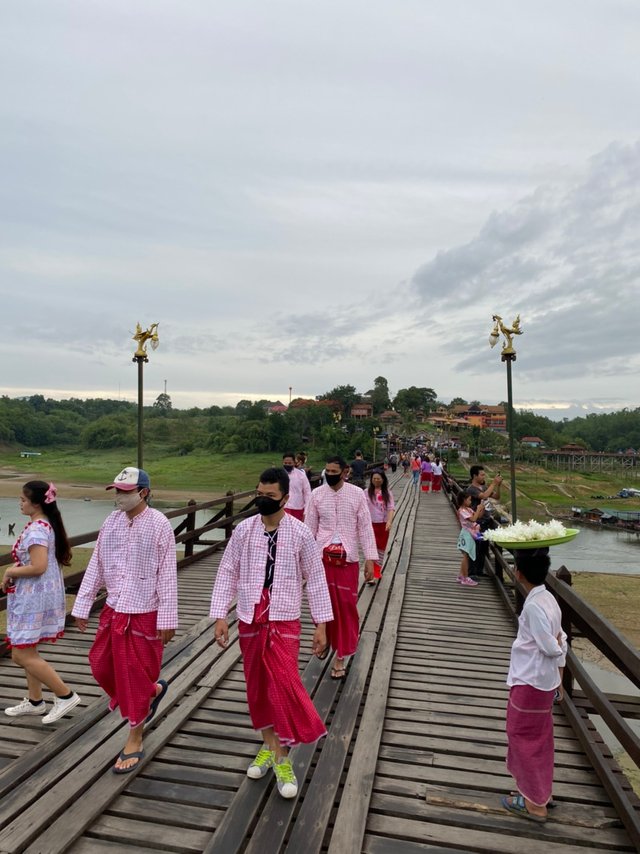 Sangkhla Buri District is close to the Myanmar border. Sangkhla Buri's inhabitants are a mix of Thai, Mon Tribe (Burmese), and Kariang Tribe (hill tribe). There is also the famous longest wooden bridge in Thailand that crosses the Sangaria river to Mon Tribe's village, called Mon Bridge. In 2013, the bridge was destroyed in a storm.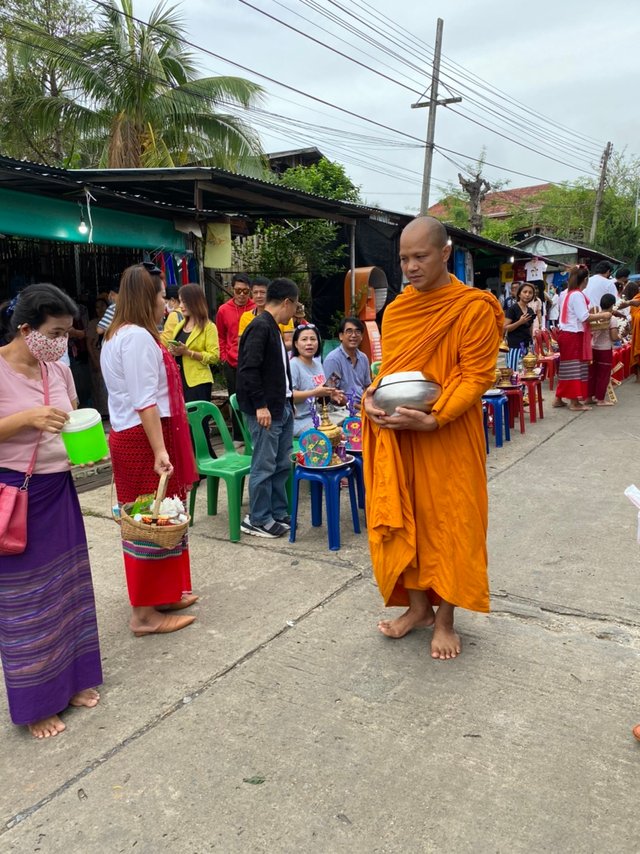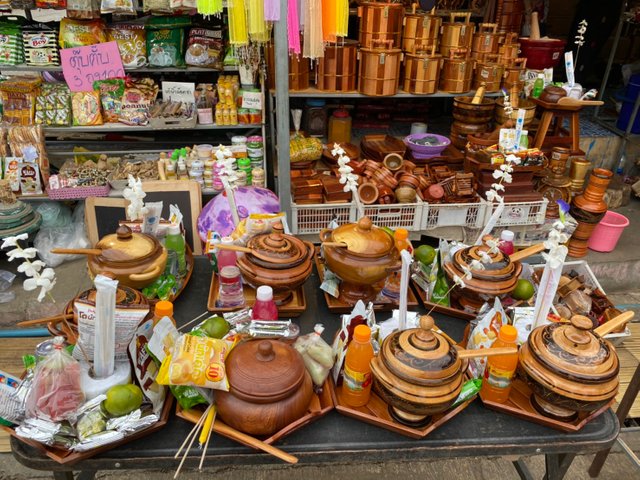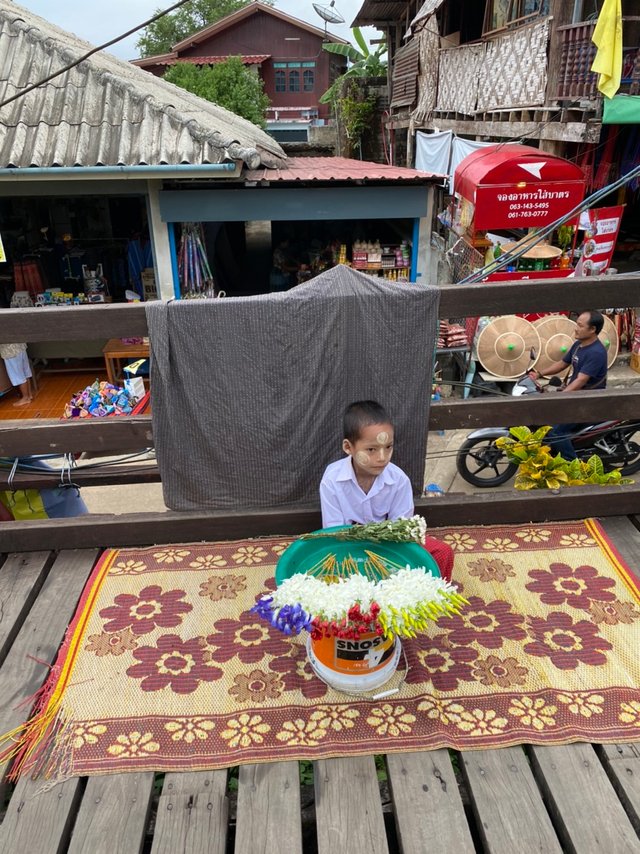 I recommend visiting Mon Bridge at about 6 or 7 o'clock. You will see the lifestyle of the Mon Tribe who wear white powder makeup and carry things on their head without using their hands. You can also offer food to the monks, an activity you should try once. No worries about bringing food, as you can buy it there. After that you can enjoy the spectacular view of the bridge.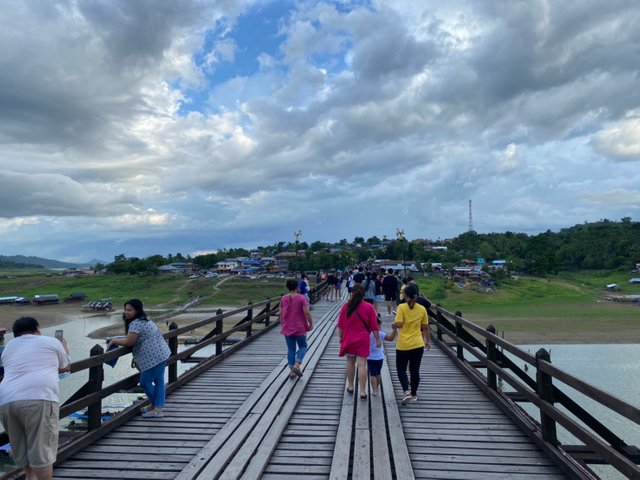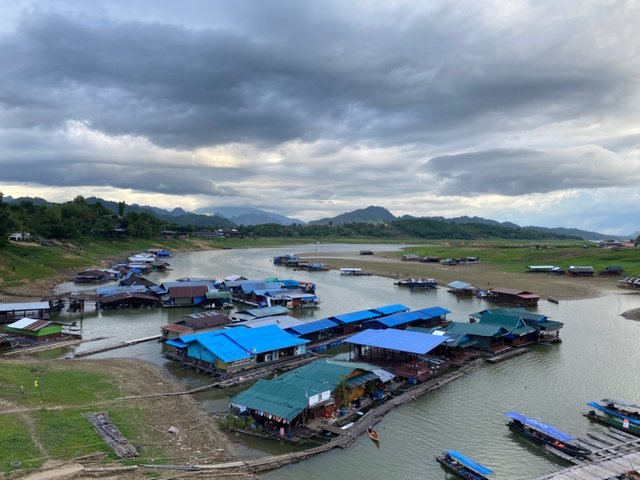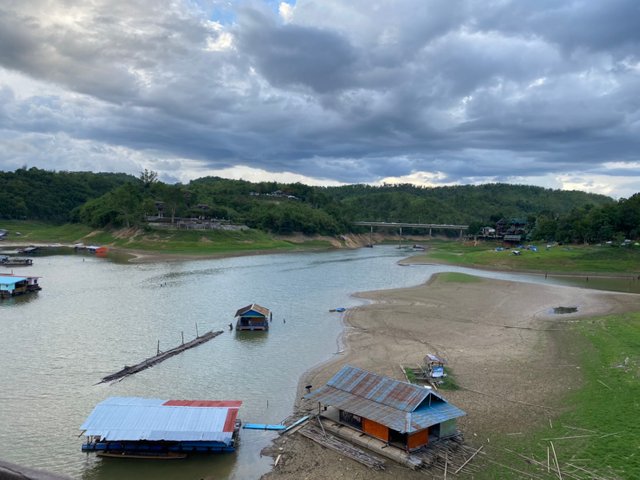 We took a long tail boat to visit a Burmese temple called Wat Wang Wiwekaram that was abandoned in the river. This one was an old building. After a dam was a built to produce electricity, this temple got flooded and was under water. Currently, this place is an interesting sightseeing spot that you should visit if you have time. The cost of the boat is 300 baht per boat (1-6 people).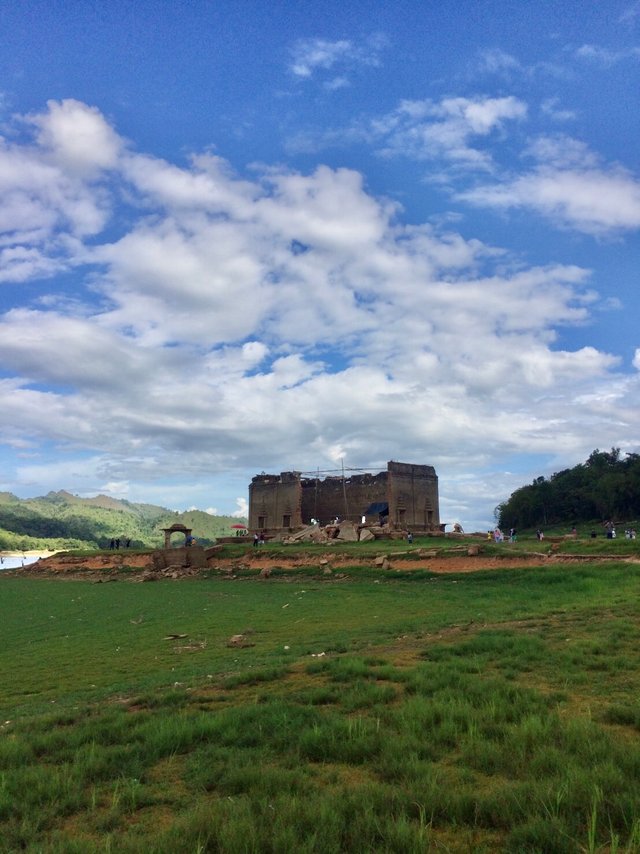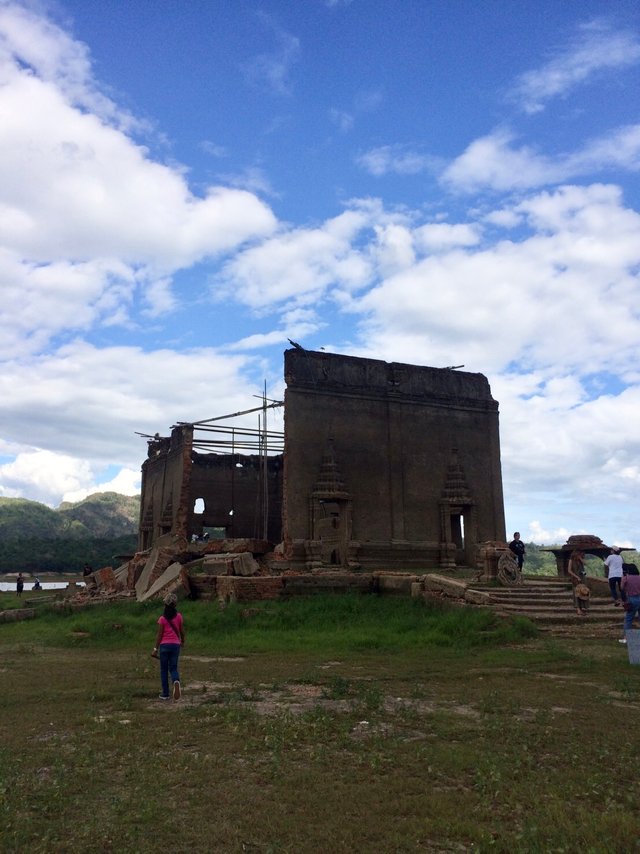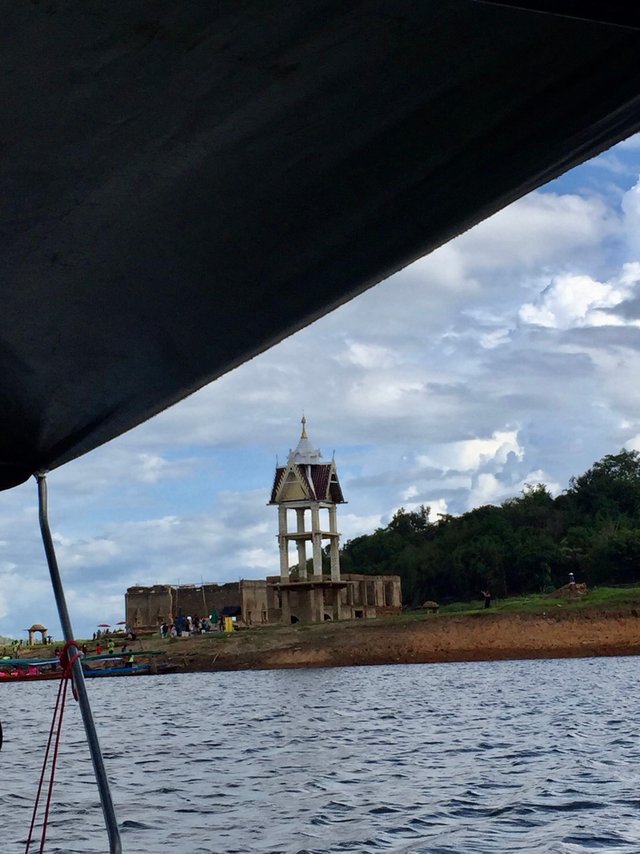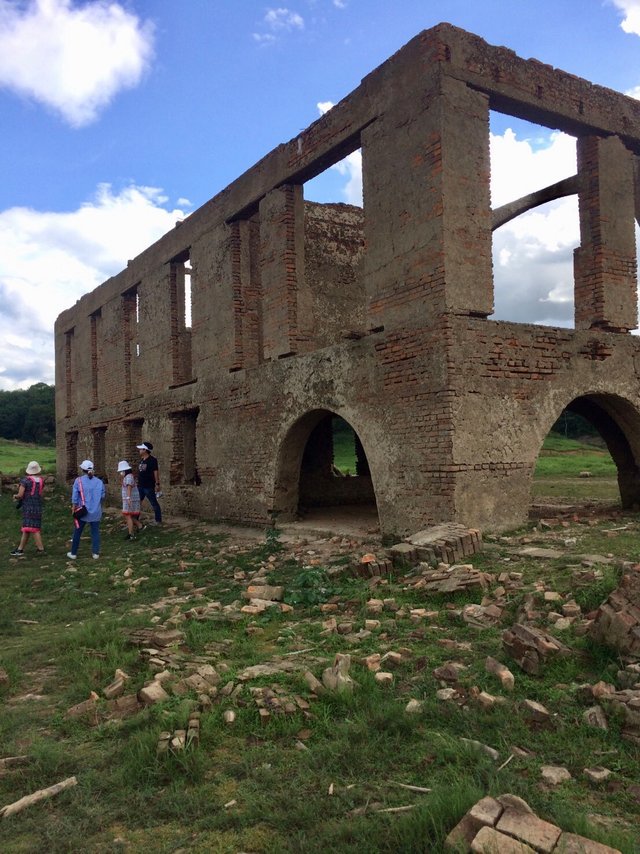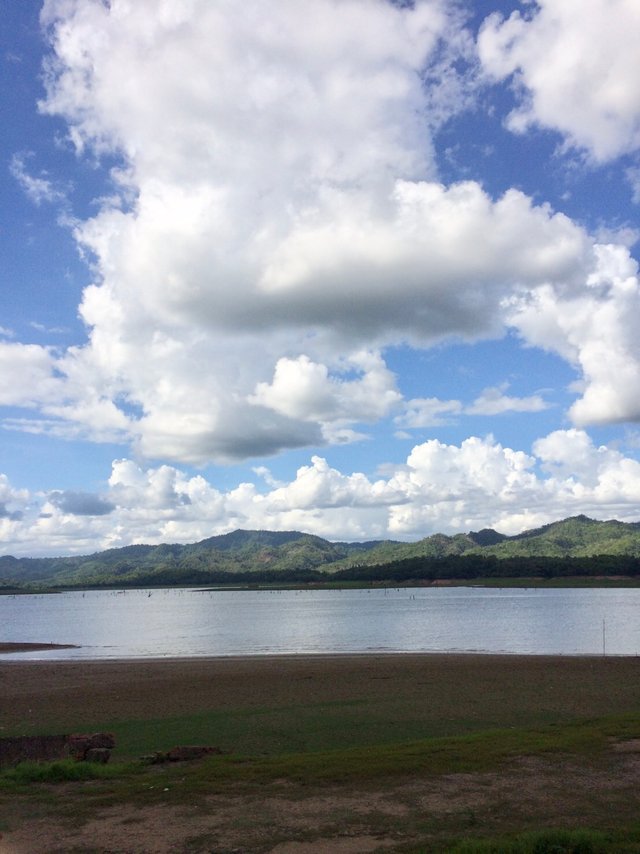 Kanchanaburi is not far from Bangkok. If you have 2 or 3 days, I think it is enough time to relax in the beautiful natural surroundings, learn the history of Kanchanaburi in World War II, and try some local foods.
Thank you for stopping by my post. If you enjoyed reading my post, please upvote & follow me for more posts and photos about life in Japan 🇯🇵 and Thailand 🇹🇭
---
View this post on TravelFeed for the best experience.