Beautiful cycling trip by the Dutch coastline
I have been cycling more lately because the weather is finally improving! So I thought this would be a good time to try out a route I have been wanting to see for a while. I live in the Netherlands and decided to explore a nice chunk of the coastline. This year has been a year of seeing much more of my own country, as travelling abroad has not been in the cards. It has been really nice though to get to know my own country more!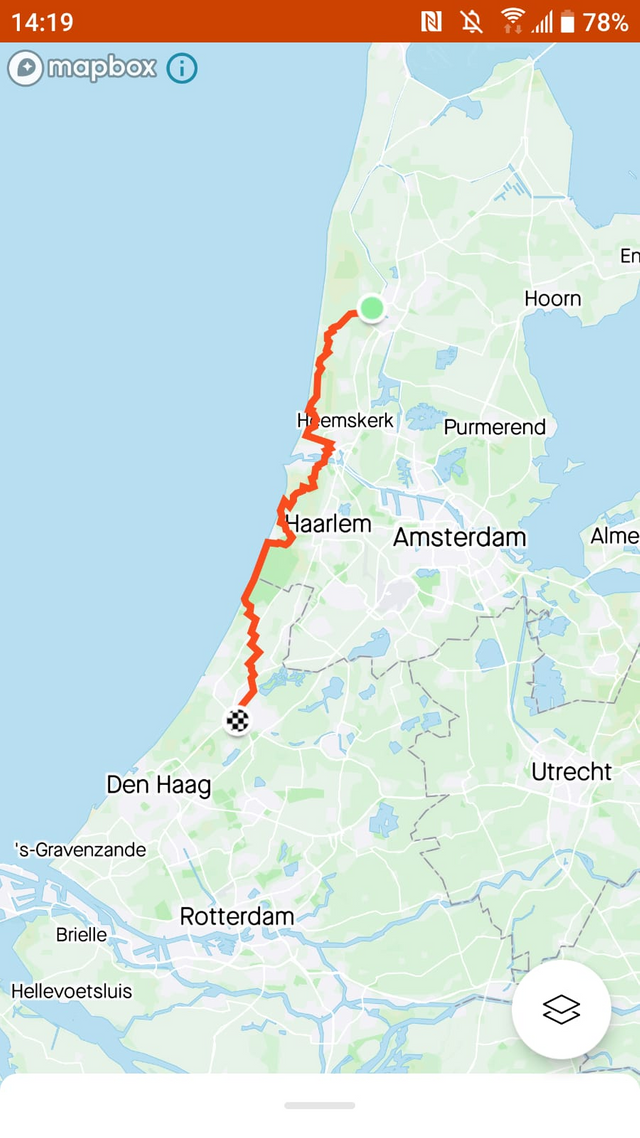 This was the route that I took from Alkmaar to Leiden and it was beautiful! Here are some pictures I took to give you an impression. It is a beautiful route, a bit hobbely at parts because of cobblestones, but the views of the dunes and the woodland more than make up for that.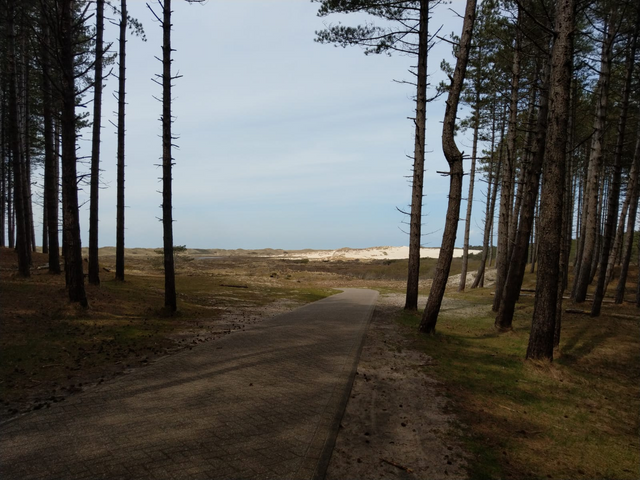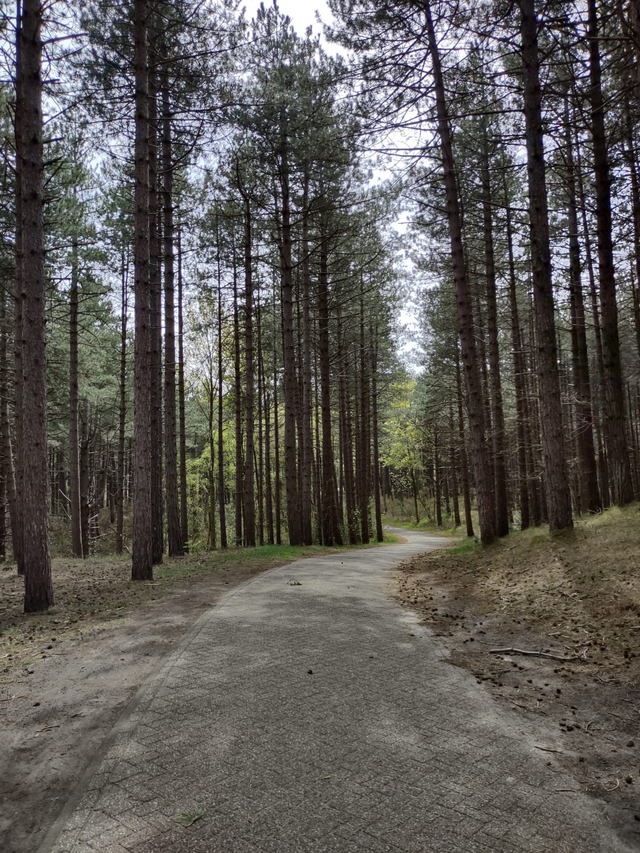 When I got closer to Leiden I entered the area of the tulip fields, they are still blooming now so I managed to snap a nice picture of them.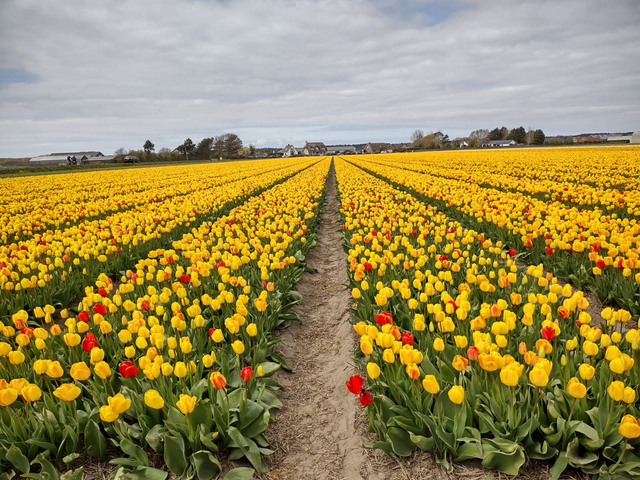 I have tired legs now for the rest of the week haha, but it was really nice and a good way to spend a weekend day!
Hope you also had a good weekend!