Having Lunch at KLIA2 Before Departing to Banda Aceh
Read this post on TravelFeed.io for the best experience
---
I was telling about our flight from I Ngurai Rai International Airport in Bali to Kuala Lumpur International Airport 2 in Kuala Lumpur on my previous post. Upon landing at KLIA2, we were immediately proceeding the immigration check, we had only 4 hours left for the flight to Banda Aceh. We had to get hurry otherwise we would miss the flight. 
Unfortunately, the queue for immigration check was very very long. We were so worried of missing the flight. The checking process was very slow, that made us much more worried. Four hours is pretty long time spare, but if we were stuck on there, we might miss the flight to Banda Aceh and we had to stay in Kuala Lumpur to book another flight on the next day. 
You know, finally we could relax a bit. After about one hour queueing, our turn came. We finished the immigration checking quickly, then we walked to take our luggages, and then get out to arrival terminal, and we had lunch at food court there before checking in for our flight to Banda Aceh.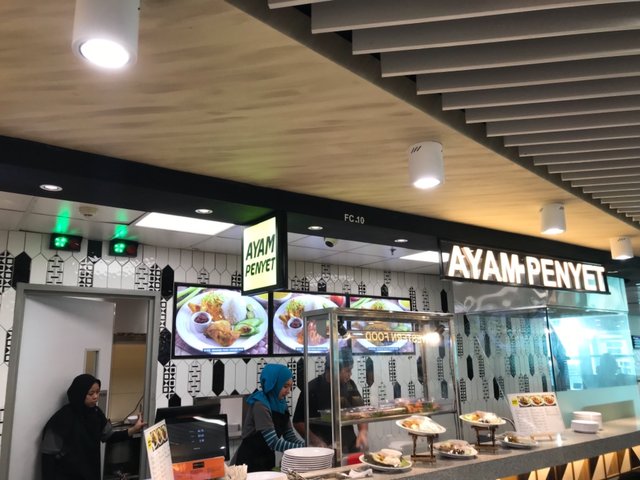 We ordered Ayam Penyet or "smashed fried chicken, it's a simple lunch though. My kids love to eat chicken rice, that's why they wanted to eat "Ayam Penyet". They provide not only chickens, but many more. I ordered smashed fried catfish.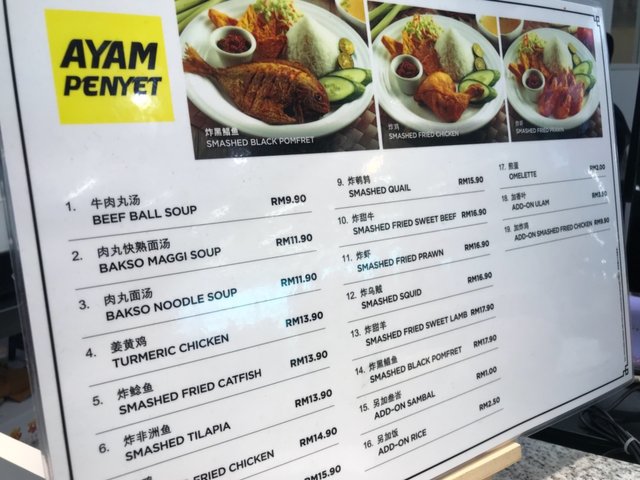 No need to wait long to have our lunch. We just ordered the meals, paid them, and then took them to our table.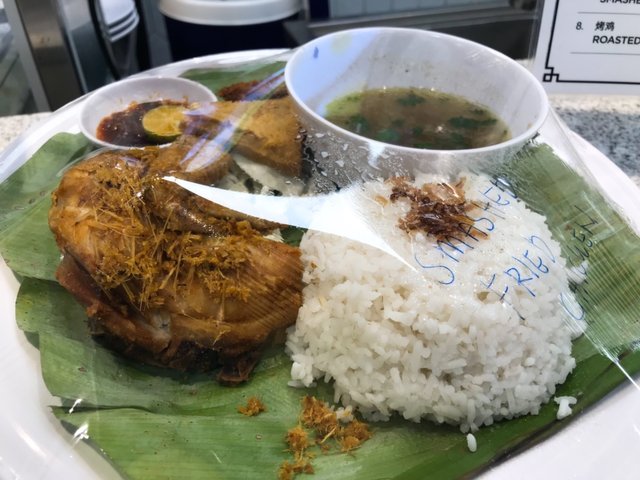 We spent MYR 46,70 for three portions of meals for lunch.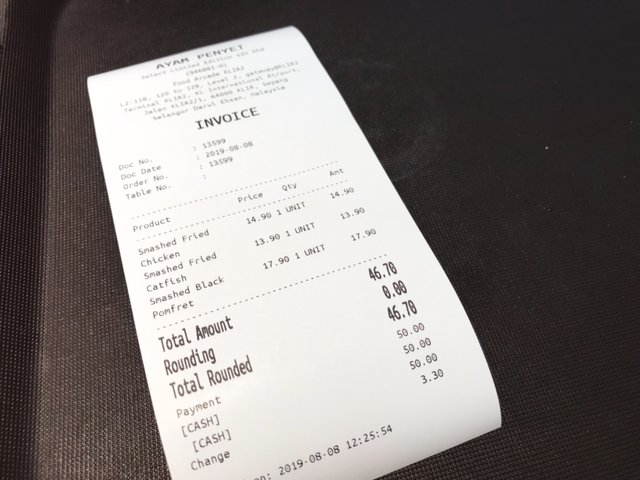 After finishing our lunch, we just went to checking in area. It was crowded, but everything was going well. We were not late at all when checking in.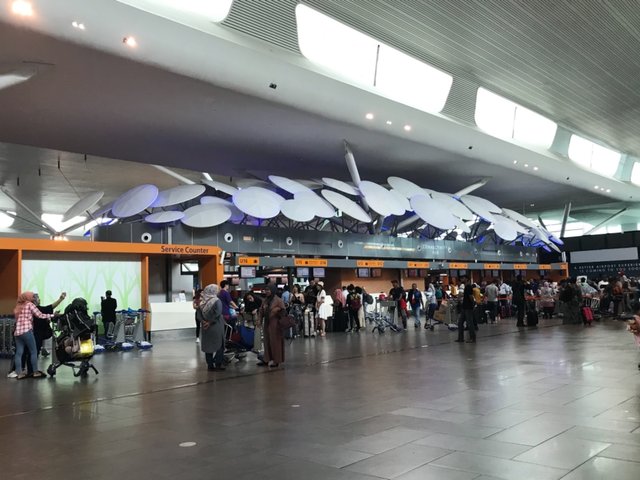 After getting tickets on our hands, we just walked quickly to have immigration checking for departing to Banda Aceh. We took Airasia. 
Fortunately, the checking process was going smoothly. It just took about 20 minutes, then we walked to the scanning area to scan our luggages. After that, we moved to duty free area. We entered a shop there.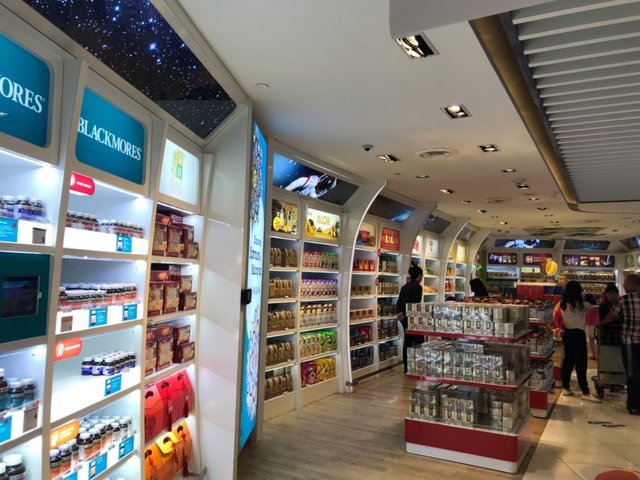 We bought some snacks. It's dried freeze durian. It looked so delicious. It's Alor brand.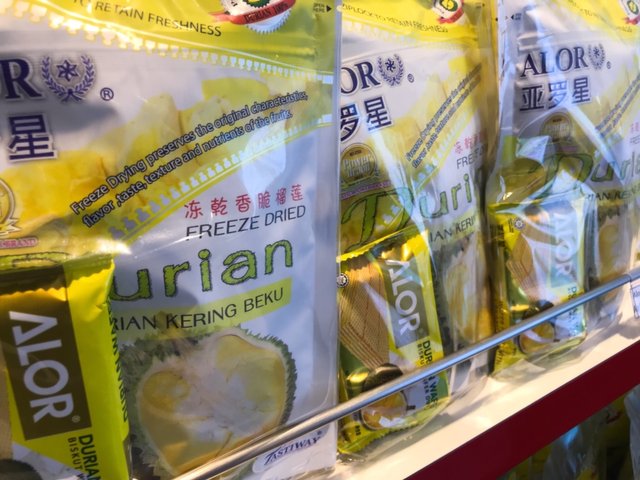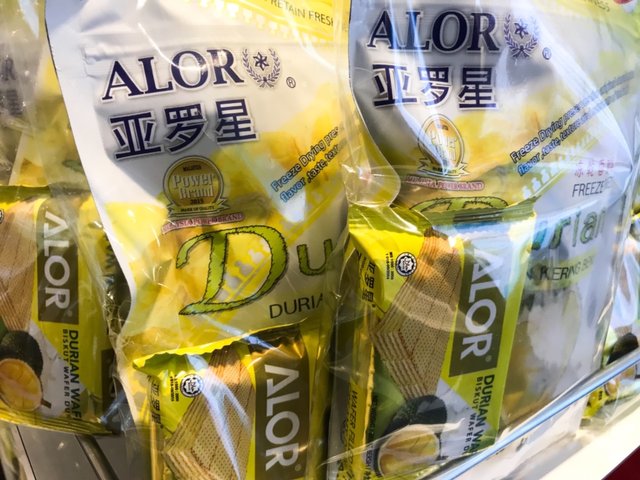 We also bought a pack of TKH iner candy. We spent MYR 122,50 for the snacks.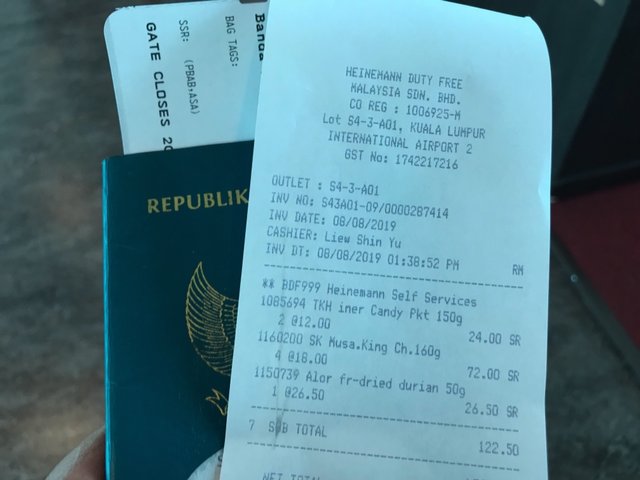 The we just walked to boarding room. Our gate was pretty far, but we were not hurry since we still have about 1 hour before departing.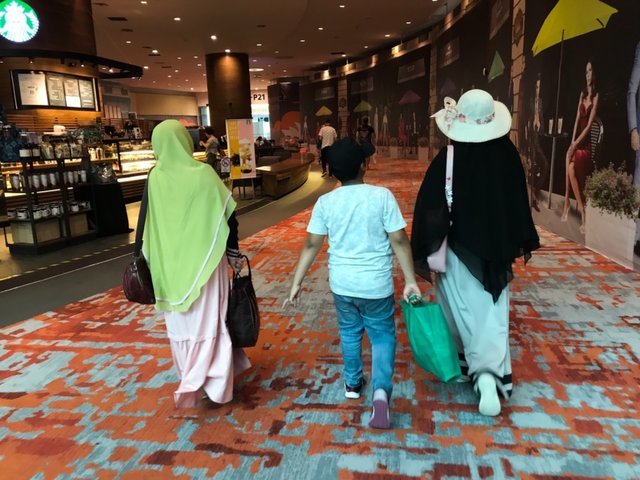 Finally we took our plane to fly to Banda Aceh. We had been in Bali for one week, and we went back home to Aceh.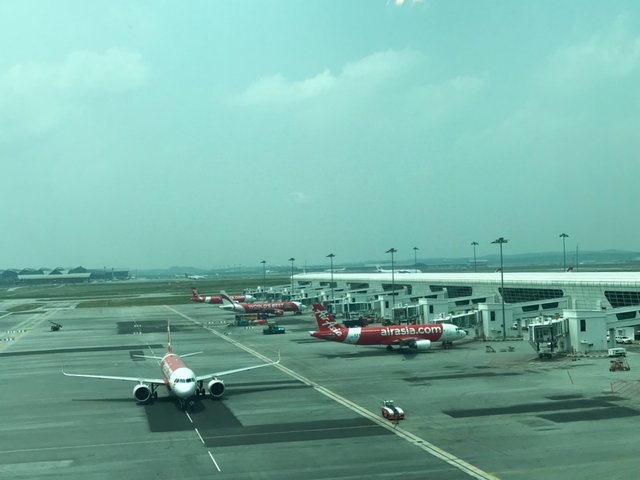 It took 1 hour and 35 minutes flight from Kuala Lumpur International Airport 2 in Malaysia to Sultan Iskandar Muda International Airport in Banda Aceh. We were landing safely in our home city. 
---
View this post on TravelFeed for the best experience.