[MEXICO] D + 7 Why the hell are you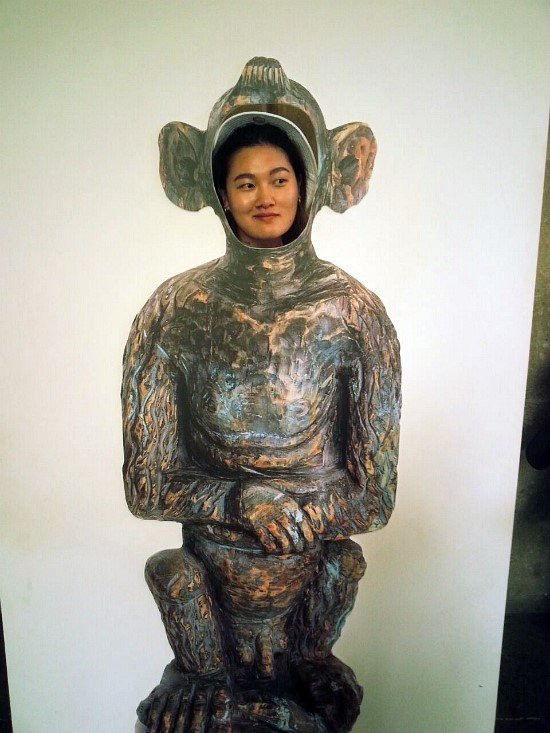 Read "[MEXICO] D + 7 Why the hell are you" on TravelFeed.io for the best experience
---
Diego Rivera is an artist from Guanajuato, Mexico.
A famous painter from Mexico who returned to Mexico with the end of the Civil War, formed an association of artists and left murals on many buildings.
There's a parody of Japanese paintings of his work on the wall.
That work is the most famous ' Arameda Park's Sunday Dream'.
His wife, Frida Kahlo, took seriously folk consciousness and history, but also has promising personal life, scandals, and femininity.
His creativity comes from his relationship with women, and he has no moral concept or guilt.
Anyway, one of the things you should see in Mexico City is his work.
I also made a student ID card. Admission is free.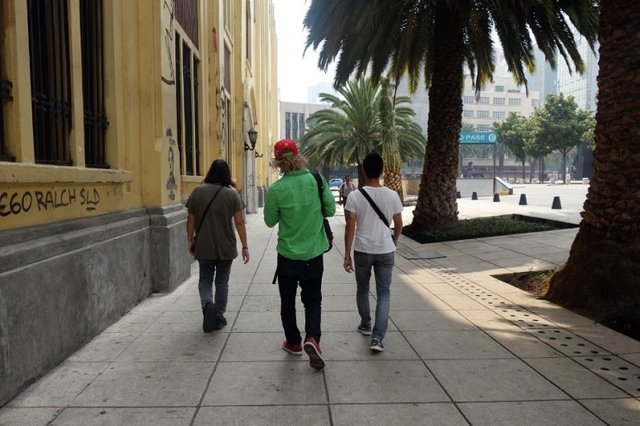 Today's companion members, Yuki, Takumi and Duhwan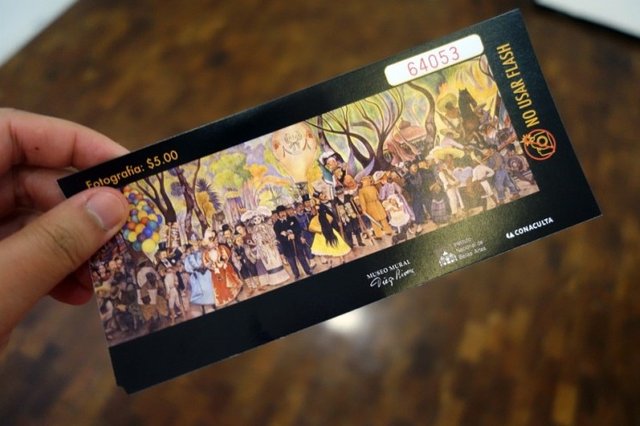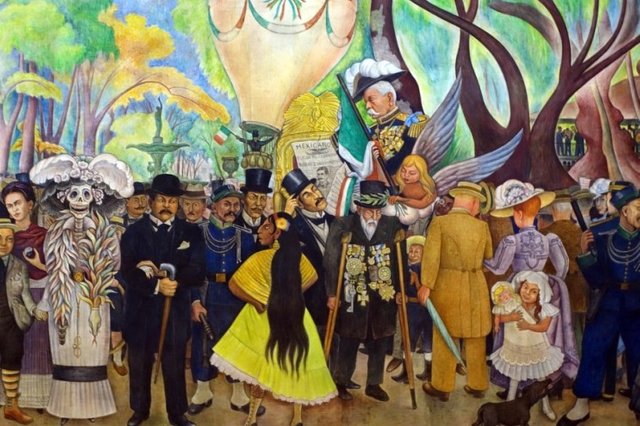 Here is this little man, Diego Rivera, who looks like he is.
And behind him his wife.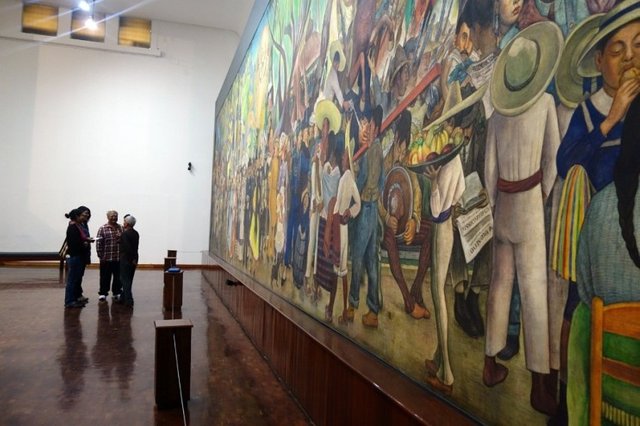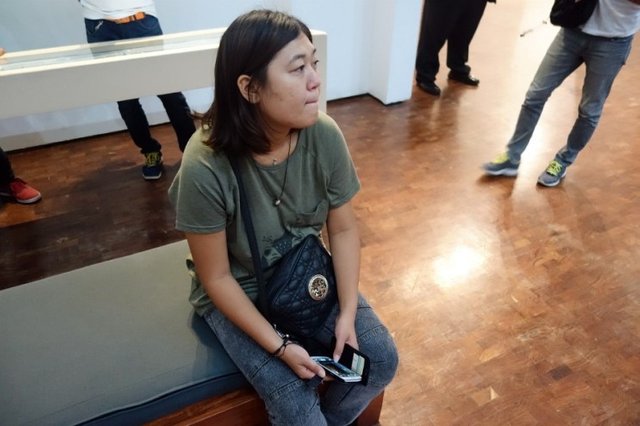 Yuki is waiting to take a picture when there are no people.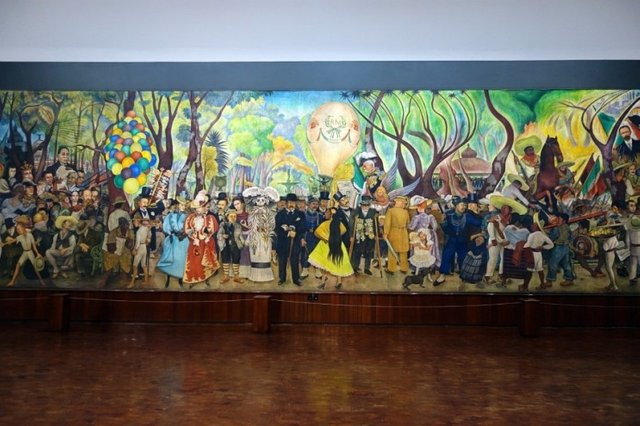 Finally, when there are no people, click!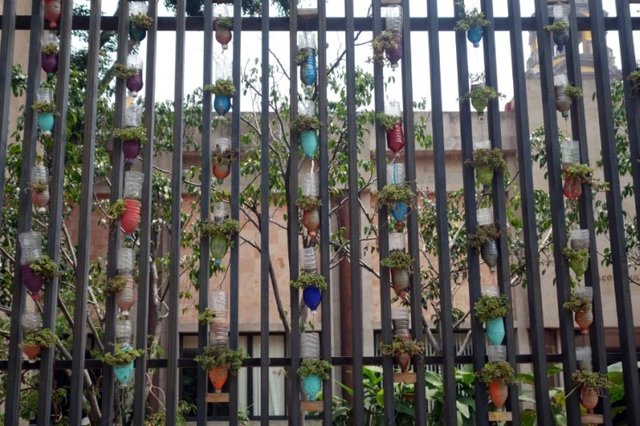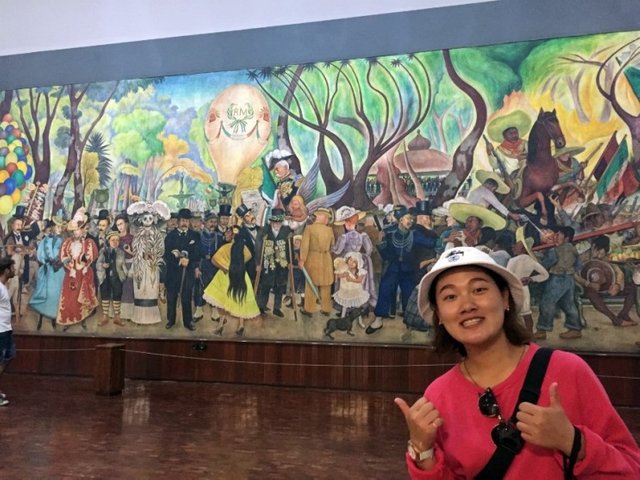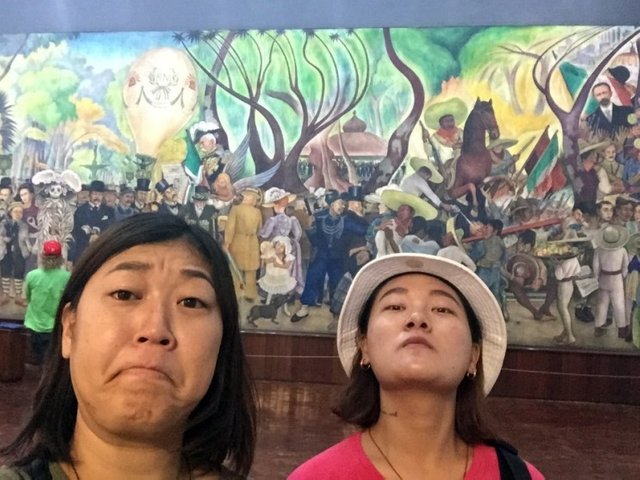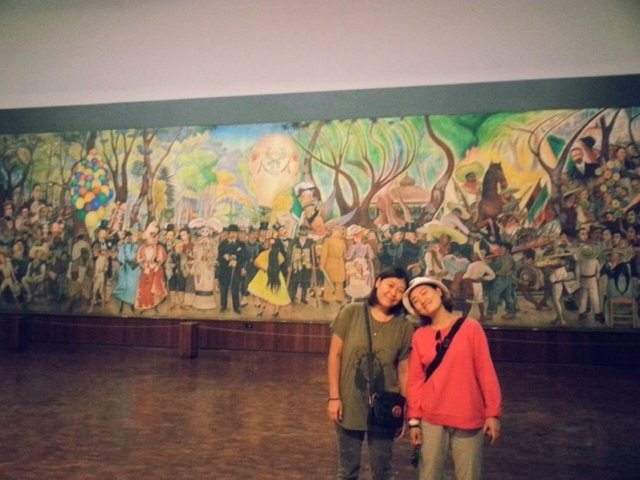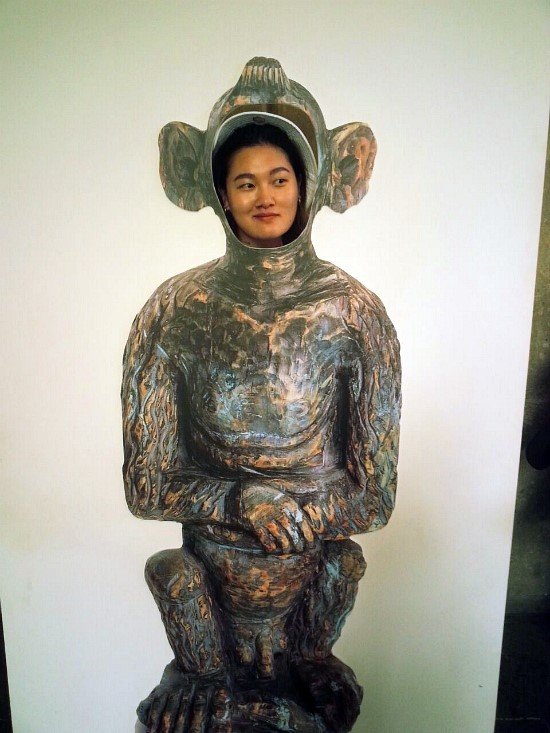 What does it look good on?
It is a real cloth face.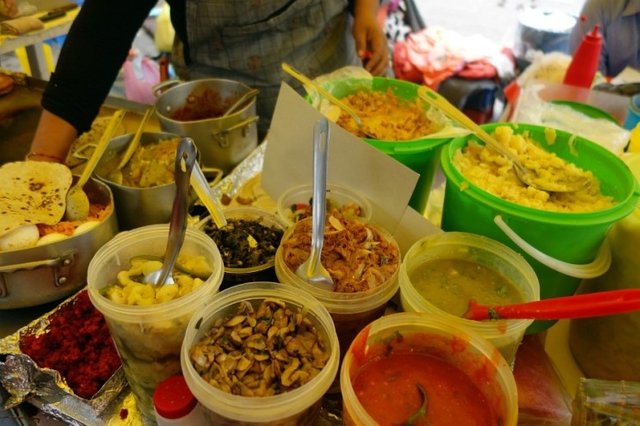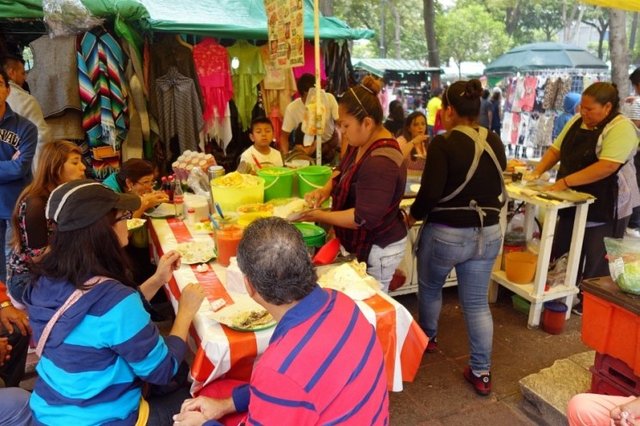 Today's tacos too.
I only ate tacos for a week, but here was the most delicious.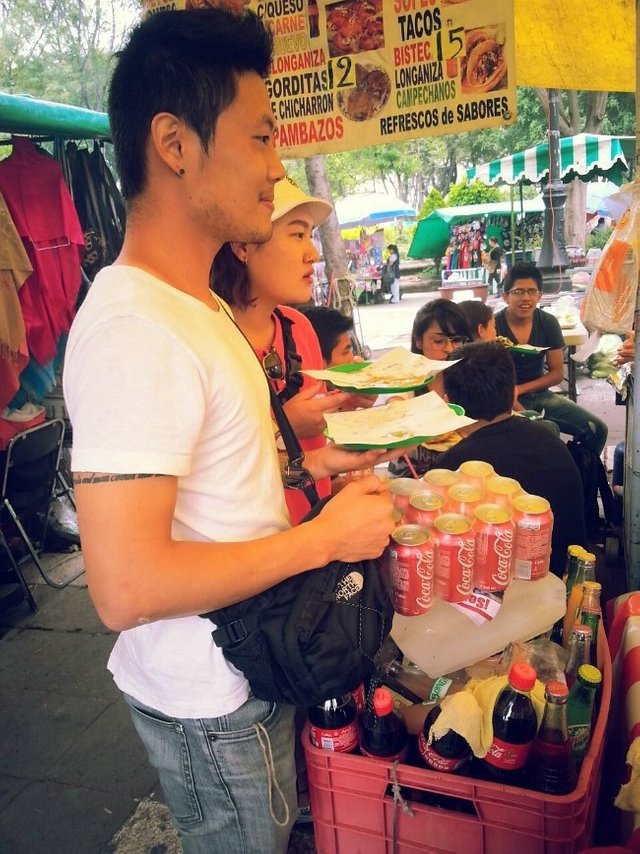 Wait for the tacos to be empty.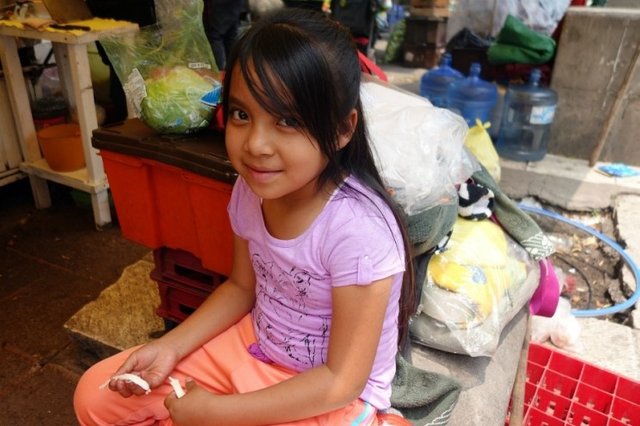 My daughter was very pretty.
I wash my dishes behind my mother and tell me to eat coke.
I'm running around
I have to live hard. Thank you kid, I feel so much.
Subtitle: Why the hell are you
I wake up every morning and turn my phone up with half-awake eyes to check Nate news.
To find out what's going on with ranking news and how the world works. It's almost spoiled now.
And I read a news article this morning
A historic day took place in the United States.
In other words, same-sex marriage was combined in the United States.
The US Supreme Court ruled that it is unconstitutional to forbid same-sex marriage.
And Obama's speech. The most memorable speeches together as the script does not put a spoke in my everyday thoughts ,
"No matter who you are, what you look like or who you love,
America is where you can cultivate your own destiny. "
And on that day, after seeing all the exhibitions and going back to the hostel, people filled the streets,
I was curious and asked if there was a parade.
I look around and see the rainbow flag.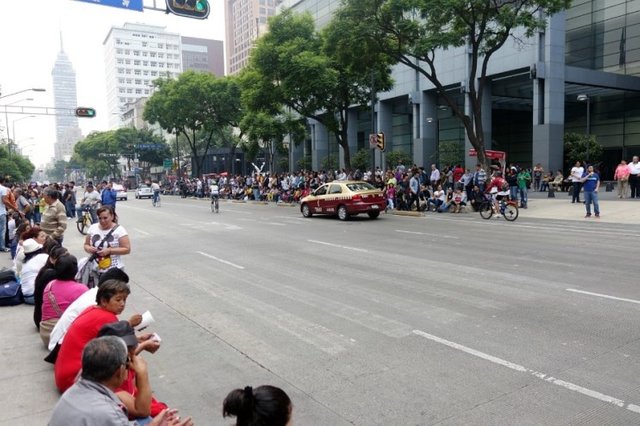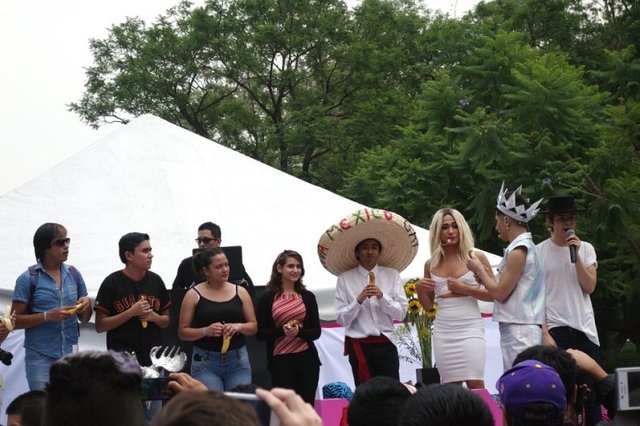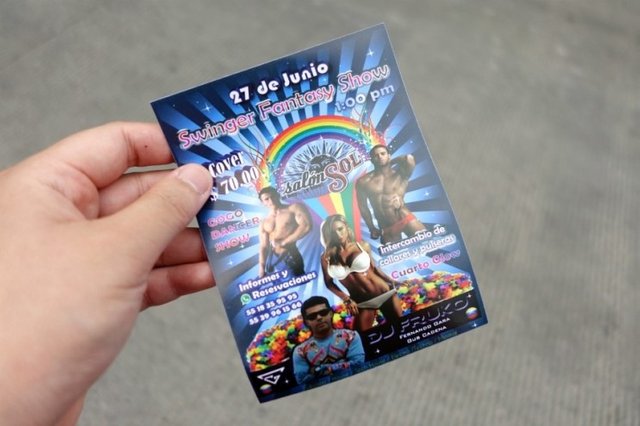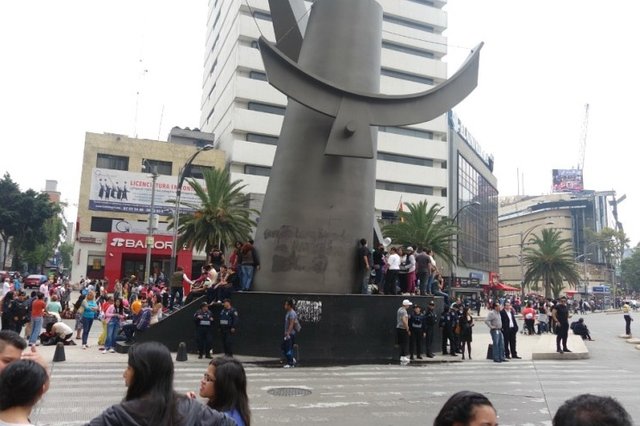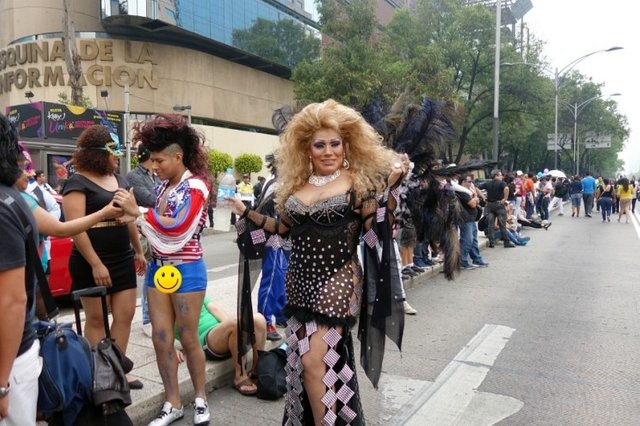 Oh, how are you?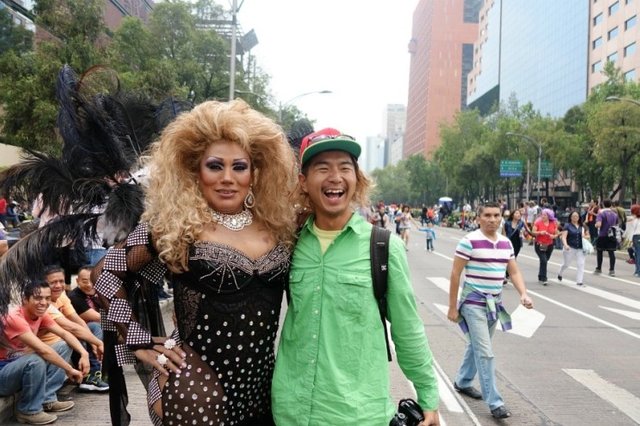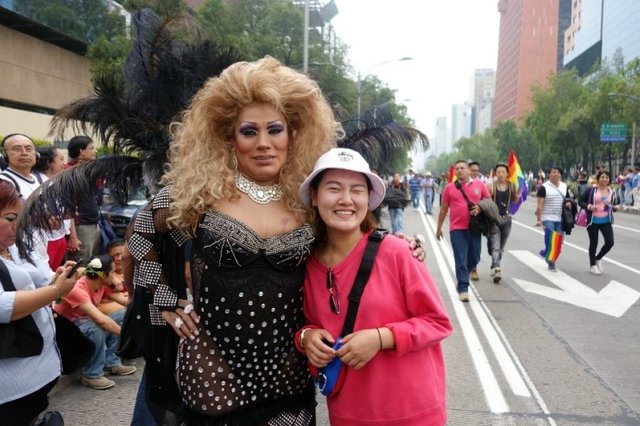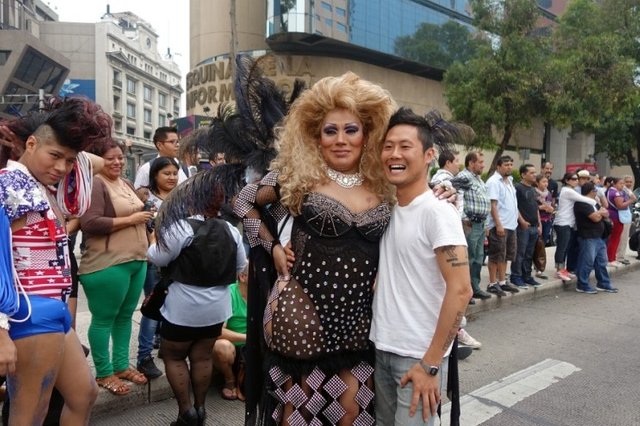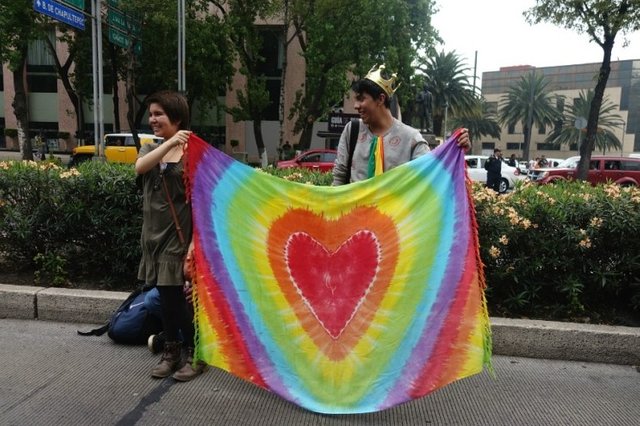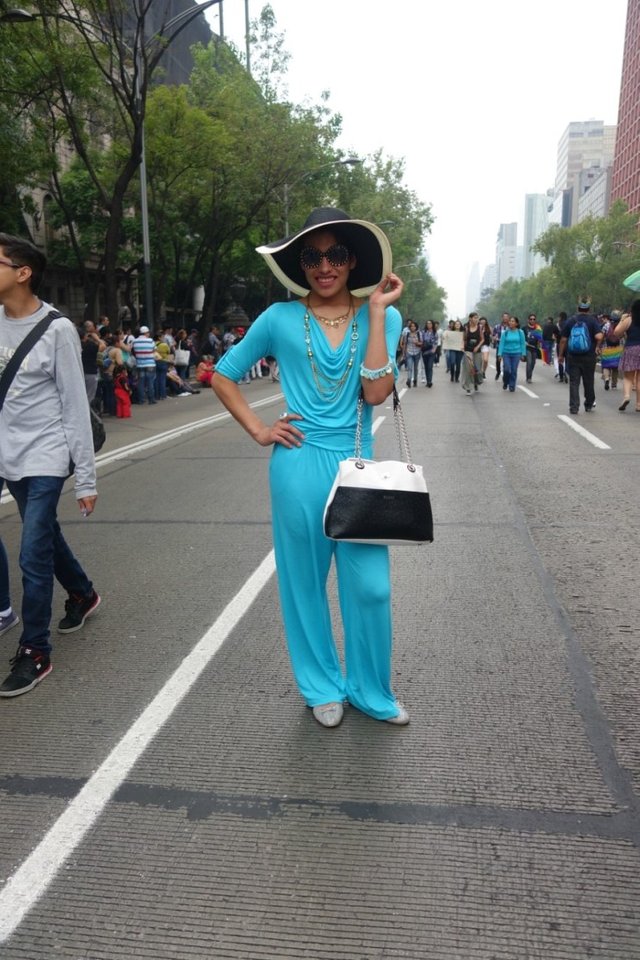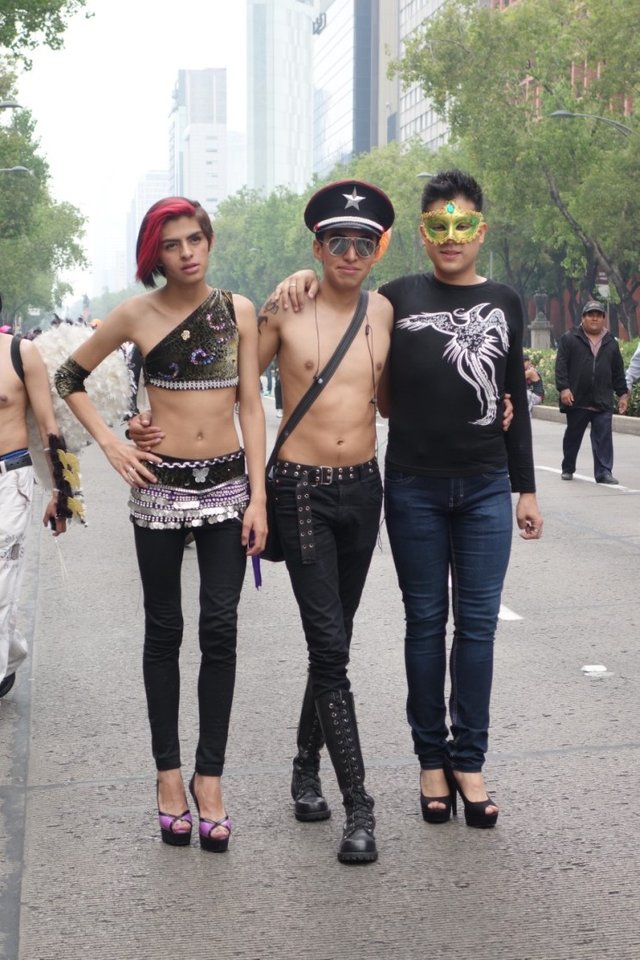 The leftmost boy ... are you the man? Sincerity ? It's really pretty;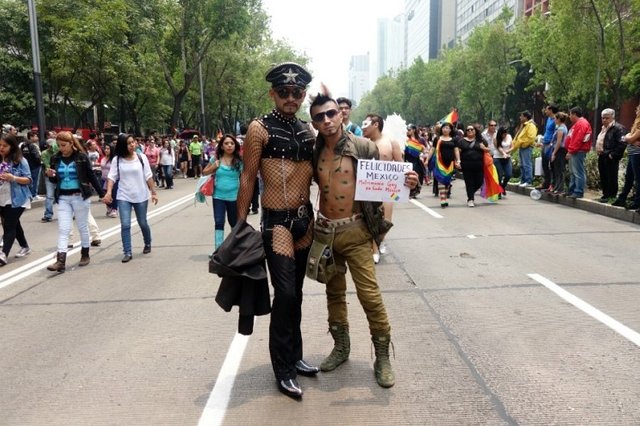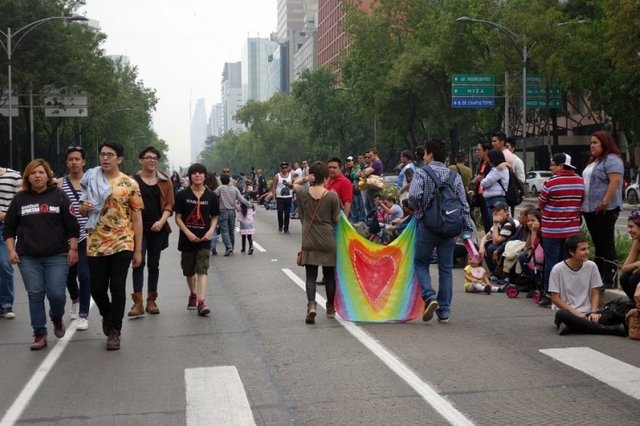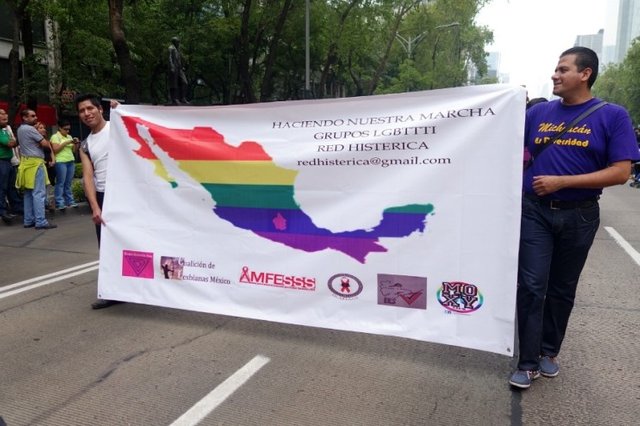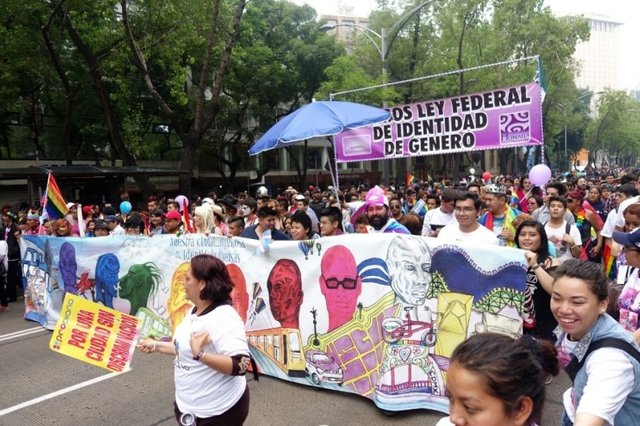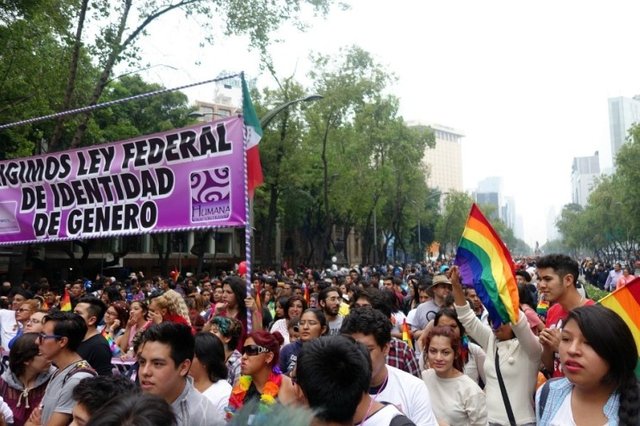 Are you saying that many of these people are gay?
It's shocking.
Don't do this. Why are my styles in this crowd?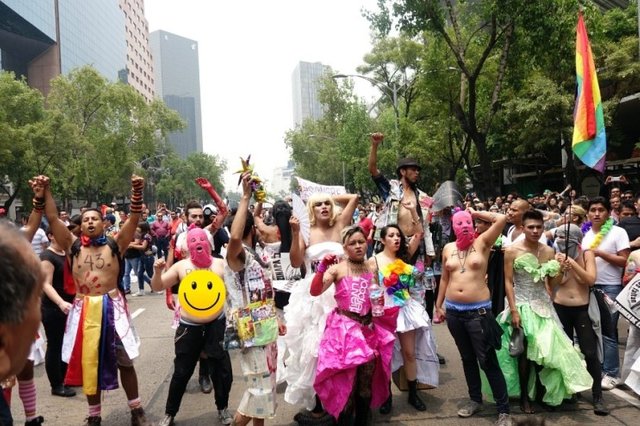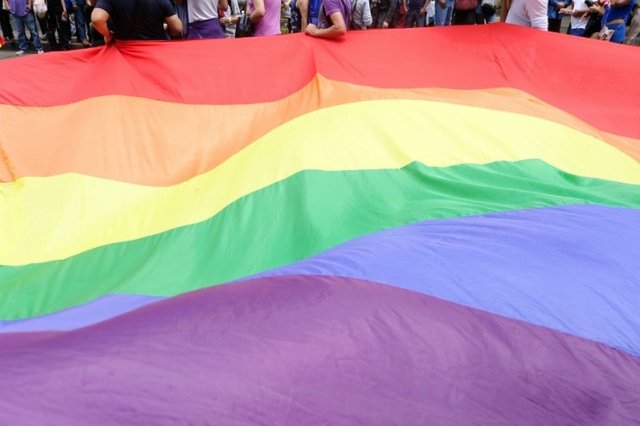 Lost interest in this country.
All my favorite styles are gay.
I tell my acquaintances that they are better than giving other women to comfort them.
Why are you ... why?
The parade gave both fun and shock.
Neither personally supports nor condemns homosexuality.
It's a mistake to say I'm right or wrong.
I just want to love in a way that does not harm others.
Drinking with me in Greece, I want to stay with me, and I think of a skinship and a girl.
Don't do it because it hurts me. Pak C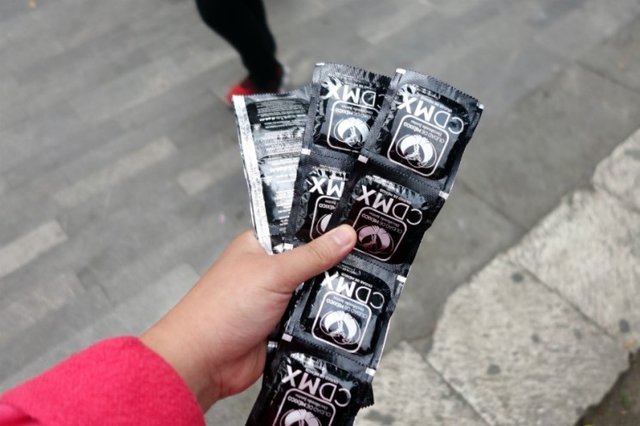 All I left with the shock was twenty condoms freely distributed on the street.
(+)
To solve the low tide of gay
I once went to the bathroom, but instead of signs, I went naturally to the girls.
But the moment a man comes out of the women's bathroom!
What is this crazy guy? I looked at you
What is the man also for 2 years? Look at it.
Feeling weird at the moment and looking around.
The girls I've been following aren't girls, they're girls.
I look at you with an embarrassed face and wink one wink.
I'm about to throw a fist.
---
View this post on TravelFeed for the best experience.