Real Life Captured #347: Bangkok Thailand 2020! Part Seventeen (10 photos)
Read this post on TravelFeed.io for the best experience
---
We are back in the City of Angles, Bangkok Thailand! Being a hub/entry exit point for South East Asia I've been coming and going from this city for almost two decades now. I find this city full of life and it offers endless photo opportunities. It's common to see Thai Buddhist Monks walking down the street almost side by side business men, children in school uniforms, and even street vendors getting ready to open up shop.
In fact there is so much going on in this city and I love photographing it so much that this is actually my third photo series of Bangkok. However this one comes at a strange time. It was July 2020 when these photos were taken and my girlfriend and I had been stranded in Thailand for four months due to the corona virus pandemic.
However things were not entirely out of the norm, in fact for the most part it's business as usual. Fortunately Thailand has done a great job in stopping the spread of the virus and was minimally hit compared to most countries around the world. Non the less you will see plenty of face masks and some photos of a deserted Khao San Road, the Back Packer Mecca of the World.
These photos set out to capture what life here is really like. It's not always pretty but it's always real! Now come along and lets have a closer look a this latest series of the Real Life Captured, Bangkok Thailand!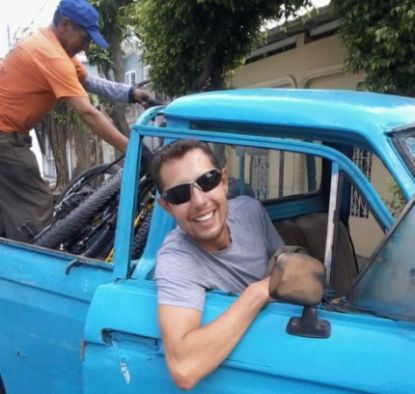 THANK YOU

------------------------------------------------------------------------------------------------
Photo Credit: World Travel Pro and Miss Travel Pro!
Check Out My Free E-Book Published on Steemit!
How to Live Travel Pro! An In-depth Guide on How to Budget Travel Around the World.
---
View this post on TravelFeed for the best experience.