Travel Pro Flashback to the Old Norm! Barcelona 2019! (10 photos)
Read this post on TravelFeed.io for the best experience
---
Hey there friends and followers it's time to take another trip down memory lane! A mask-free Barcelona in 2019! What a great place to be and great time to be there! The first picture in this collection says a lot. People live well here, and people live long here!
Barcelona Spain! What can I say, my first experience upon arrival was trying to make sense of this extensive subway map. Honestly I did not realize how big this city was until I found myself staring at this huge map. Luckily I was in a country where I spoke the language and easily asked for help.
Now lets talk about cured ham! I think back on my time in Spain and sometimes that is all that comes to mind. The Spanish love this stuff and it's good. You can see the cured legs of tasty swine hanging upside down all throughout the cities butcher shops, markets, and grocers. Paella, tapas, wine, cheese, meat, bread, and put the Spanish food on another level!
Moreover the people of Spain are friendly, the streets are clean, the buildings are impressive, and the city will leave a lasting impression on you. As a budget traveler it's certainly not the most affordable place to visit, but it surely delivers in every other way. Now come along and lets have a look around Barcelona Spain in this in depth Travel Pro Real Life Captured Series!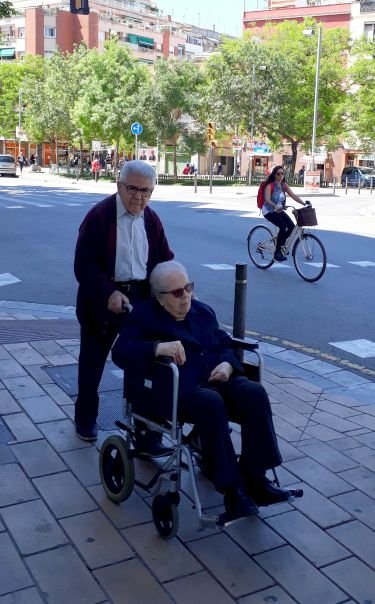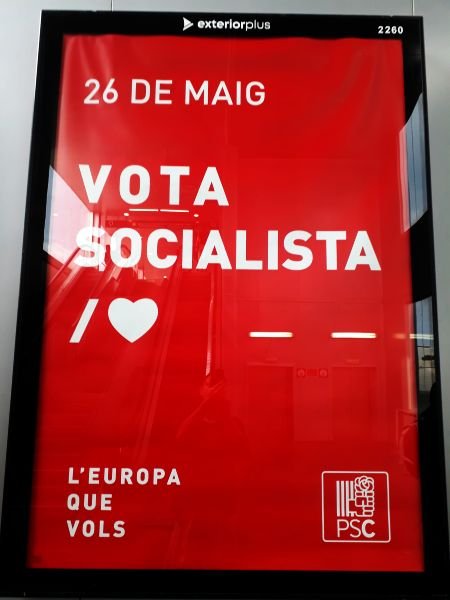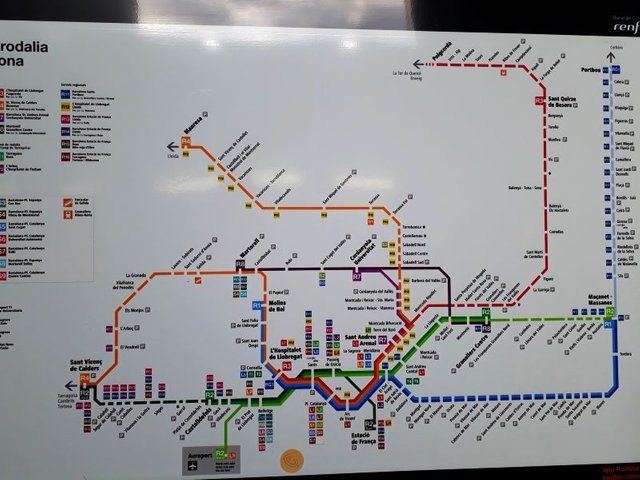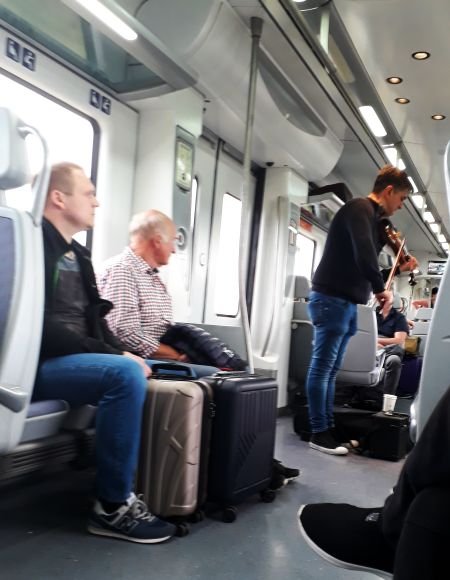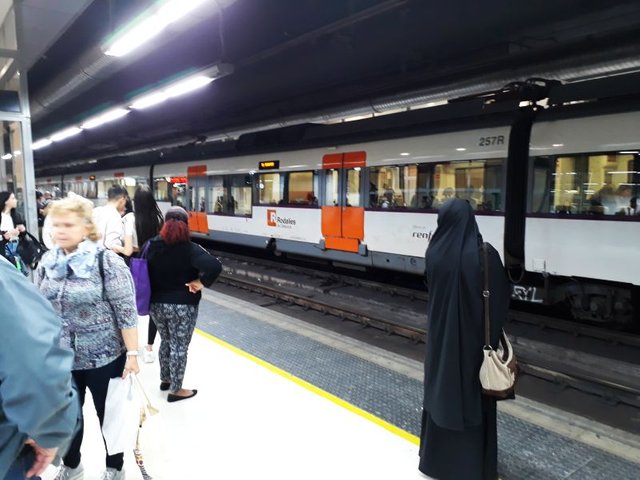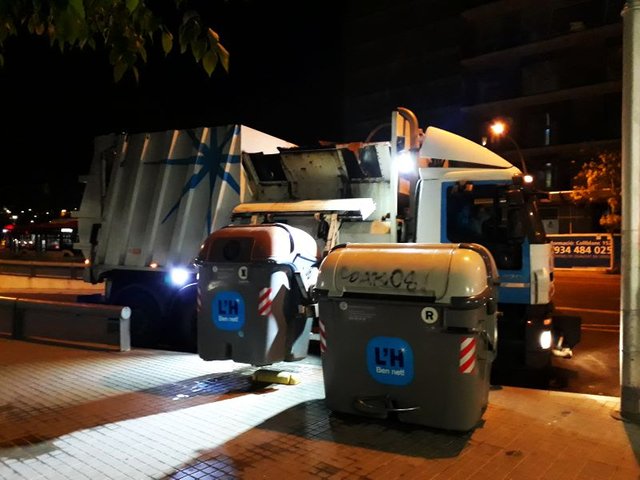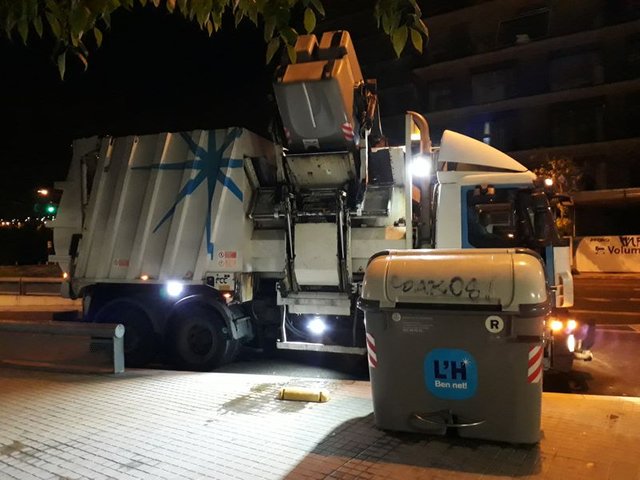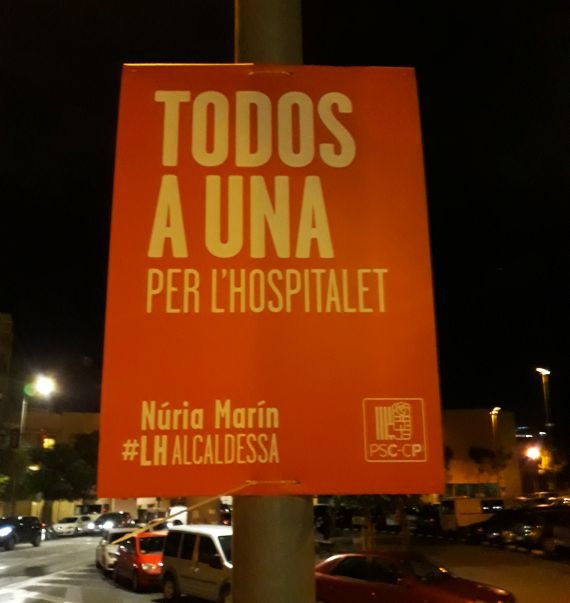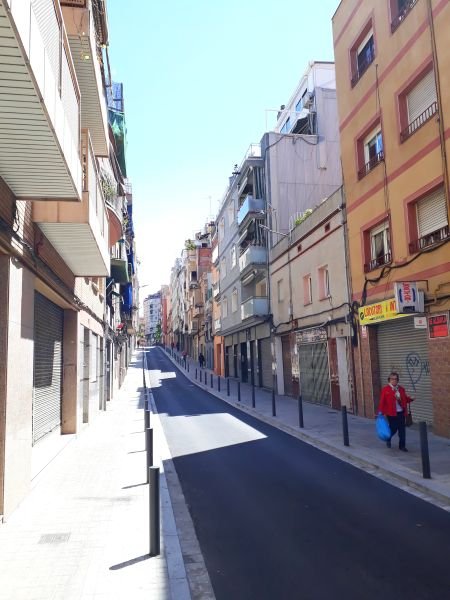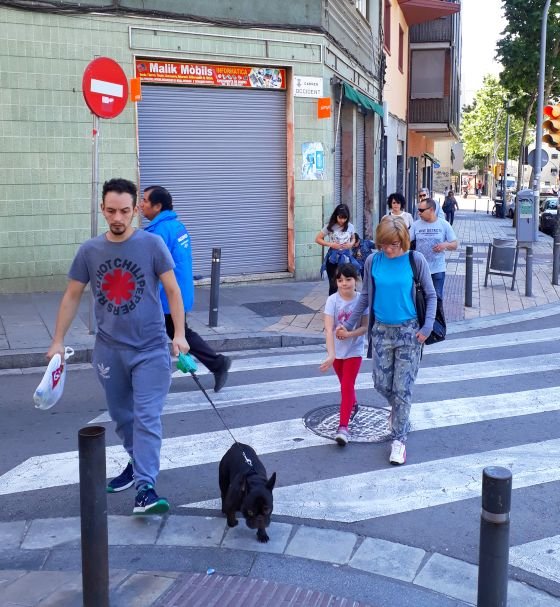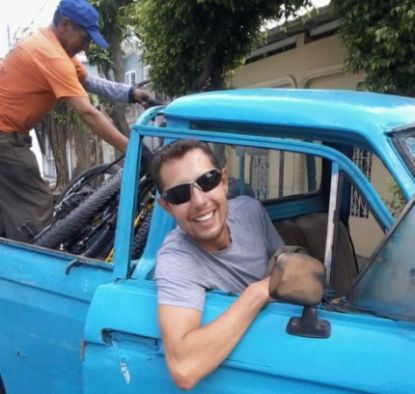 THANK YOU

------------------------------------------------------------------------------------------------
Photo Credit: World Travel Pro!
Check Out My Free E-Book!
How to Live Travel Pro! An In-depth Guide on How to Budget Travel Around the World.
---
View this post on TravelFeed for the best experience.