THE DIARY GAME-19/10/2020:I became an uncle/Sono diventato zio
Ita
Ciao a tutti!questa mattina ho un pò di commssioni importanti da fare.Questa mattina devo andare a trovare anche mia sorella che è tornata dall'ospedale.
Sono diventato zio,era molto in ansia perchè quest'anno non è un'anno facile per partorire sopratutto per la questione covid,poi un 'ospedale della zona c'è stato anche il problema del batterio,però l'importante che è andata tutto bene e che adesso è a casa.
La bambina si chiama Asia e pesa 3,8 kg,mia sorella è più piccola di me ed è già al secondo figlio,hanno propio coraggio chi mette al mondo un figlio ai tempi che corre,perchè non è per niente facile non solo per la questione economica,ma vedo le famiglie poco aiutate e poi adesso con il covid peggio che peggio...forse sono io un pò negativo..booo
Eng
Hello everyone! This morning I have some important commssioni to do. This morning I have to go and see my sister who is back from the hospital.
I became an uncle, he was very anxious because this year is not an easy year to give birth, especially for the covid issue, then a hospital in the area also had the bacterium problem, but the important thing is that everything went well and now he's home.
The little girl is called Asia and weighs 3.8 kg, my sister is smaller than me and is already the second child, those who bring a child into the world in the current times have their own courage, because it is not easy at all not only for the economic issue, but I see the poorly helped families and then now with the covid worse than worse ... maybe I'm a little negative .. booo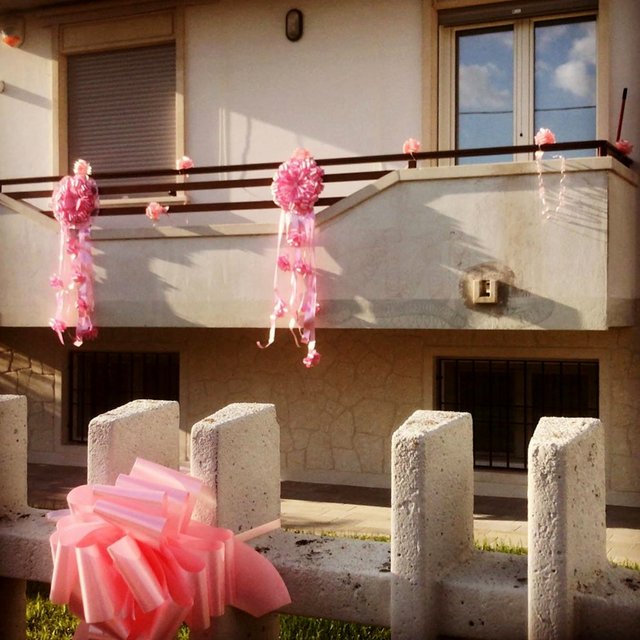 Ita
Mi perdo in chiacchere e poi mi ricordo che ho un colloquio di lavoro,per cui mi precipito in macchina,non posso arrivare in ritardo.
Mi ha contattato questa famosa multinazionale,è un pò distante da casa ma forse quì c'è la possibilità di un lavoro fisso.
Il colloquio dura una mezzora,sembra andato bene incrociamo le dita,comunque ne ho altri in settimana,nella vita non bisogna mai perdere la speranza.Da queste parti sembra che le aziende specialmente della meccanica abbiano tenuto botta,anche se è ancora presto...
Eng
I get lost in chat and then I remember that I have a job interview, so I rush into the car, I can't be late.
This famous multinational contacted me, it is a bit far from home but maybe here there is the possibility of a steady job.
The interview lasts half an hour, it seems to have gone well, let's keep our fingers crossed, however I have others in the week, in life you must never lose hope. In these parts it seems that companies, especially mechanics, have held up, even if it is still early. .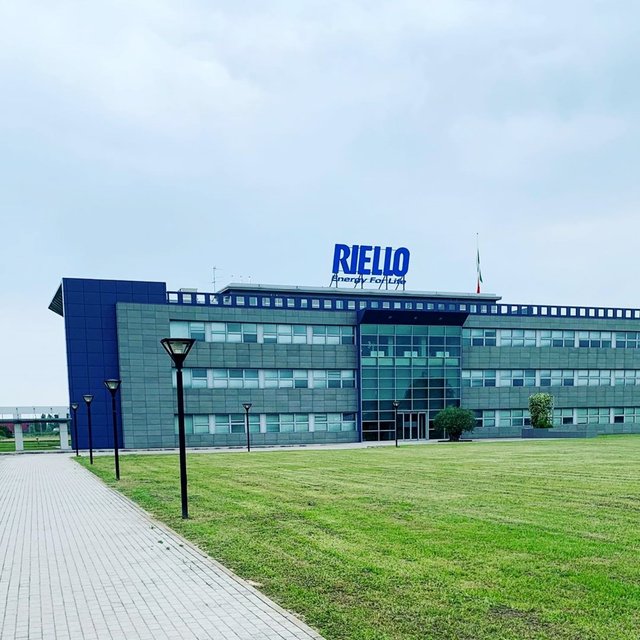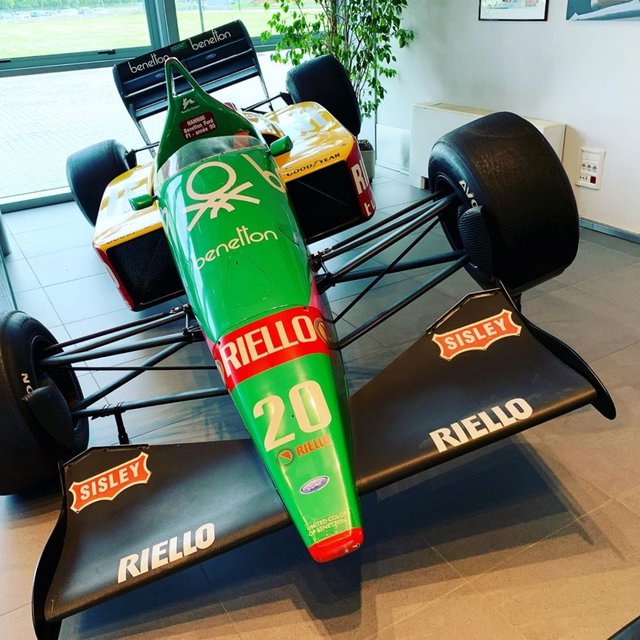 Ita
Ne approfitto per fare un salto al centro commerciale qui vicino,devo prendere un regalo per mio cugino,fra qualche giorno è il suo compleanno,vediamo se trovo il profumo che piace a lui.Purtroppo tanti negozi sono chiusi,penso perchè c'è poca gente,mi devo affidare a qualcosa online.
Eng
I take this opportunity to go to the shopping center nearby, I have to get a gift for my cousin, in a few days it's his birthday, let's see if I find the perfume he likes.Unfortunately many shops are closed, I think because there is little folks, I have to rely on something online.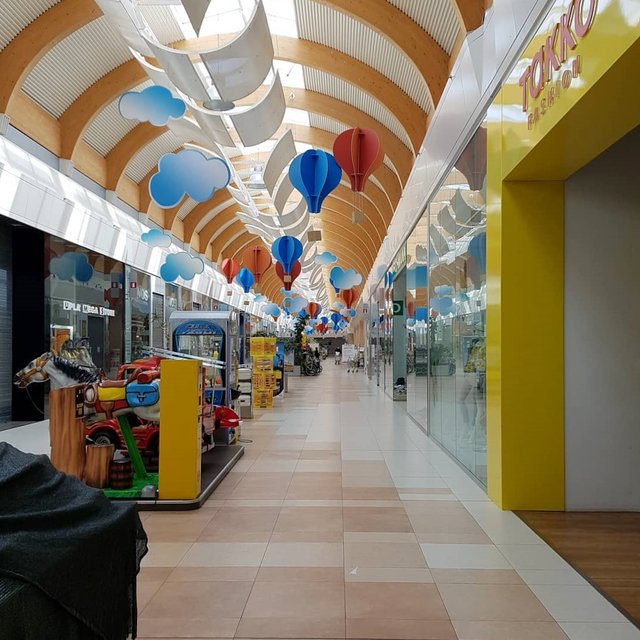 Ita
Dato che c'è il tempo bello vediamo se riesco a prendere qualche pesce,sono abbastanza negato con la pesca,poi ci vuole tanta pazienza però a me piace,mi rilassa pescare!!vado sempre in un canale vicino a casa ogni tanto qualcosa tiro su!
Eng
Since the weather is nice, let's see if I can catch some fish, I am quite denied with fishing, then it takes a lot of patience but I like it, it relaxes me to fish !! on!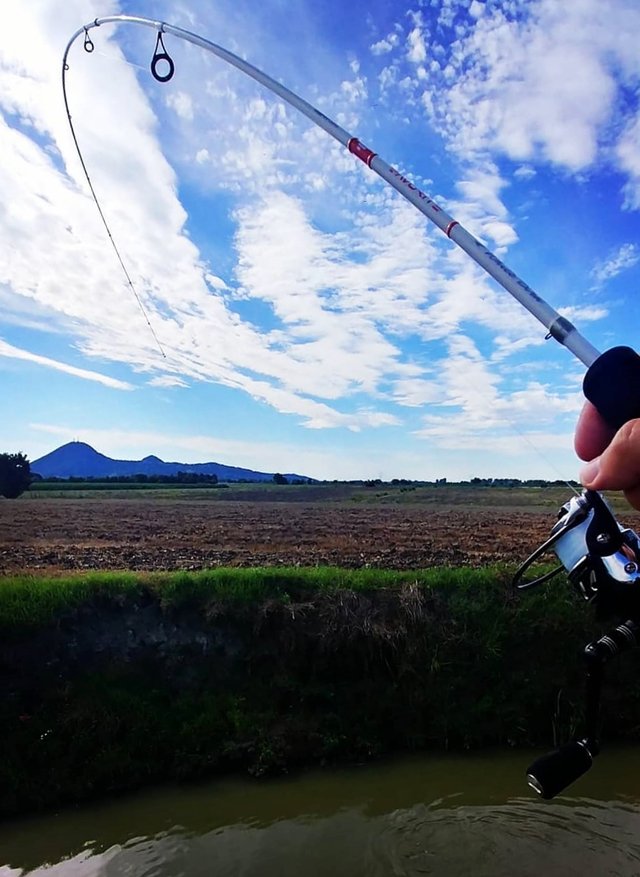 Ita
Finisco la giornata con l'immancabile passeggiata in mezzo alla natura,godendomi un bel tramonto,cosa c'è di più bello della vita
?Grazie per aver letto il mio post,condividetelo e commentate,ci vediamo alla prossima...Ciao a tutti!!!
Eng
*I finish the day with the inevitable walk in the middle of nature, enjoying a beautiful sunset, what's more beautiful than life
? Thanks for reading my post, share it and comment, see you next time ... Hello everyone !!!