Italy - Country and People from another planet - Emotions of love and Friendship
Western civilization, history, creativity, art, science and people. Their emotions cover the human hearts of militiamen, Italy is a country that has a soul, a feeling for people and for beautiful things. I decided to become a part of the Italy community
https://steemit.com/trending/hive-184714
, because the people who run it have sincere intentions, give their maximum to raise the value of Steem.
Their intentions are to bring new users, not only from Italy but from all over the world. They want to bring in new investors, to strengthen the Steem blockchain with ideas, actions, with new applications, with loyal people from Western countries. This is the moment that Steem is starting to gain one global dimension, where East and West are starting to merge, this is a moment of sincere friendship and development.
We grow with each new user, that's why it's important to have support for new users, that's why it's important to recognize quality, to recognize those people who add value.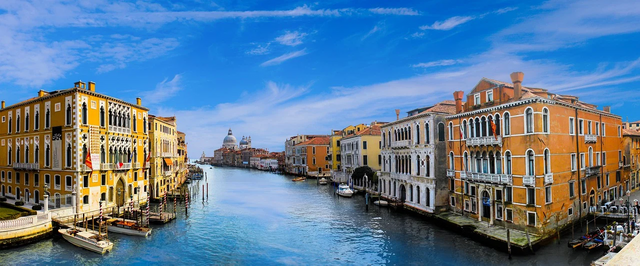 Friends are recognized by their deeds, success is a consequence of our relationships, our communication and support. I invite all my friends, all users who follow me to support them, to become part of their community, you can also learn Italian for free. The most important part of success is a character that has a value system based on universal values ​​- respect, honesty, honour, honesty, creativity, loyalty - that's what I've recognized here.
Creativity is the part that is important for the success of the whole Steem blockchain, that is the part that the Italian community will add, we are now starting to grow faster.
I have always had nice experiences with Italians, I watch their sport (football), there is simply some fluid between my people and Italians. It is time to raise Steemit in the world of blockchain as the Roman Empire, to become the number one social business network in the world of blockchain.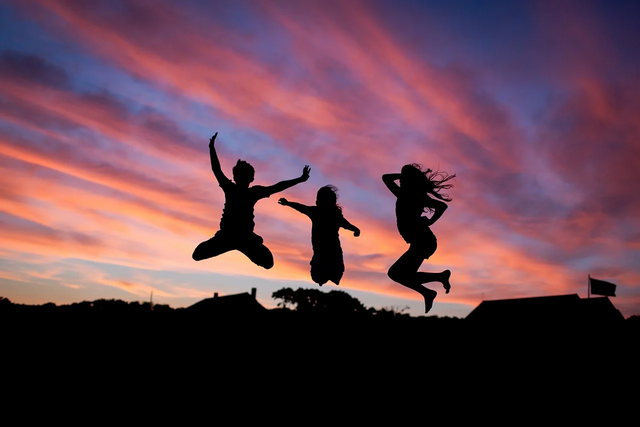 Steemit is a place, a project, it's that part that connects everything from the Steem ecosystem to show its true value. The best have a place at the top, to be leaders who will create new paths of success for all of us who support a successful future. There are days when we can recognize a future that is bright, this is one of those days. We are a team, all users are one family and togetherness is the only way that brings top results. A fairy tale becomes a reality when we believe in it, and our friend @girolamomarotta is a person who wants to make a reality from a fairy tale.
I wish you great success, many new users and creative projects. It is a great honour for me, great happiness to be part of the Italian community. I respect people who build bridges of friendship, who build business relationships and who know how to support the right people, the right values ​​that are universal and acceptable to all users, that connect differences.
This is an invitation for all other European and Western countries to join us, it is time to show everyone that we are a system that deserves to be at the top.
It's time for us all to become a powerful Steem team together, that's what I believe in, that's what we all need now.
Your future begins now, with your decision that Steem is a part of your life.
We Win Together
One Mission
One Goal
See you at the top
---

---