Cover "Oh bella ciao" By: @edmundocente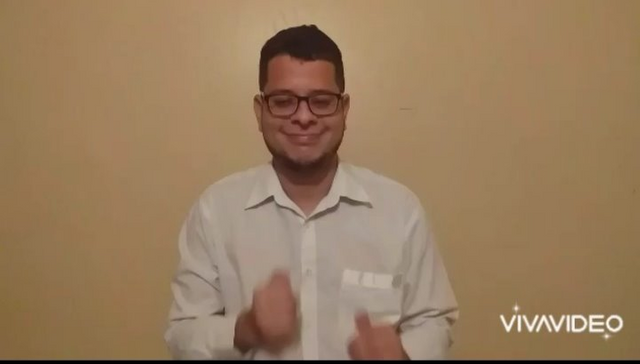 Hello, my friends of steemit, this is my first post to this beautiful community of #italy. I decided to sing this song that have a great history more exactly during the second world war when the partisan army fought againts tha nazi and facist army.
I heard this song for the firts time in the serie "La casa de papel" and it has become one of my favourite songs.
I hope you to enjoy it, "oh bella ciao"
Oh bella ciao
Una mattina mi son' svegliato
O bella ciao, bella ciao, bella ciao, ciao, ciao
Una mattina mi son' svegliato
E ho trovato l'invasor
O partigiano, portami via
O bella ciao, bella ciao, bella ciao, ciao, ciao
O partigiano, portami via
Ché mi sento di morir
E se io muoio da partigiano
O bella ciao, bella ciao, bella ciao, ciao, ciao
E se io muoio da partigiano
Tu mi devi seppellir
E seppellire lassù in montagna
O bella ciao, bella ciao, bella ciao, ciao, ciao
E seppellire lassù in montagna
Sotto l'ombra di un bel fior
Tutte le genti che passeranno
O bella ciao, bella ciao, bella ciao, ciao, ciao
Tutte le genti che passeranno
Mi diranno: Che bel fior
E quest' è il fiore del partigiano
O bella ciao, bella ciao, bella ciao, ciao, ciao
E quest'è il fiore del partigiano
Morto per la libertà
E quest'è il fiore del partigiano
Morto per la libertà