WEEKLY REPORT - N.24- Italy Community Updates, info about other Contests / REPORT SETTIMANALE - N.24- Aggiornamenti della Comunità Italy, info su altri Concorsi.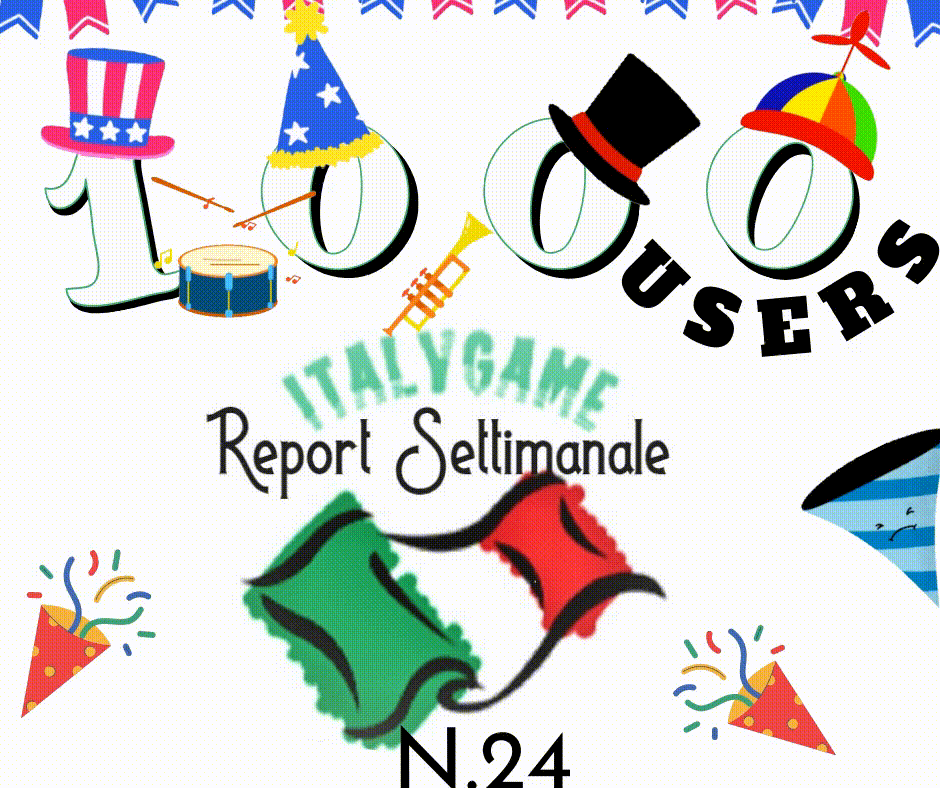 1000 USERS !!
It is thanks to your support dear friends of Italy
that our community continues to grow.
We were a handful of users and today we have exceeded 1000 subscribers in the Italy community.
For many it may seem little, but for us of the ItalyGame Team these numbers have a great value, they are the reward for the work we are doing on Steemit.
Every new user that is constantly added to our community is very precious for us and gives us the push to do more and more, we continuously strive to propose new initiatives and give support to Italian users and all users of Steemit who participate in our community activities.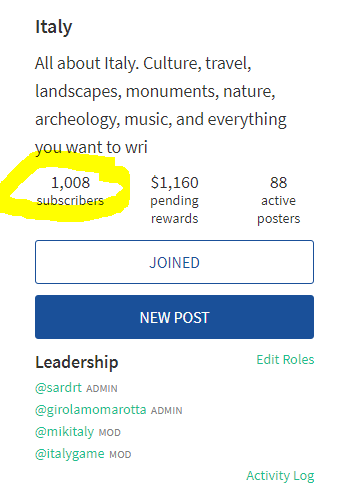 We are really proud of the results we are achieving because we believe that we are laying the foundations for something beautiful and important and above all we are making it all together, thanks to your constant support.
THANKS FRIENDS..

Below we list all the activities organized by the ItalyGame team for all users of Italy and all users of the Steemit platform who like to share their posts into our community.
💡HOW TO BE ACTIVE ON STEEMIT
To be updated on all the contests organized by ItalyGame and on the contests active on the Steemit platform organized by other communities and by the @steemitblog team, you can read our weekly post: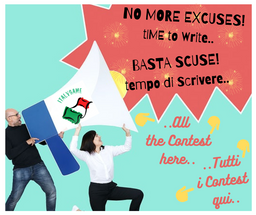 📣 Find the CONTEST that's right for you ..There are no more excuses for not being active on Steemit!😎 / 📣 Trova il CONCORSO adatto a te.. Non ci sono più scuse per non essere attivi su Steemit!😎
There are tons of opportunities to actively participate on Steemit, so what are you waiting for to take a look at our post and choose the contest you like best?!😎
---
---
💡TUTORIAL: HOW TO DO IT ..
Below you can find posts written by members of our community that can be useful for everyone.
Change SBD to STEEM using the INTERNAL MARKET to do POWER UP.
The post explains the procedure to participate in the POWER UP 200% competition explaining the mechanisms of the internal market.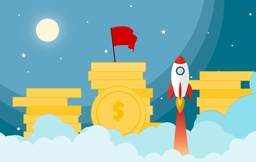 Procedura per partecipare a 🚀 200% POWER UP!! 🚀
How to DELEGATE Steem Power through Steemworld.
A post by @girolamomarotta very useful both for new users and for all Steemit users who would like to know more about some tools that improve our navigation on the Steemit platform.

Tutorial: How to delegate using Steemworld - Come delegare usando Steemworld [ENG-ITA]
Enjoy the reading.
---
---
💡ITALIAN TRANSLATION OF STEEMITBLOG COMPETITIONS
Below we list the Italian translations of all important communications from @steemitblog and posts from other communities that we consider interesting and useful for users of Italy.
LATEST POST TRANSLATED:
---
FIXED POST TRANSLATED:
---
---
That's all for this update too, good continuation on Steemit and keep following our updates.😜
ItalyGame Team
---
---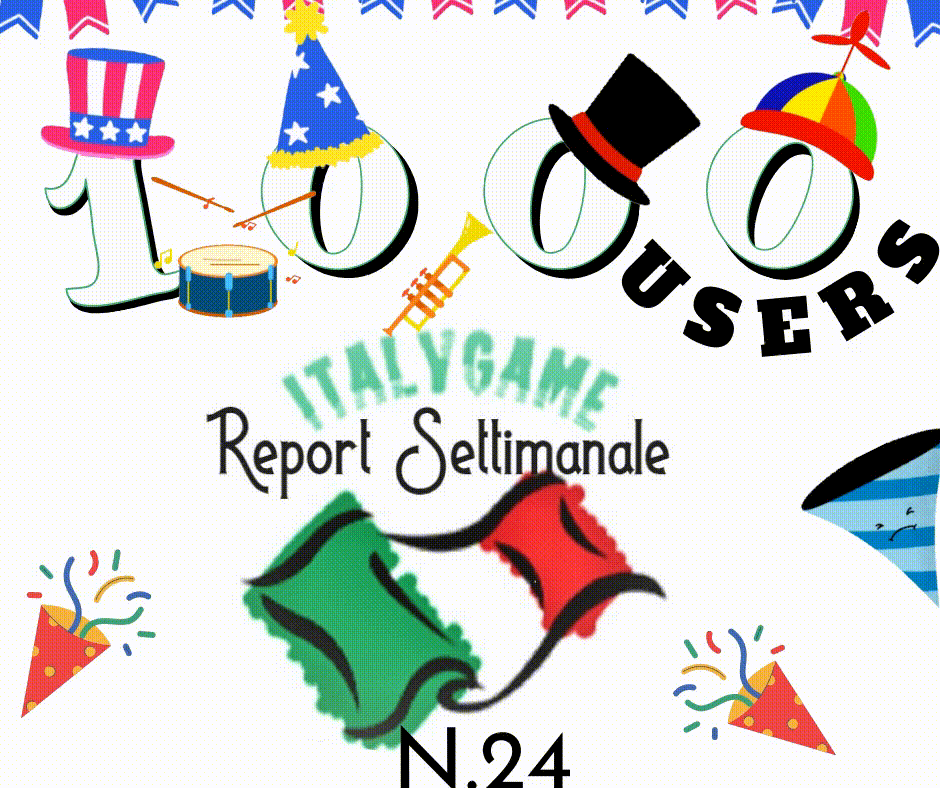 1000 UTENTI!!
E' grazie al vostro supporto amici di Italy
che la nostra comunità continua a crescere.
Eravamo una manciata di utenti e oggi abbiamo superato i 1000 iscritti nella comunità di Italy.
Per molti può sembrare poco, ma per noi del Team di ItalyGame questi numeri hanno un grande valore, sono il premio per il lavoro che stiamo svolgendo su Steemit.
Ogni nuovo utente che si aggiunge costantemente nella nostra comunità per noi è preziosissimo e ci dà la spinta a fare sempre di più, ci impegniamo continuamente a proporre nuove iniziative e dare supporto agli utenti italiani e a tutti gli utenti di Steemit che partecipano alle attività della nostra comunità.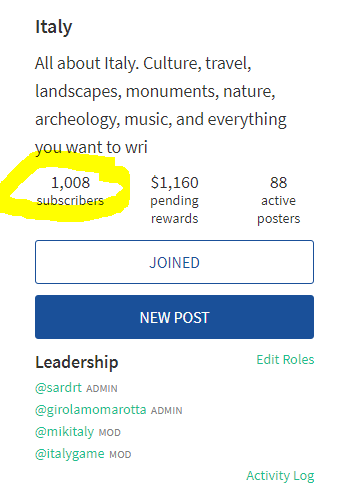 Siamo davvero fieri dei risultati che stiamo ottenendo perché crediamo che stiamo mettendo le basi per qualcosa di bello e importante e soprattutto lo stiamo realizzando tutti insieme, grazie al vostro costante supporto.
GRAZIE AMICI..
Di seguito elenchiamo tutte le attività organizzate dal team di ItalyGame per tutti gli utenti di Italye tutti gli utenti della piattaforma Steemit che amano condividere i loro post nella nostra comunità.
💡COME ESSERE ATTIVI SU STEEMIT
Per essere aggiornati su tutti concorsi organizzati da ItalyGame e sui concorsi attivi sulla piattaforma Steemit organizzati da altre comunità e dal team di @steemitblog, potete leggere il nostro post settimanale: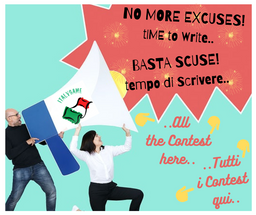 There are no more excuses for not being active on Steemit! Non ci sono più scuse per essere attivi su Steemit!
Ci sono tantissime opportunità per partecipare attivamente su Steemit, quindi che aspettate a dare un'occhiata al nostro post e scegliere il contest che più vi piace?!😎
---
---
💡TUTORIAL: COME FARE ..
Di seguito puoi trovare dei post scritti dai membri della nostra comunità che possono essere utili per tutti.
Cambiare SBD in STEEM usando il MERCATO INTERNO per fare POWER UP.
Il post spiega la procedura per partecipare al concorso POWER UP 200% spiegando i meccanismi del mercato interno.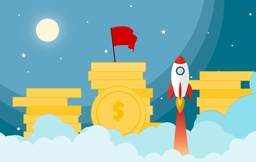 Procedura per partecipare a 🚀 200% POWER UP!! 🚀
Come DELEGARE Steem Power attraverso Steemworld.
Un post di @girolamomarotta molto utile sia per i nuovi utenti che per tutti gli utenti Steemit che vorrebbero saperne di più su alcuni strumenti che migliorano la nostra navigazione sulla piattaforma Steemit.

Tutorial: How to delegate using Steemworld - Come delegare usando Steemworld [ENG-ITA]
Buona lettura.
---
---
💡TRADUZIONE IN ITALIANO DEI CONCORSI DI STEEMITBLOG
Di seguito elenchiamo le traduzioni in italiano di tutte le comunicazioni importanti di @steemitblog e i post da altre comunità che riteniamo interessanti e di utilità per gli utenti di Italy.
ULTIMI POST TRADOTTI:
---
ALTRI POST TRADOTTI:
---
---
Anche per questo aggiornamento è tutto, buon proseguimento su Steemit e continuate a seguire i nostri aggiornamenti.😜
ItalyGame Team
---
---


Click here to vote by the witness list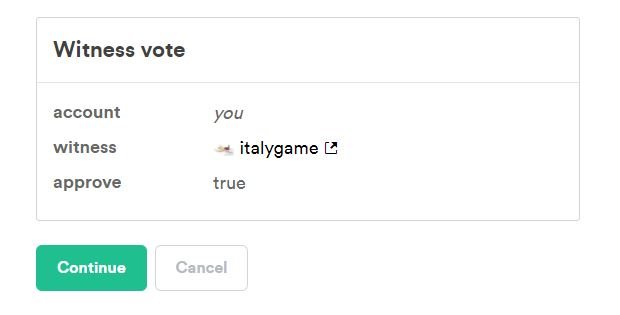 Click here to vote directly by SteemLogin

---
---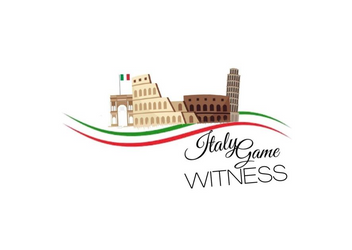 The ItalyGame Team includes:
@girolamomarotta, @sardrt, @ilnegro, @mikitaly , @mad-runner
---
---
@steemitblog @steemcurator01 @steemingcurators @shortsegments @steem-agora @ciska @xpilar @stephenkendal @reflektor @hingsten @bippe @twinner @upmewhale @symbionts @upvu @gotogether @jphamer1 @justyy @sct.krpw