The Diary Game: 13.09.2021. All day shopping and preparation for Schooling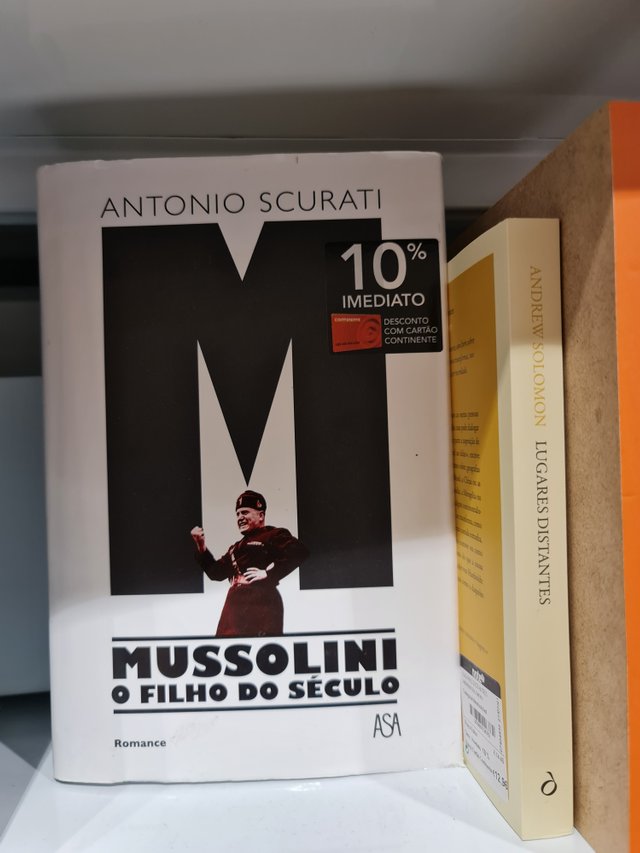 Ciao a tutti!!
Oggi ho passato praticamente tutto il giorno al centro commerciale a comprare della cancelleria per la scuola per mio figlio mentre iniziava a studiare e finivamo tutte le provviste. Stavo anche comprando libri per mio figlio e ho visto per caso che il libro di Mussolini è molto trendy ora in Portogallo con uno sconto speciale del 10%. Credo che il libro debba essere molto interessante e informativo. Ma sfortunatamente, di recente non ho avuto tempo per leggere, perché ho passato tutto il tempo a studiare e imparare con i miei figli. Credo che quando mio figlio crescerà, forse potrà leggerlo😂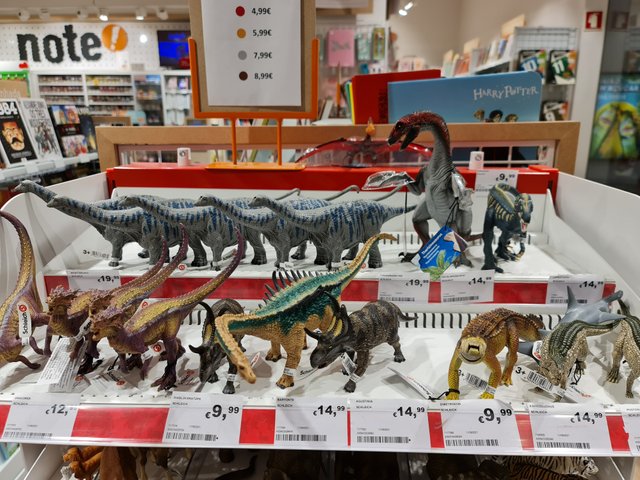 Ma per ora era più interessato a questi dinosauri, perché erano davvero belli e ben fatti. Adora i dinosauri e abbiamo già iniziato l'intero progetto sui dinosauri costruendo la lava dei dinosauri e così via. L'insegnante ha adorato così tanto il nostro progetto che ha chiesto di tenerlo a scuola. Quindi ora stiamo acquistando alcuni nuovi dinosauri per creare la sua valle dei dinosauri di casa per giocare.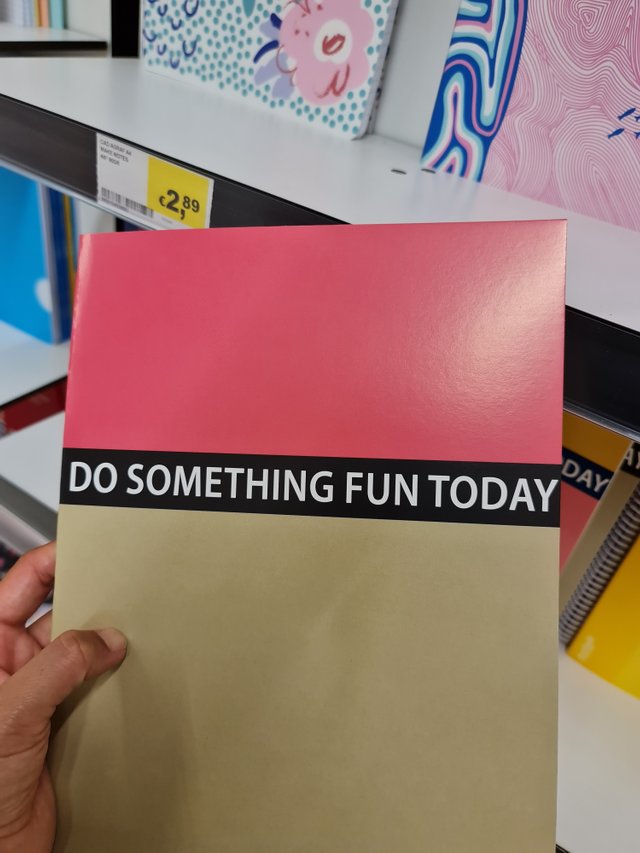 Ho adorato questo scritto perché credo che dobbiamo fare almeno una cosa divertente al giorno. Era un bel quaderno.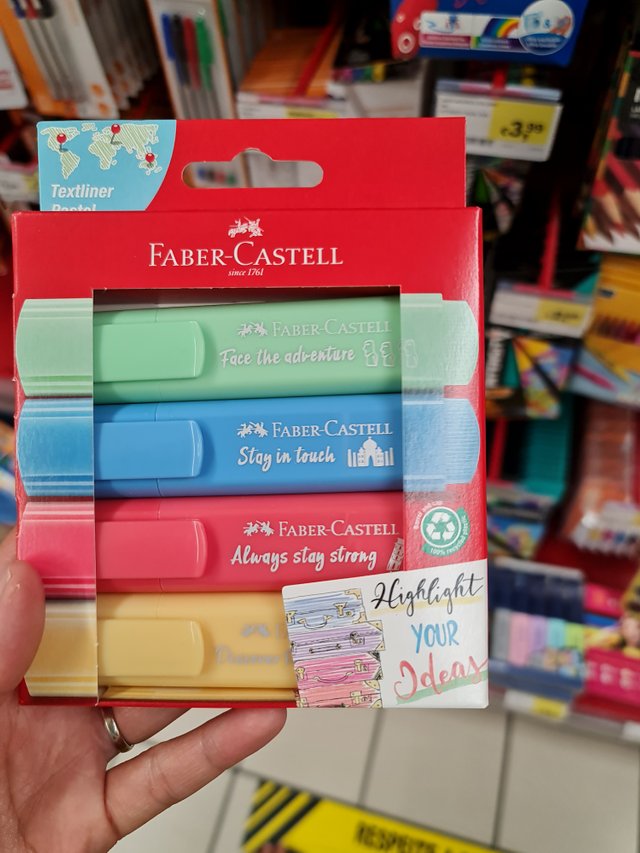 Ho anche comprato i miei evidenziatori preferiti Faber-Castell in quanto è la mia marca preferita. Adoro la loro qualità e il design.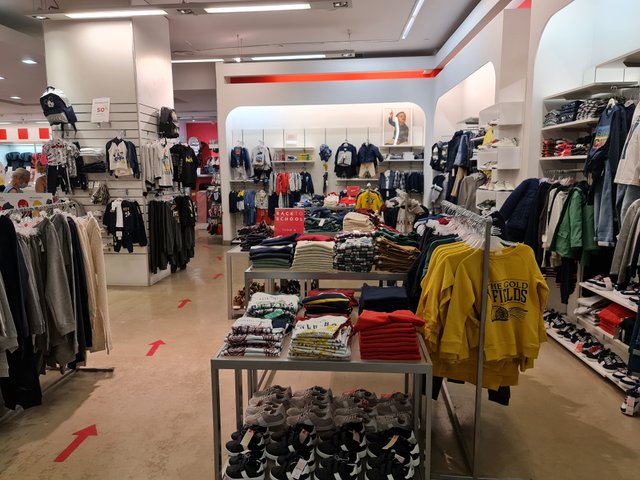 Bene, il mercato di massa per i vestiti è semplicemente enorme al giorno d'oggi. Ci sono così tanti nuovi marchi che sono semplicemente scioccato dal modo in cui sopravvivono tutti. Abbiamo comprato diverse felpe con cappuccio e pantaloni sportivi perché mio figlio preferisce vestiti rilassati.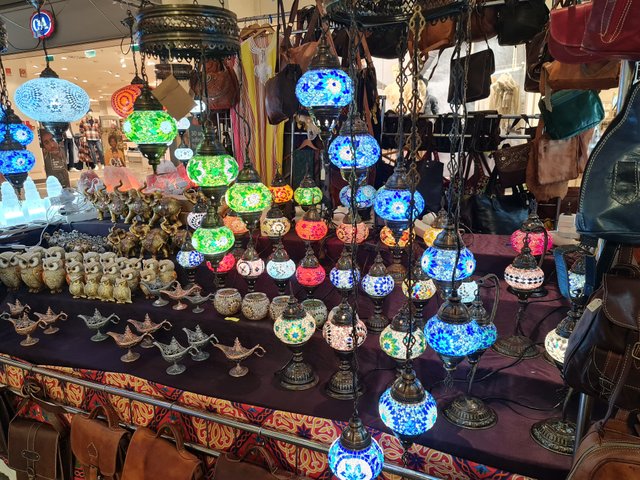 Ho visto anche queste luci insolite, ma non sono sicuro che si adattino al nostro arredamento.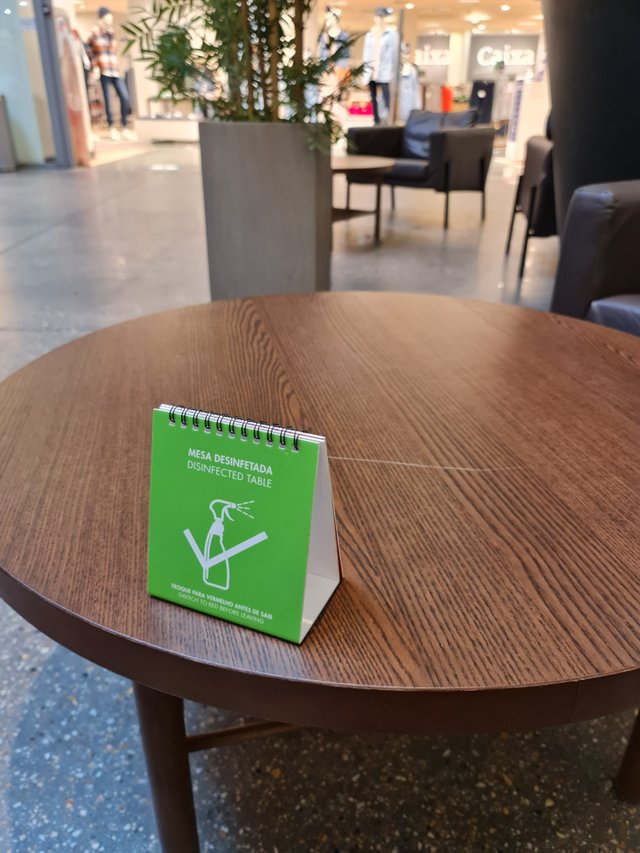 Causa covid c'è scritto, quel tavolo è stato disinfettato.😊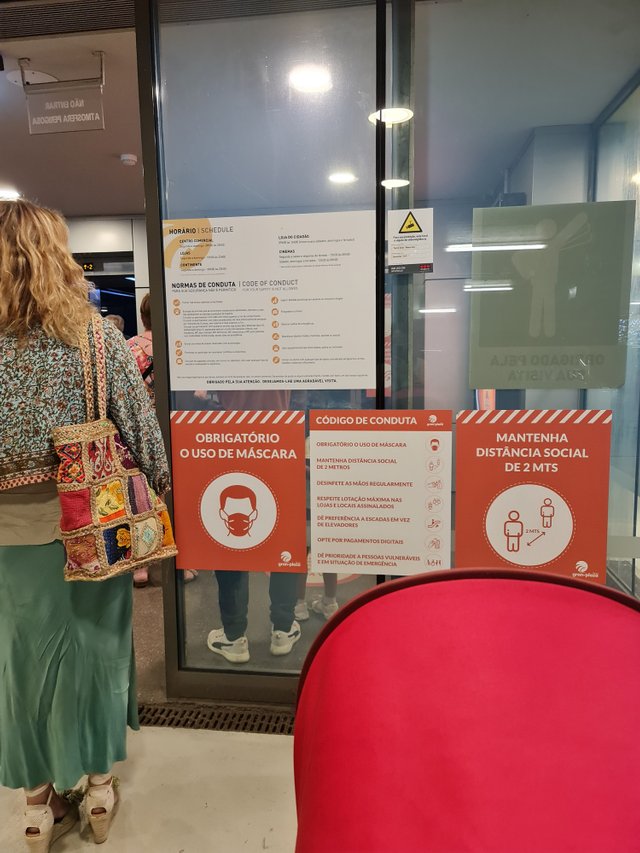 Sfortunatamente, non posso passare troppo tempo nei centri commerciali perché non sono abituato ad avere la maschera per molte ore.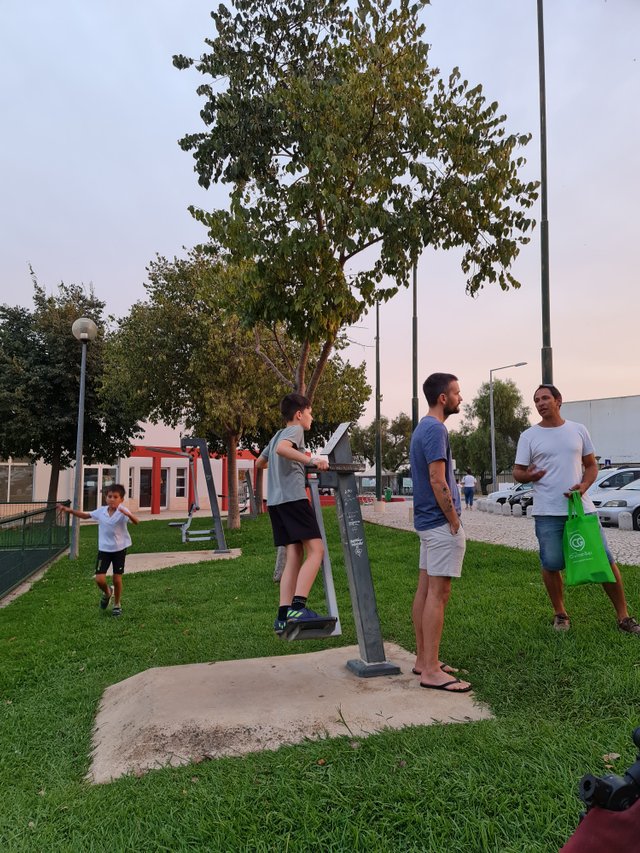 Più tardi, mio ​​figlio ha giocato a tennis e sta al parco giochi con gli amici.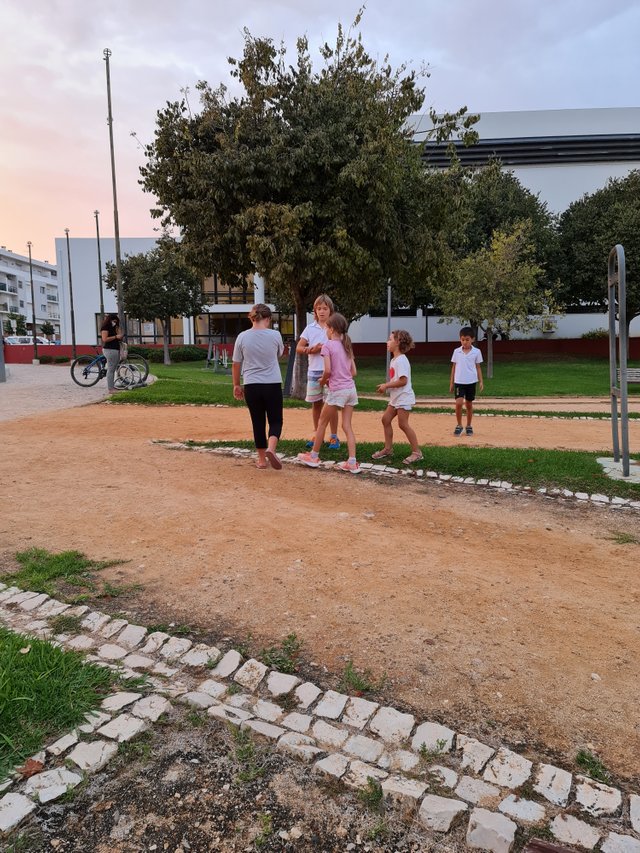 Oggi è stata una giornata lunga e ci siamo divertiti così tanto!!
[Eng]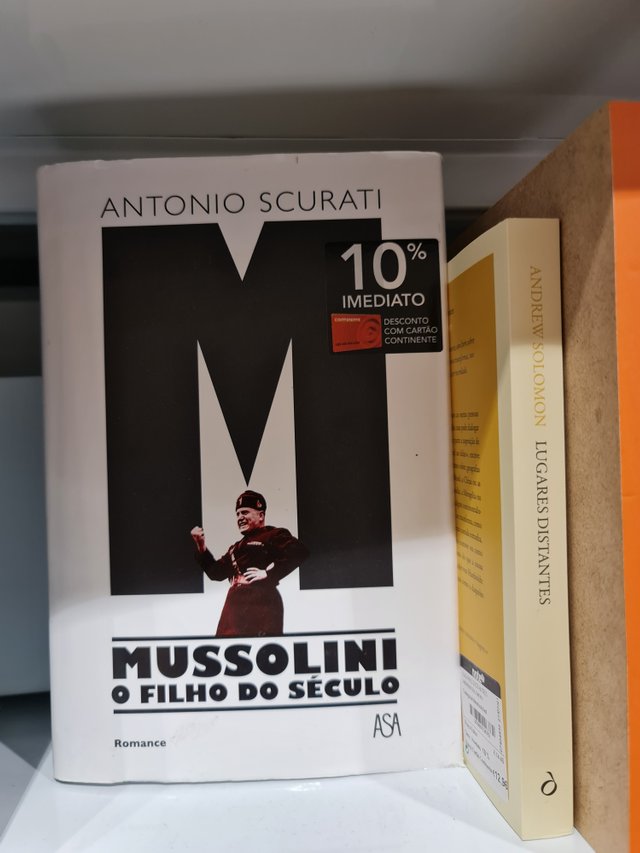 Hi everyone!!
Today I spent practically all day in Shopping Mall to buy some school stationery for my son as he started to study and we finished all the supplies. I was also buying books for my son and accidentally saw that Mussolini book is very trendy now in Portugal with a special 10% discount. I believe the book must be very interesting and informative. But unfortunately, recently I got no time for reading as I spent all my time studying and learning with my kids. I believe when my son grows bigger, maybe he can read it😂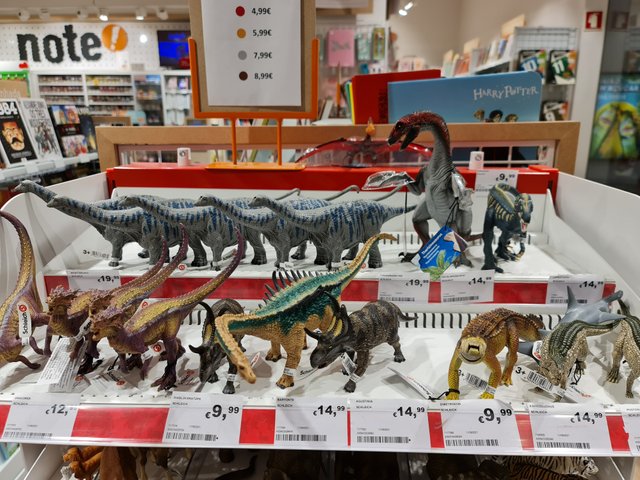 But for now he was more interested in this dinosaurs, as they were really beautiful and well done. He loves dinosaurs and we already started the whole dinosaurs project by building the dinosaurs lava and etc. The teacher loved so much our project that she asked to keep it at school. So now we are buying some new dinosaurs to make his home dinosaurs valley for playing.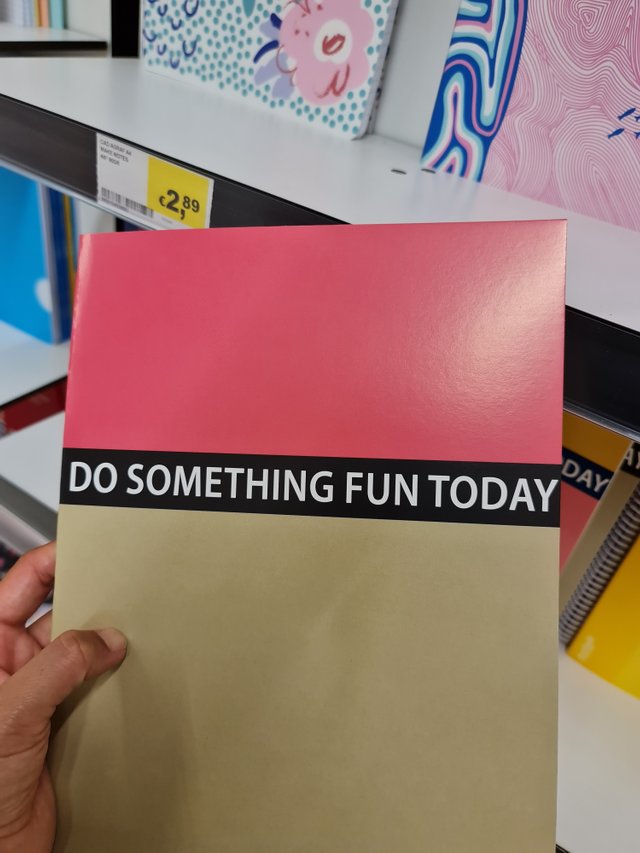 I loved this written as I believe we have to do at least one fun thing per day. It was nice notebook.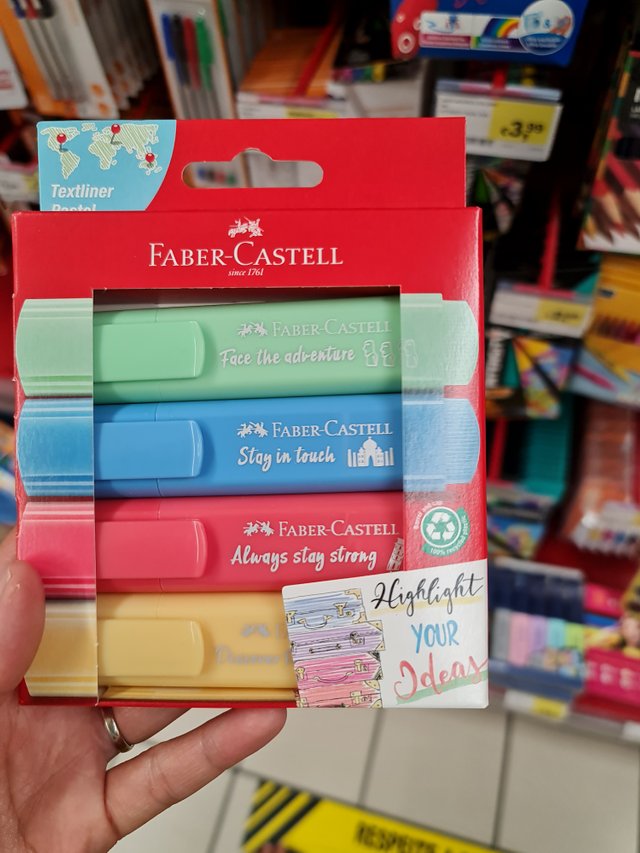 I also bought my favourite highlighters Faber-Castell as it is my favourite brand. I love their quality and design.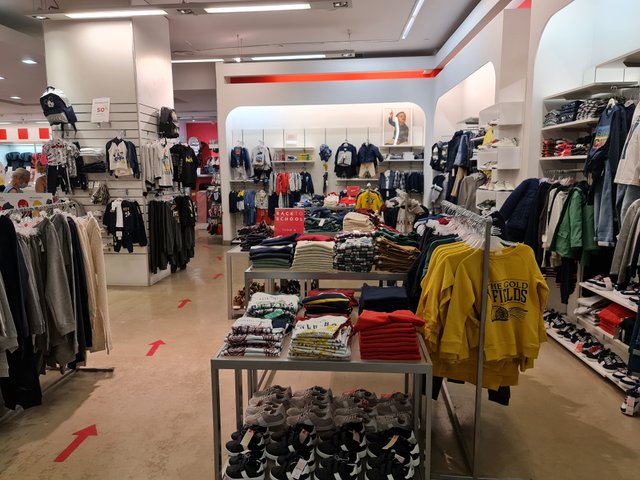 Well mass market for clothes is simply huge nowadays. There are so many new brands that I am just shocked how they all survive. We bought several hoodies and sport pants as my son prefers relaxed clothes.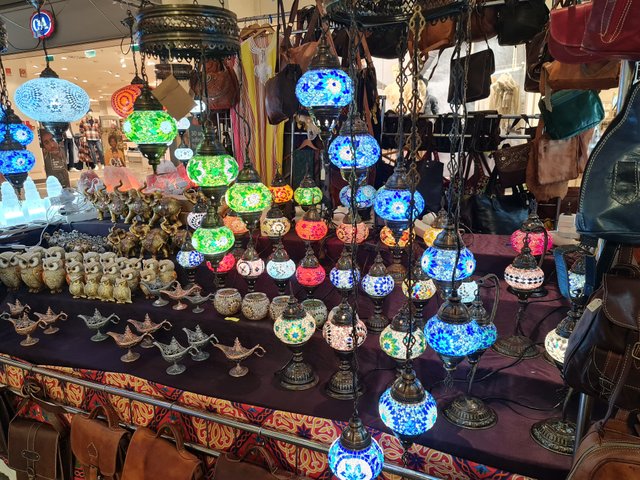 I also saw this unusual lights but I am not sure they suit our home decor.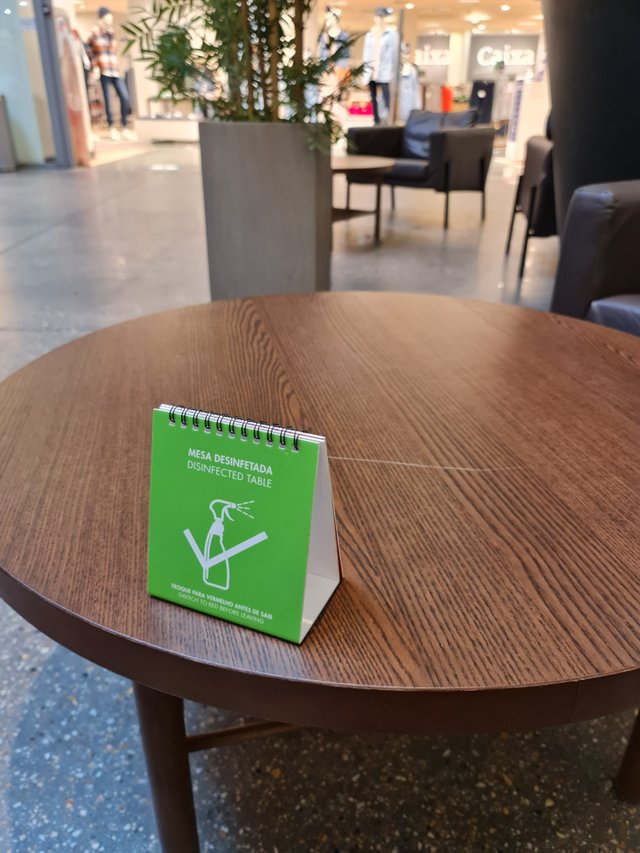 Due to covid it is written, that table was disinfected.😊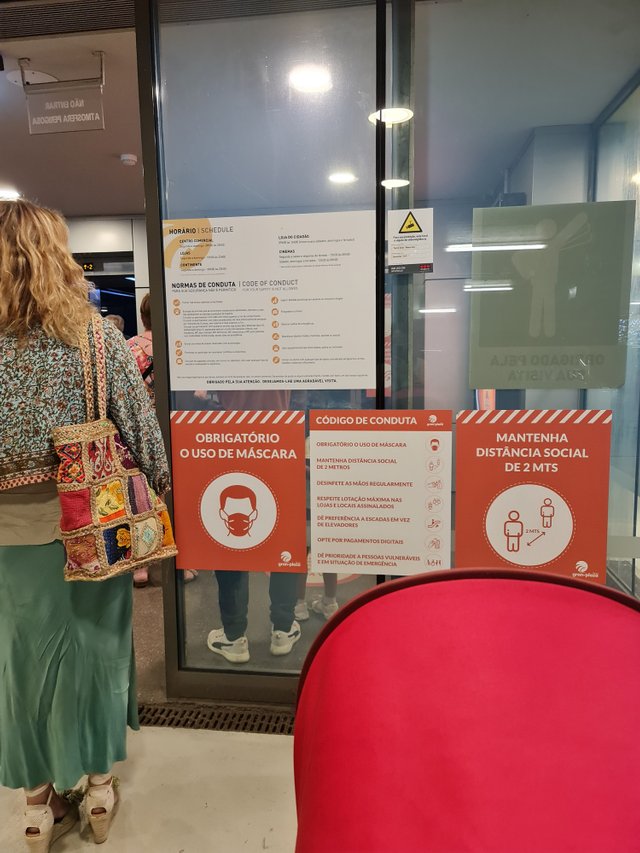 Unfortunately, I can't spent too long time in trading centers as I am not used to have mask for many hours.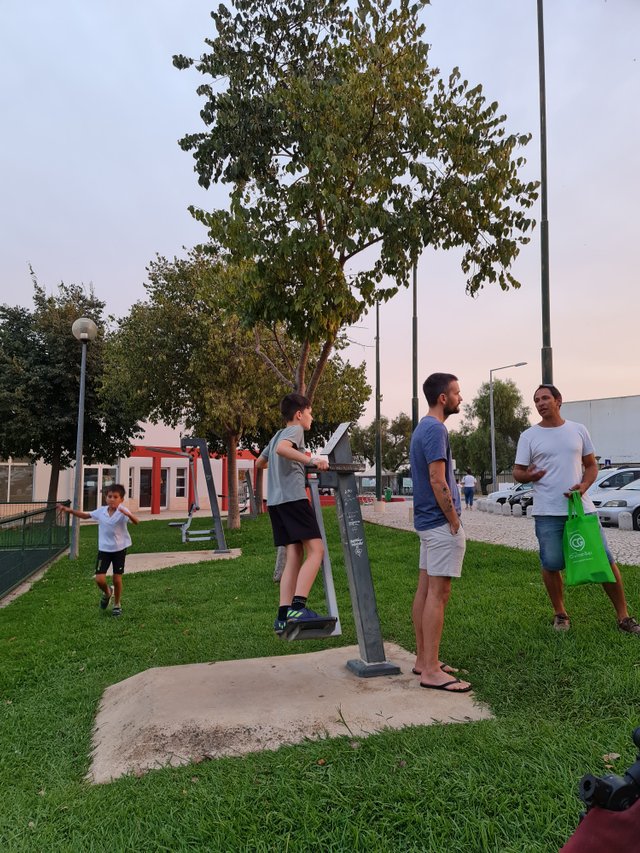 Later on, my son played tennis and stay on the playground with friends.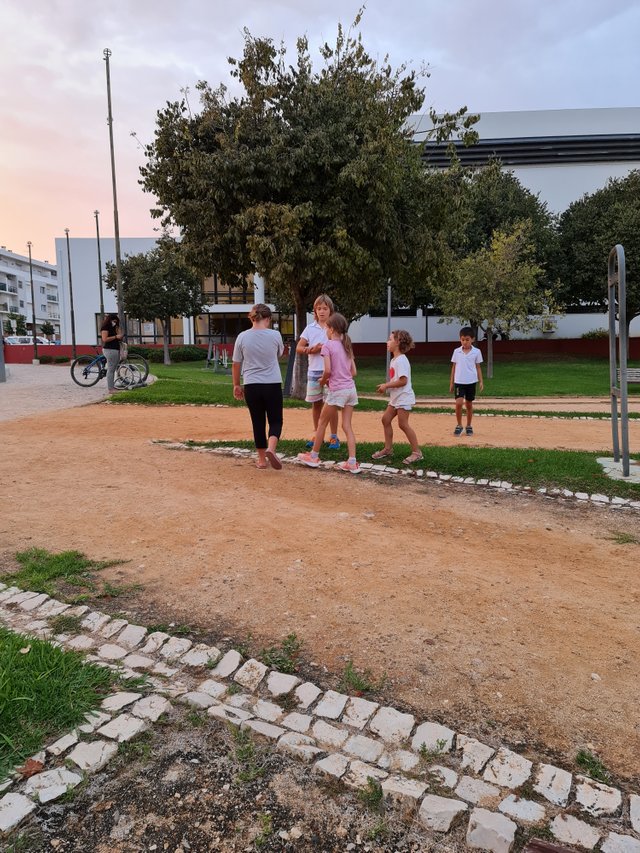 Today was a long day and we enjoyed it so much!!