Unforgettable Italy: Polignano a Mare
Today I want to walk you through the streets of Polignano a Mare which is in my opinion one of the most  picturesque towns in Puglia.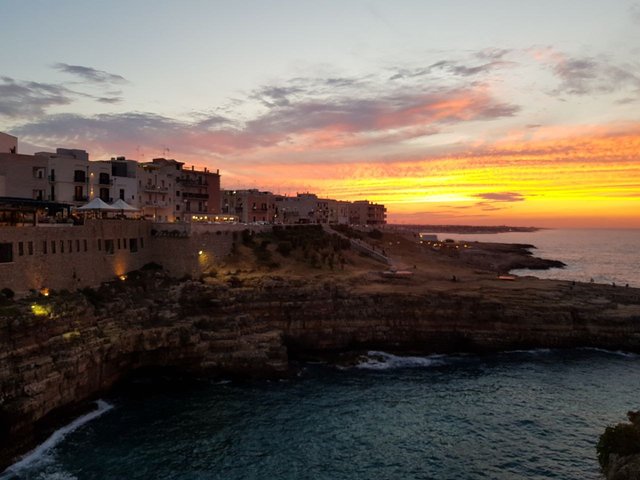 When we visited Polignano a Mare which  is located on a high rocky coast, which opens an   incredible view of the turquoise sea  .  Lama Monachile Cala Porto beach has  stolen my heart   and I was happy to find out that  it is included in the list of the most picturesque beaches in Italy.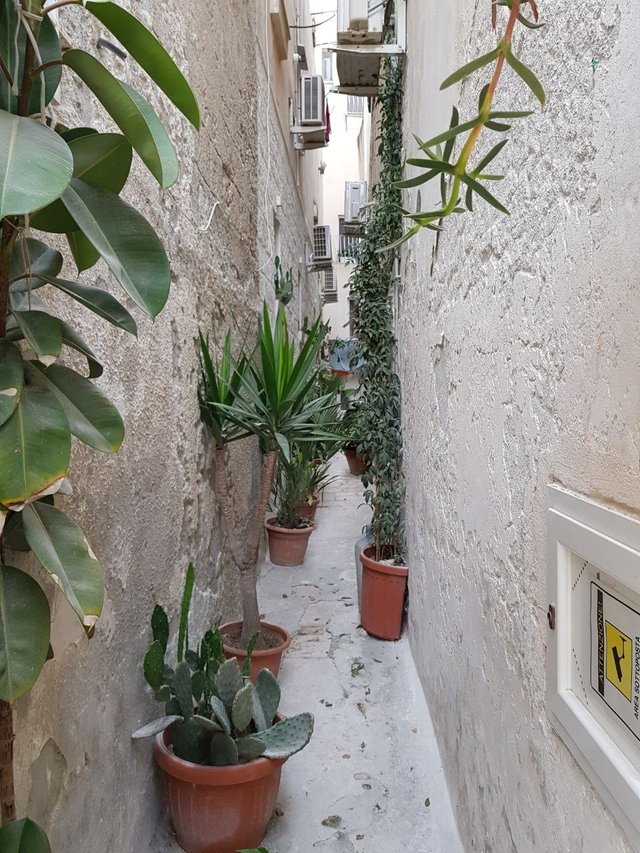 It was such a pleasant walk into italian history as Polignano is a very ancient city.  For me  a walk through the old town made an unforgettable experience.  The city's cathedral, church, crypt are all worth visiting.  Narrow cobbled streets, snow-white houses, numerous stairs, huge pots with bright flowers will make you feel in heaven.
Previously, the only entrance to the city was a gate, and now, passing through them, you find yourself in the Middle Ages. You will see  must-see  ancient Roman bridge.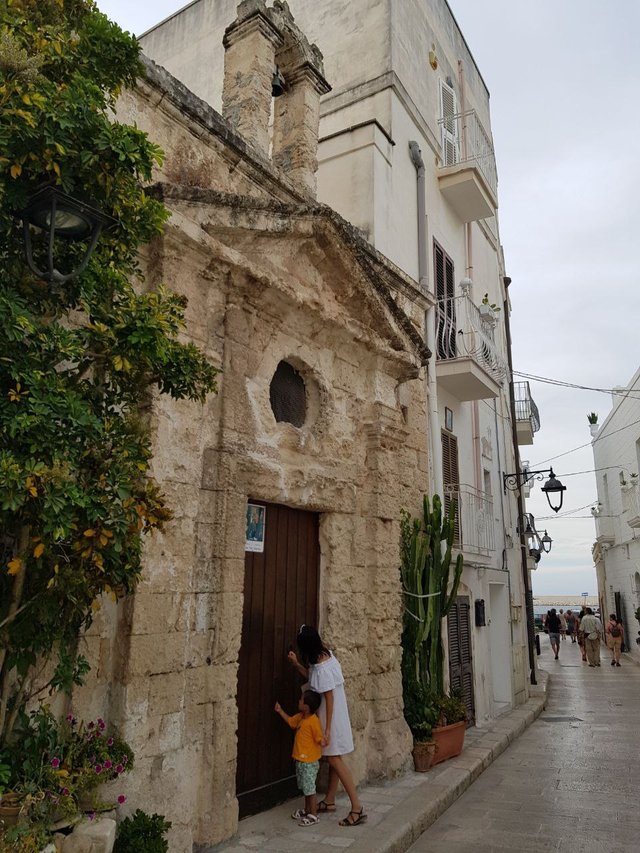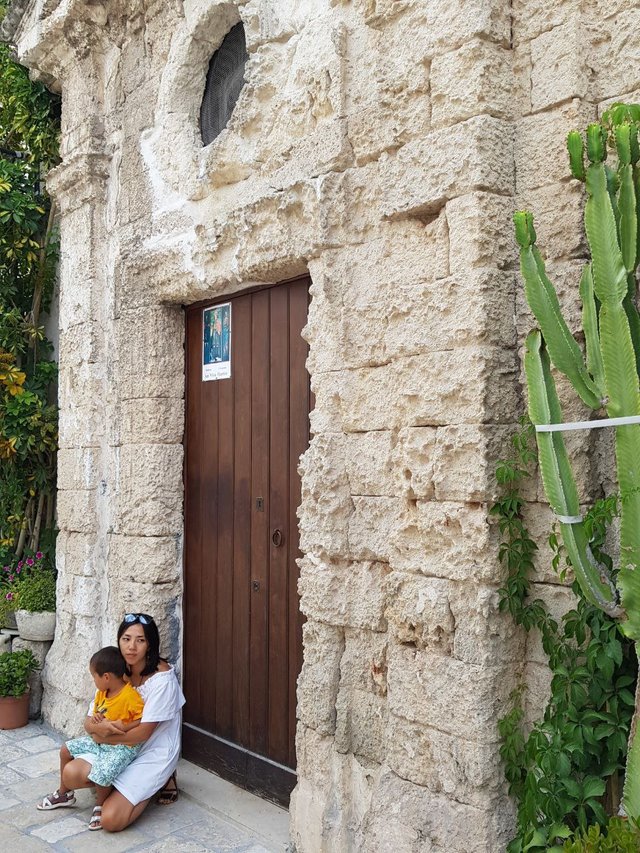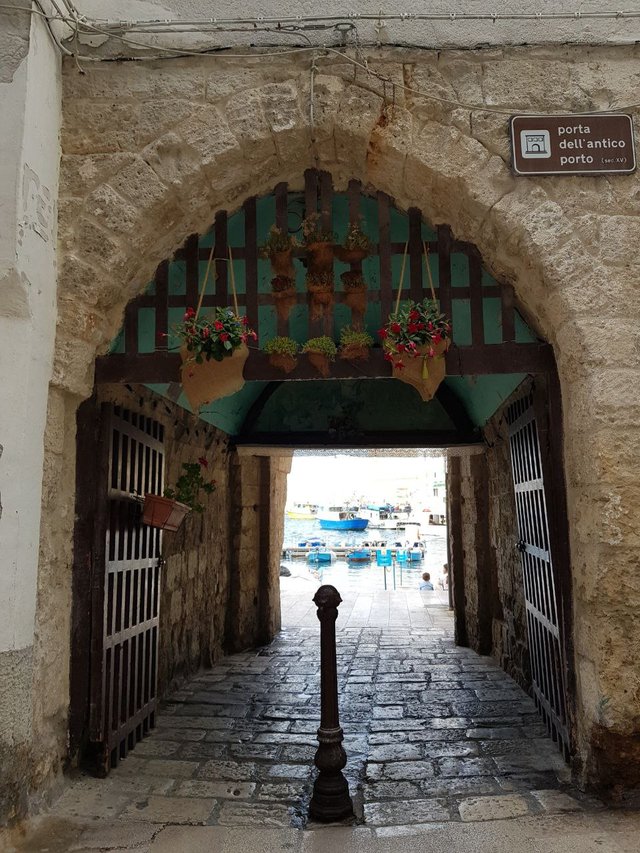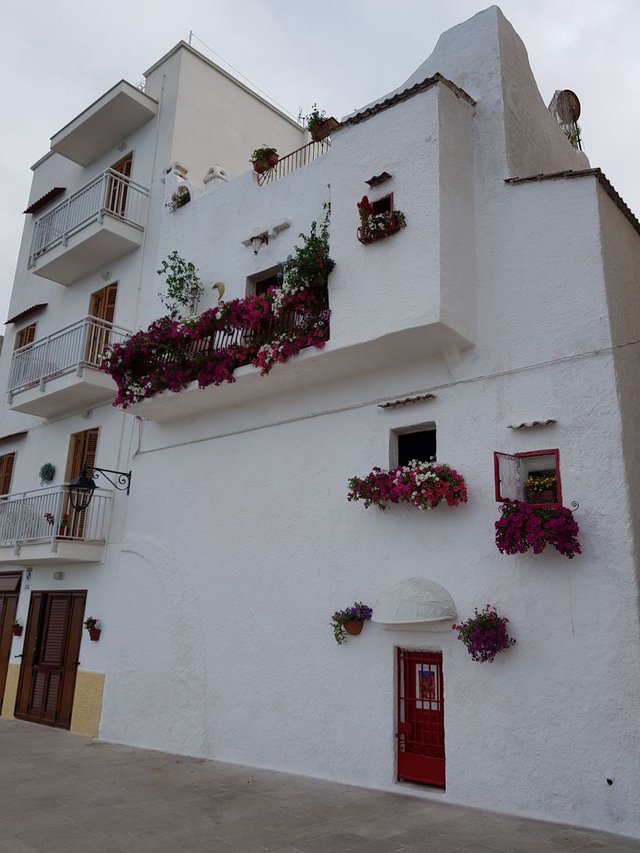 It is also a city of singers and poets and we were lucky to meet some. My son was extremely happy. And who does not know the famous singer Domenico Modugno and his famous song Volare - fly.  Yes, he is from Polignano.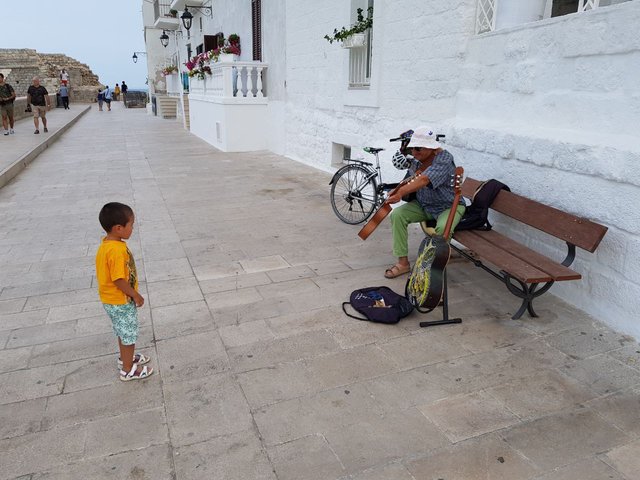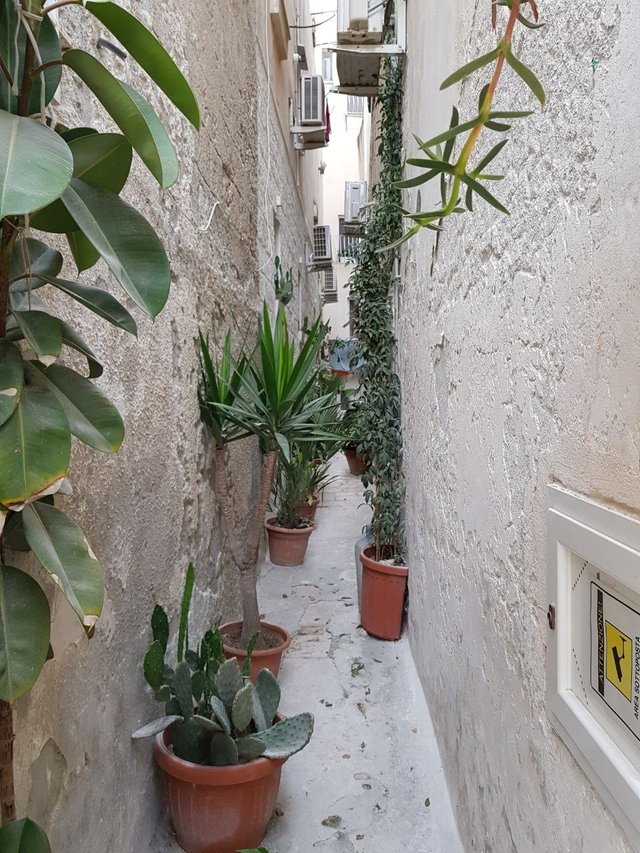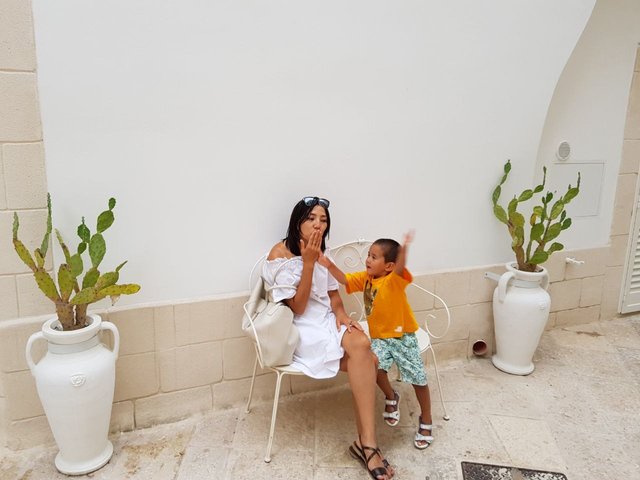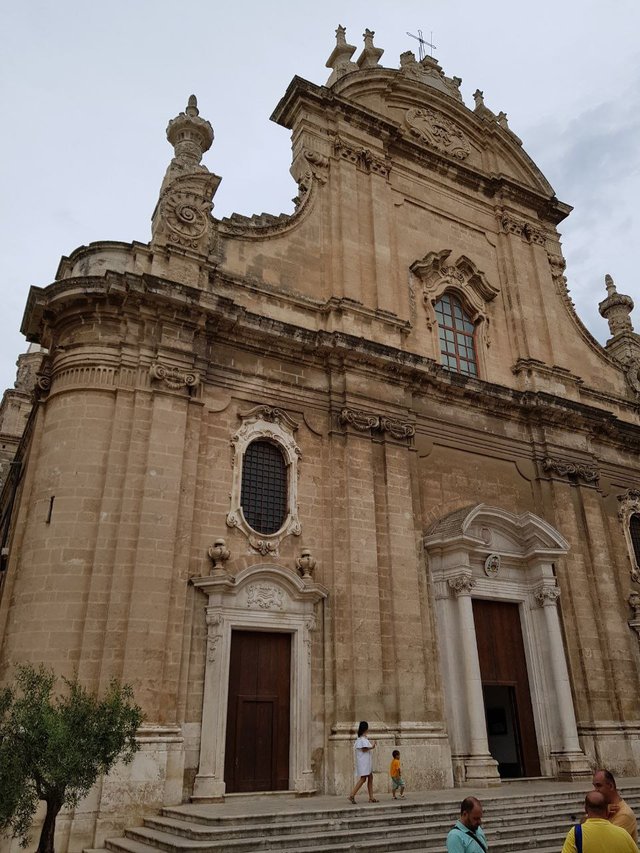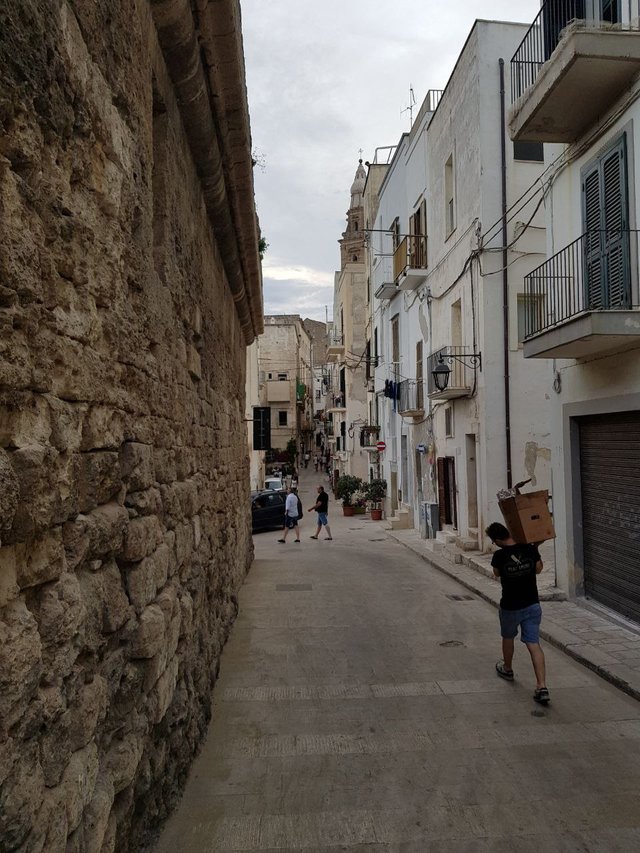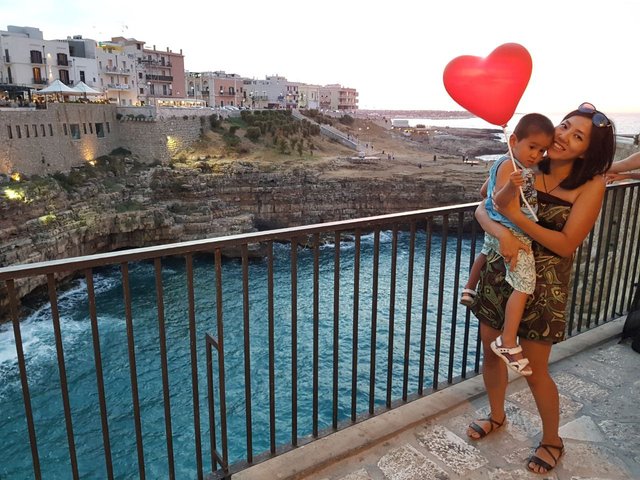 In the evening Polignano-a-mare is also very charming.  On the main square, you can sit in a cafe and taste the freshest seafood and drink a glass of real Apulian wine.  The most famous restaurant of the town is the "Grotto Palazzese", it is located in a rocky opening and, what is remarkable, the floor here is glass, you can observe the underwater world of marine life.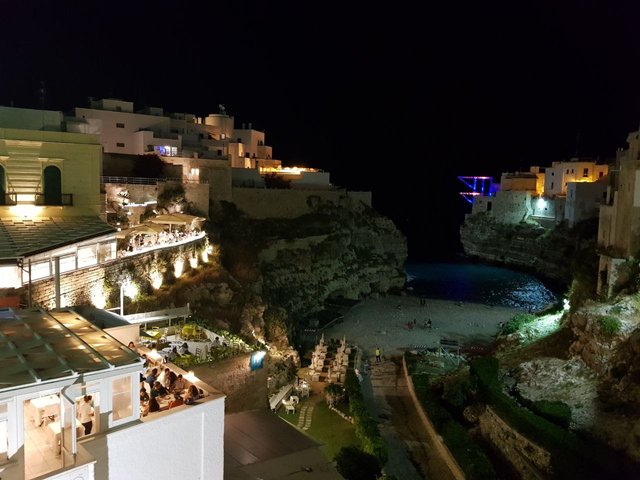 Although this town is not very big, everyone will find something for their soul. I think it is here that you want to stay for a long time!