Confessions of Nicola Giuntini, Italian from Lazio en Caracas, the genius of chocolate. 3/3
"Cocoa has exotic, sensual and healing properties ... It is about not being afraid and daring to combine flavors such as chocolate with lemon and banana, an explosion of flavors ..."
Confessions of Nicola Giuntini Italiano, born in Lazio.
"Adapting to the tropics, to the Caribbean, takes a necessary time, seeing yourself naked with your skin covered in the sun, with few clothes is the most normal thing. Part of my success with chocolate is inspired by the women of the Venezuelan Caribbean and their beautiful skin of mulatto, with hips that play to move to the rhythm of the waves.
This is my chocolate, with its different flavors, attractive and sensual
The beauty and flavor of a country that has given me a beautiful accommodation ... Here I learned to work with cocoa and love chocolate, here I learned to miss the flavors of my beloved Italy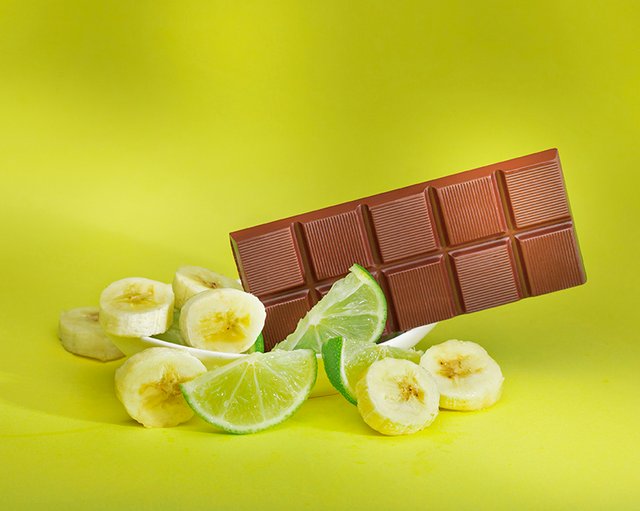 © Om
Sapri, your memories are still alive in me ...
The portrait as a source of light.
Canon EOS 5D Mark II.
Optical, Canon 100 mm 1: 1.4
Speed ​​1/125. F / 7 aperture.
ISO 100.
An Elinchrom 400v torch. + Elinchron Rotalux light box,
https://www.instagram.com/orlandomonteleone/
https://omonteleone.wixsite.com/photography