Italians around the world ... The elephant who fell in love with Flavia Bellagamba
Flavia Bellagamba, a circus artist in disciplines such as trapeze, rope, and contortions, was born into a family of Italian circus father and mother, arrived in Santiago de Chile in 1976, coming from southern Italy from the port city of Messina in the northeast of Sicily.
From a very young age in the city of Santiago, she began with the discipline of gymnastics, to finally dedicate herself to the circus that was her dream as a child.
Flavia- "Dreaming my parents' dream was what prompted me to continue, building the photographic memory of the circus memories and my years as a child in Italy was a necessity for me. Today my dream continues on its way, to be part of the best circus in the world, which is the Cirque aquatic de Italia, which brings together talented artists from all over the world under the big International tent ".
Meeting Flavia and her parents in Santiago were one of the best things that happened to me on my trip to Chile, feeling the warmth of that beautiful Italian family was truly gratifying, on a trip that I decided to do.
exploring southern countries and looking for a great Italian family.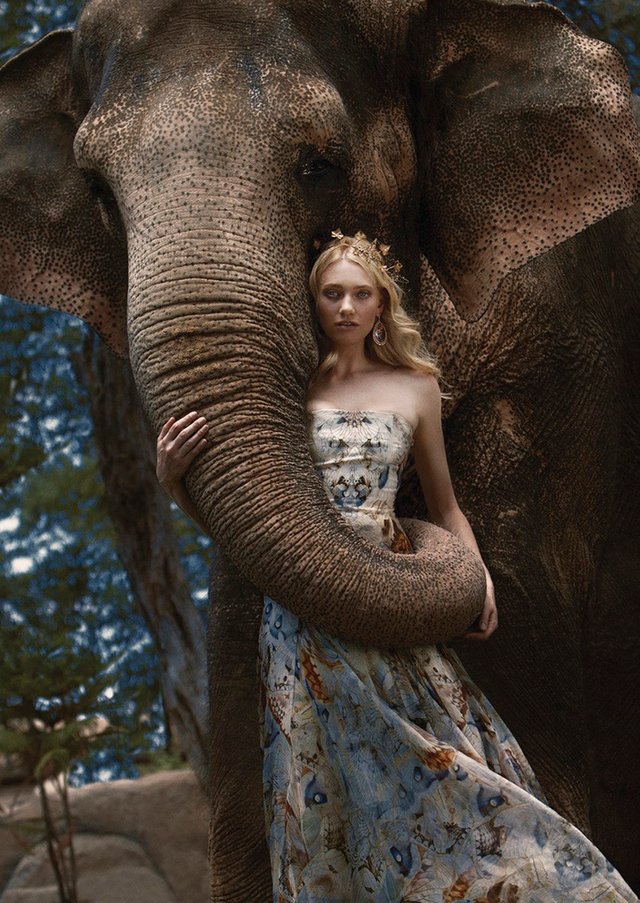 © Om
"Sapri, your memories are still alive in me ... " OM
The portrait as a source of light.
Canon EOS 5D Mark II.
Optical, Canon 35 mm 1: 1.4
Speed ​​1/125. F / 8.0 aperture.
ISO 100.
An Elinchrom 400v torch. + Elinchron Rotalux light box,
https://www.instagram.com/orlandomonteleone/
https://omonteleone.wixsite.com/photography