Three sunsets with the most spectacular light facing the Tyrrhenian Sea on the Amalfi Coast.
Facing the Tyrrhenian Sea, the Amalfi Coast spread its arms to me and let me see its sunsets in the Gulf of Salerno, visiting Positano and Ravello to get to Amalfi was to remember again my father's love for his beautiful land.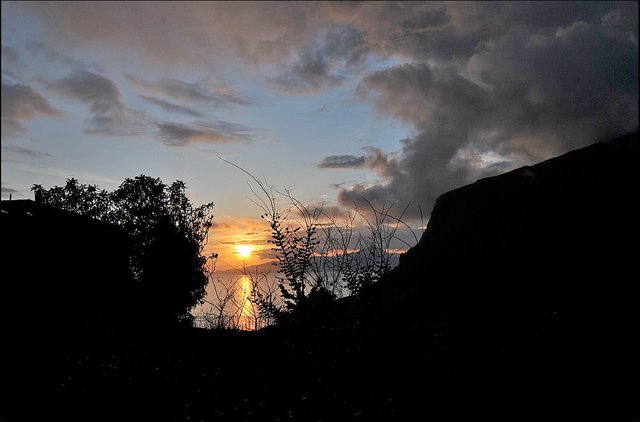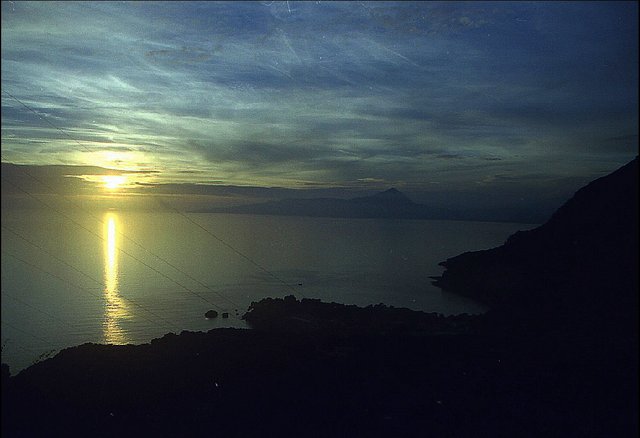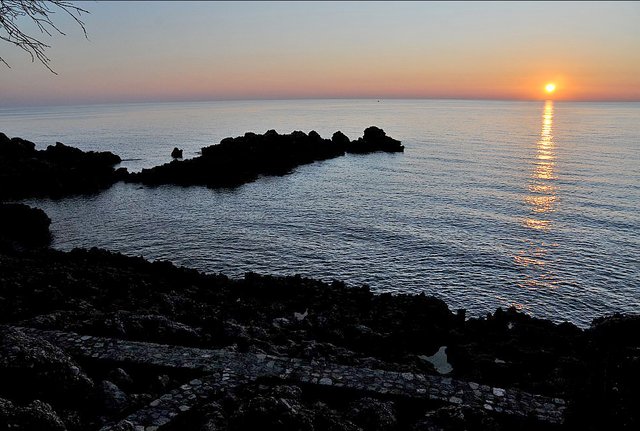 © Om
The portrait as a source of light.
Canon EOS 5D Mark II.
Optical, Canon 50mm 1: 1.4
Speed 1/125. F / 7 aperture.
ISO 100.
https://www.instagram.com/orlandomonteleone/
https://omonteleone.wixsite.com/photography