Che fine ha fatto StarShip SN11??NO è ESPLOSO!!!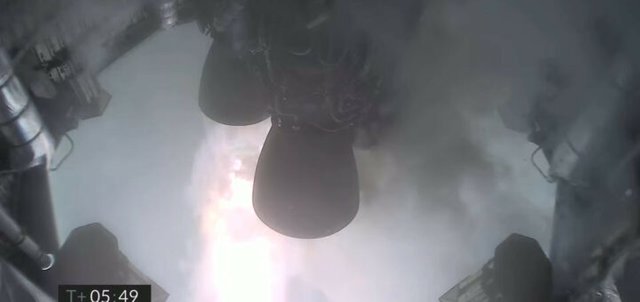 Con un lancio avvenuto a sorpresa attorno alle 15 italiane, in Texas erano circa le 8 del mattino è partito il test per Starship sn11 e diciamo è stato il suo volo più problematico perché a circa a 1 km da terra il prototipo è esploso.
Ancora attualmente difficile fare un resoconto dei fatti che sono successi perché quasi tutto il volo si è svolto nella nebbia e praticamente le videocamere a bordo del sn11 a un certo punto si sono interrotte per cui effettivamente non si sa cosa sia successo al test.
Praticamente seguendo la diretta video le immagini si sono congelate a 5 minuti e 49 secondi dal lancio, tecnicamente tutto dovrebbe essere dato nel verso giusto fino all'ascesa a 10 km poi tecnicamente Starship dovrebbe fare un volo vibrato in corrispondenza dell'apice della parabola, però nel momento della discesa si è sentita una serie di forti esplosioni Qui hanno fatto seguito una pioggia di detriti nella zona di lancio di Boca Chica.
A pochi minuti dal test eseguito Un Tweet di Elon Musk che ha rilevato alcuni dettagli riferendosi al malfunzionamento di uno dei tre motori Raptor del prototipo punto sembrerebbe che il motore 2 abbia avuto problemi durante L' ascesa e non abbia raggiunto la pressione operativa nella camera di combustione durante l'accensione di atterraggio. Non ci resta che attendere come ha specificato io i test di oggi e l'ispezione dei detriti.
Musk ho informato velocemente vi attività che nei prossimi giorni sn15 sarà portato in rampa questo nuovo prototipo praticamente incorpora di miglioramenti nella struttura e nel design è un miglioramento anche nei software che lo gestisce fino ai motori sì Spera così di migliorare i sistemi e eliminare i vari problemi.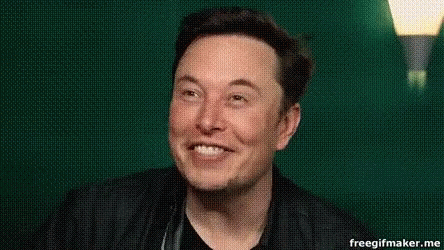 With a surprise launch at around 3pm Italian time, in Texas it was around 8am the test for Starship sn11 started and let's say it was his most problematic flight because at about 1 km from the ground the prototype exploded.
Still currently difficult to report on the facts that have happened because almost all the flight took place in the fog and practically the cameras aboard the sn11 at some point were interrupted so that actually it is not known what happened to the test.
Practically following the live video the images froze at 5 minutes and 49 seconds from the launch, technically everything should be given in the right direction until the ascent to 10 km then technically Starship should make a vibrated flight at the apex of the parabola, however, during the descent a series of loud explosions were heard. Here followed a rain of debris in the launch area of ​​Boca Chica.
A few minutes after the test carried out A Tweet by Elon Musk who detected some details referring to the malfunction of one of the three Raptor engines of the prototype point it would seem that the engine 2 had problems during the ascent and did not reach the operating pressure in the chamber combustion during landing ignition. We just have to wait as I specified today's tests and debris inspection.
Musk I quickly informed you activities that in the next days sn15 will be brought to the ramp this new prototype practically incorporates improvements in the structure and design is an improvement also in the software that manages it up to the engines yes He hopes to improve the systems and eliminate the various problems.