Ask an Expert!
Hello everyone!
I'm a Canadian Kinesiology student (set to graduate from my 4-year university program in April 2021), where I specialize in health, wellness, nutrition and physiology. I'm wondering if this community would be interested in learning anything in particular about health, from me! Could be about disease, diet, exercise, anatomy, nutrition etc.
I can't give specific advice because I'm not qualified to do so yet, but if there are any health topics that you guys are interested in learning about I'm happy to share current scientific info (and simplify it!) to help those in this community :)
If this is something that you guys would like me to do, comment below what you would like to learn about and I'll get started answering your questions!
![IMG_8995.jpg]
(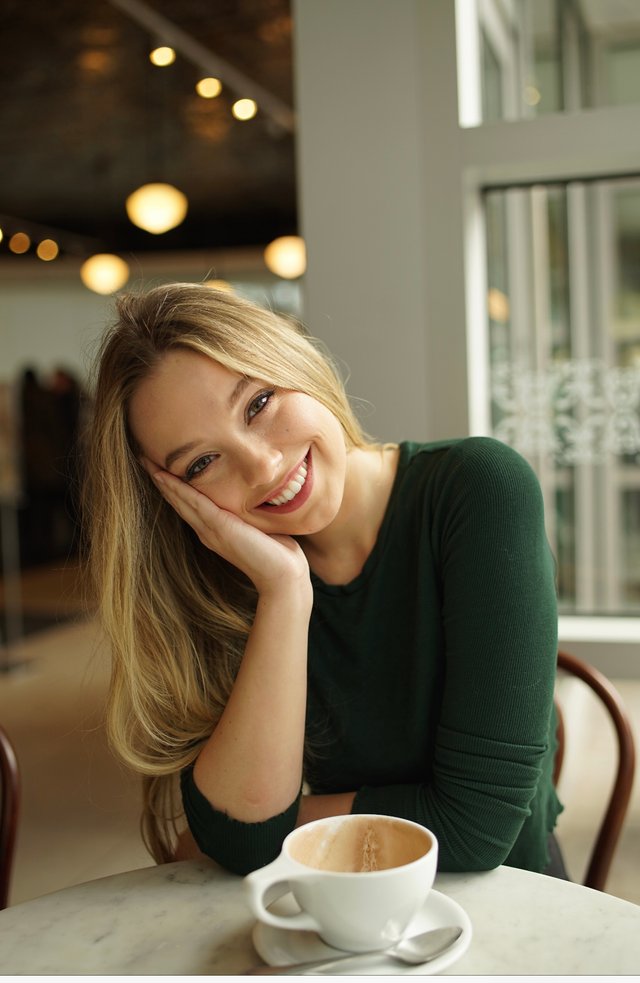 )