Vegetables and The Good Health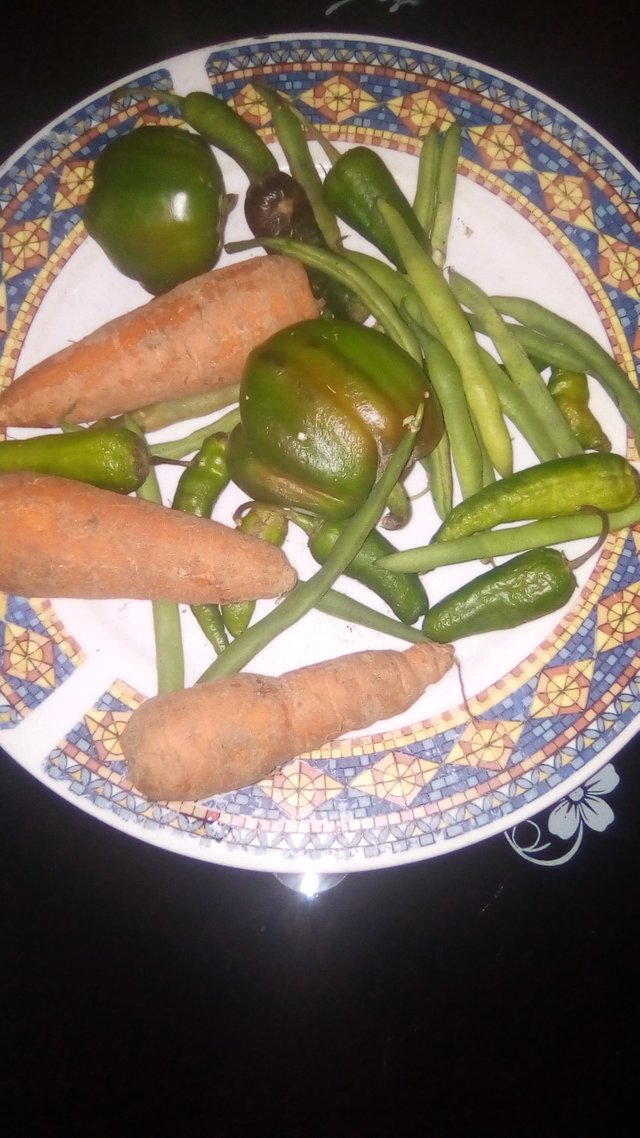 Of all the most desirable things we can obtain in a life time, good health is unarguably the most valuable treasure man can be blessed with. No wonder an old adage quotes truly, "Health is Wealth".
Good health is the natural untampered prestine condition of the anatomical and physiological constitution of man and the disease state is an aberration in nature brought about by contacts with pathogens, poor nutrition, hazardous environments and compromised physiological functions just to mention a few.
With the above said, good health although a golden treasure is not something unattainable. It is an achievable state of being, attained through some scientifically proven way of living and one such amongst many is the inclusion of fresh vegetables in our diet.
The benefits of consuming vegetables are innumerable and moreso because ongoing studies are yet to prove more benefits tied to the consumption of vegetables in addition to the inexhaustible list of proven health benefits from consumption of vegetables.
A balanced diet is essential to the maintenance of good health and no diet is balanced without the inclusion of vegetables. Vegetables are good sources of water soluble vitamins, antioxidants and an almost endless list of phytochemicals with antioxidant and antitumor properties. The consumption of vegetables is beneficial to our overall body organ-system health.
Vitamin A essential for good eye health, vitamin C essential for good skin health and vitamin K for good blood health just to mention a few are mostly found in abundance in fresh vegetables which are their main sources. Beta-carotein, lycopene and gingerols are examples of phytochemicals with beneficial antioxidant and anticancer properties found in fresh vegetables.
In our quest for optimum health, life style modifications becomes imperative such as exercising, eating low calorie meals and indispensably the inclusion of vegetables in our meals.
So when you are not in good health and you have made the decision to do the needful and make beneficial life style changes that will impact positively on your health, do not forget to include in your to-do list, a modest daily consumption of fresh vegetables.
CONCLUSION
I wish you all success in your collective quest to attain for yourselves the optimum health condition you truly deserve. A toast to good health as I raise my glass of blended and sweteened broccoli smoothie🥦🍸. Bye for now and stay safe.
NOTE
THIS IS MY MAIDEN POST TO THIS AWESOME COMMUNITY. IM A FAN OF GOOD HEALTH AND I THINK IT IS MY RESPONSIBILITY TO BROADCAST TO THE WORLD AT LARGE WHAT BEAUTIFUL FANCIES WE TAKE TO MAKE THE WORLD A HEALTHIER PLACE HERE AT HEALTH REPUBLIC SO TO THIS END, I'LL BE SHARING THIS POST ON TWITTER.