A Walk in the Foothills of SLC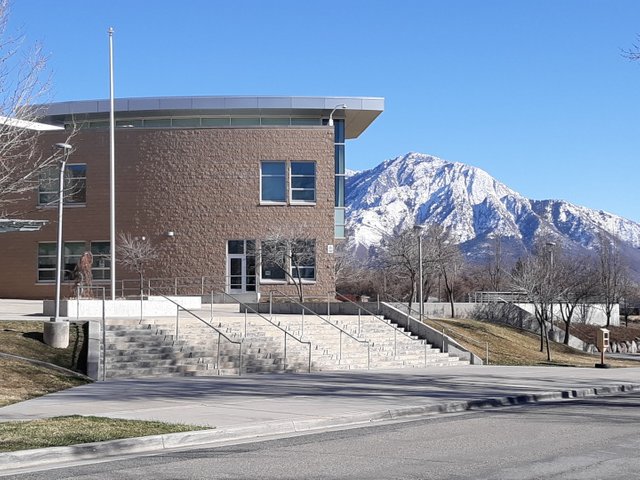 In my last post I proudly reported that I crossed the million step mark for the year.
But that celebration would not excuse my failing to report this week's step total. I managed to hit the 10K goal every day this week and added a total of 84k steps to my pedometer.
Yesterday, I walked past Hillside Elementary in a walk in beautiful Salt Lake City, Utah. I also walked along a stretch of Foothill Boulevard. I will upload the rest of the set after today's walk. I took the pictures why my Samsung Smartphone to be discrete.
| Date | Steps |
| --- | --- |
| 2021-03-28 | 12,846 |
| 2021-03-27 | 12,895 |
| 2021-03-26 | 12,996 |
| 2021-03-25 | 10,276 |
| 2021-03-24 | 12,148 |
| 2021-03-23 | 10,786 |
| 2021-03-22 | 12,622 |
| Total | 84,569 |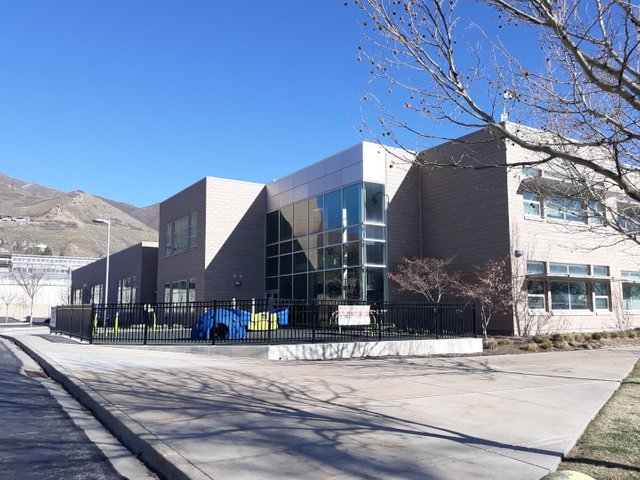 The school has a little free library