Anime draw + speedpaint by Abo (Medibang Paint + Clip Studio Paint)
Hello friends, today I want to show you this drawing process that I did, again drawing one of my favorite original characters, Yui, accompanied with a video of the drawing process.
In this illustration I used two drawing software, the first, for lineart, Medibang Paint and the second, for painting, Clip Studio Paint.

SKETCH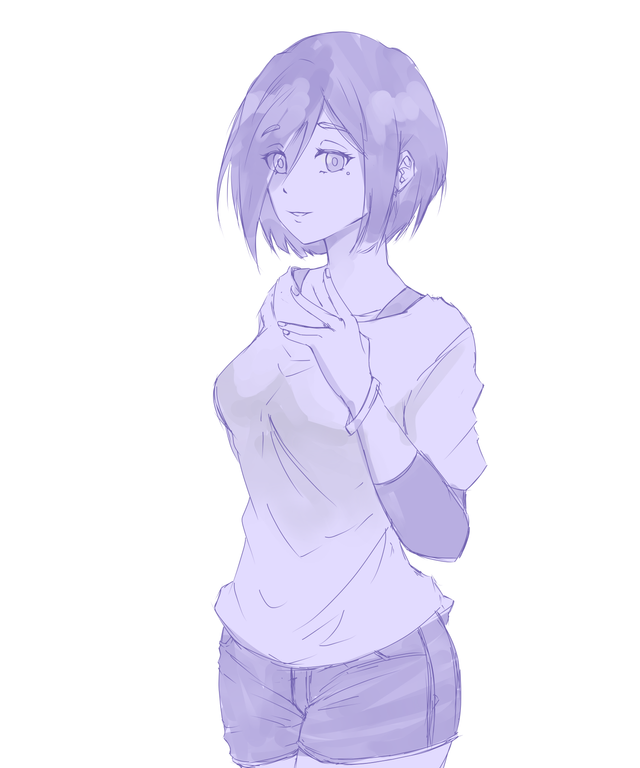 FINAL ART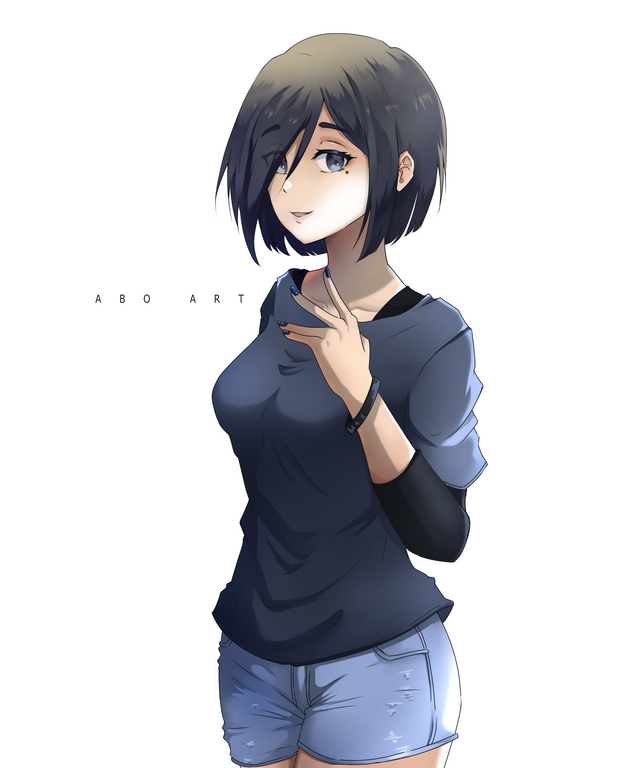 Art by: @aboart
PROCESS VIDEO (SPEEDPAINT)
Thank you very much for watching, I hope you liked it.