@aceh-team | Voice Support for the Indonesian - Aceh Community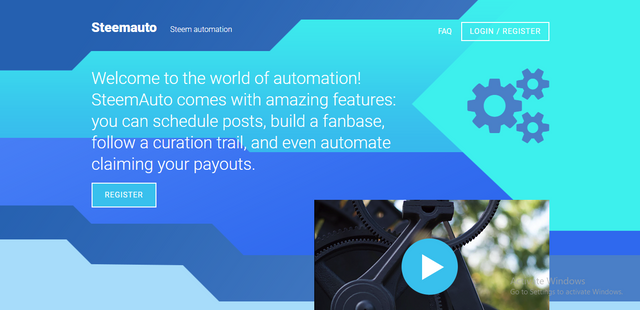 ---
With passion in supporting the power of voice, together, for the achievement of the votes that will be generated in blog posts, such as:
Steemians Special Recruit
Steemians are generally active
then, it is deemed necessary, to create a curation account @aceh-team, so that voting is carried out.
through the World Of Xpilar Community, then, this account will run to vote manually.
A big thank you to @steem.supporter, for activating this incredible voice automation tool. "AUTO.STEEMDB.ONLINE application" To join trail @aceh-team.
Next, I show you the steps to follow to follow, below.
---
https://auto.steemdb.online, there you will see an option, click Login / Register:
---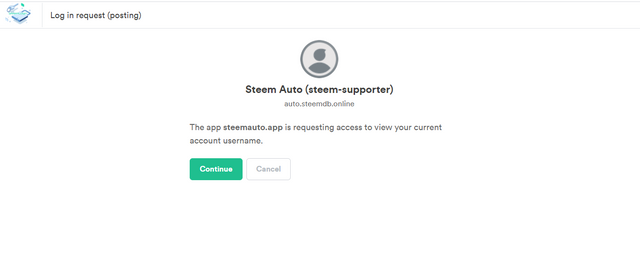 ---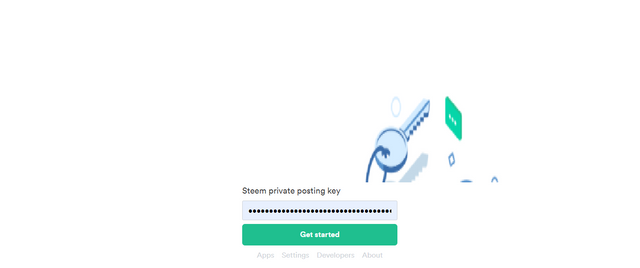 ---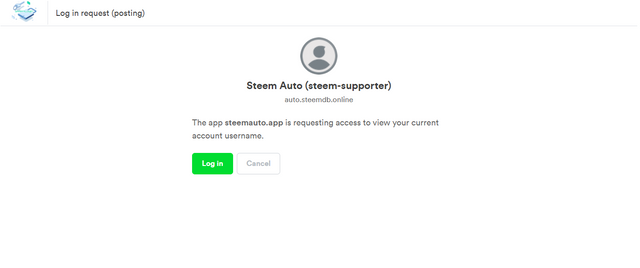 ---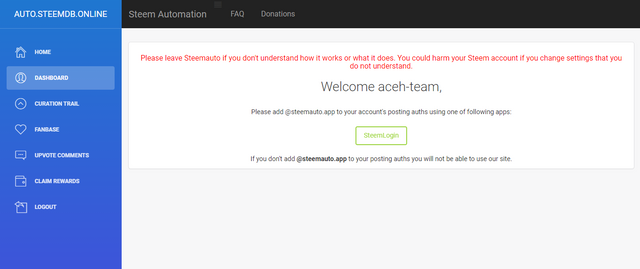 ---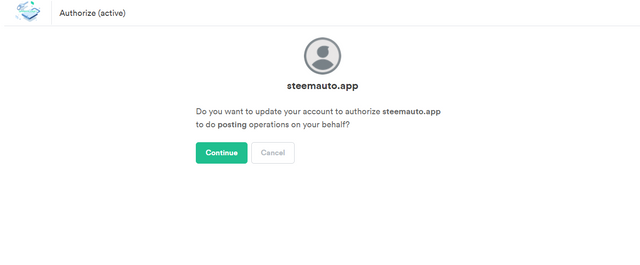 ---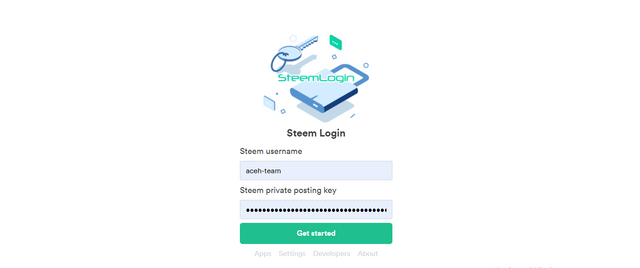 ---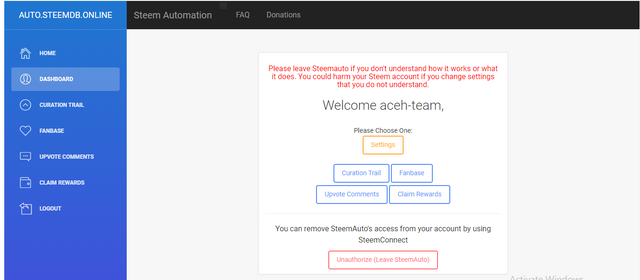 ---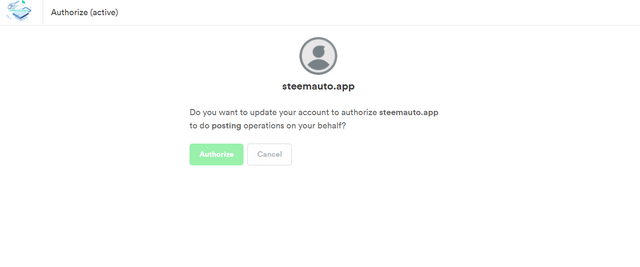 ---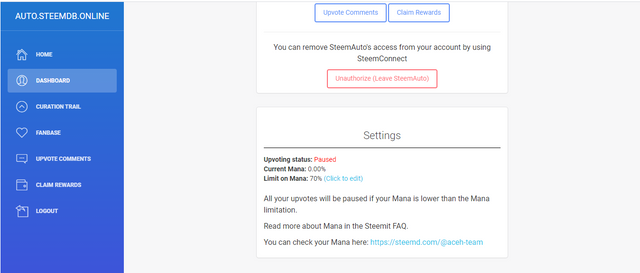 ---

---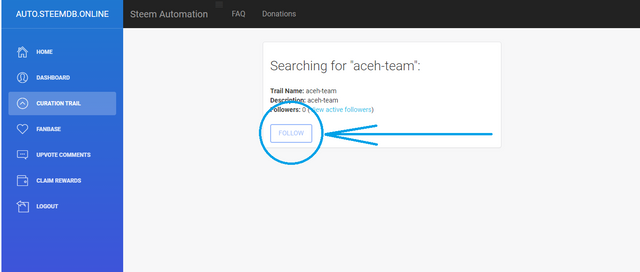 ---
as you have seen above, that is the order, to join the trail @aceh-team curation account.
This account was created thanks to the support of friends @xpilar, which is no secret, has made many Steemians grow and thrive, in the steem community, and @xpilar, people who are very active in giving voice and support, to the aceh Steemians.
For implementation, we will do it in stages, to provide support, to all Aceh Steemians in particular and Indonesian Steemians in general.
For other information, you can ask directly, the manager of this account is @sultan-aceh. through comments, or other comments in the comments below.
---