My Weekly Selection, 2nd Week. Community World Of Pilar
World Of Xpilar is a community led by the friend @xpilar, which is based on supporting original content of good quality, which has to do with art, literature, nature and animal photography, digital image design, stories and even contests.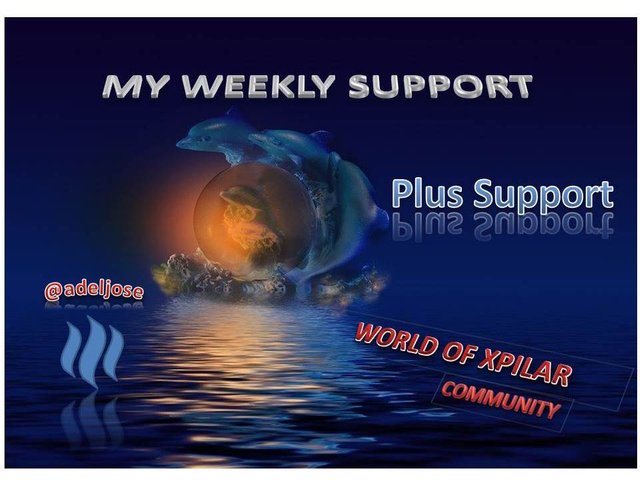 SOURCE
This is the second edition of "My Weekly Support" with which I will support three high quality publications that have attracted my attention, and also, have not exceeded 3 dollars as a reward at the time of publication, this being the limit to be taken into account in my selection. A contribution from my wall for the great community World Of Xpilar
The selected publications will allow their authors to receive by transfer a percentage of the reward generated by my publication, this reward will reflect my vote in Steem or SBD as support.
The publications selected for this week are as follows:
Selection 1:
Title: La profundidad del final/The depth of the end(competition 78)@xpilar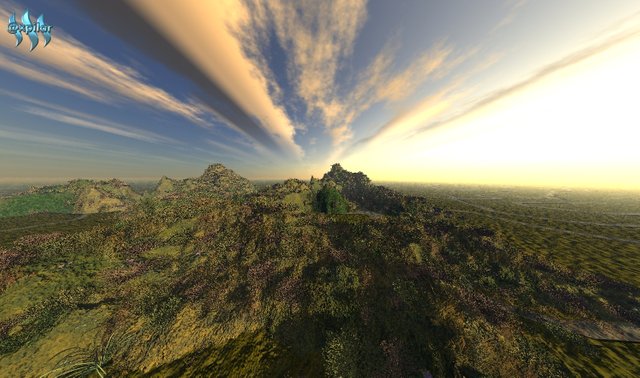 Autor: @sacra97
Analysis: A well-told story that reminds us of the times when schools, after living a hiking adventure, obtained an internal transformation. The satisfaction of having reached the top was an experience that enhanced the pride of each participant.
Selection 2:
Title: Experimenting with Digital Collage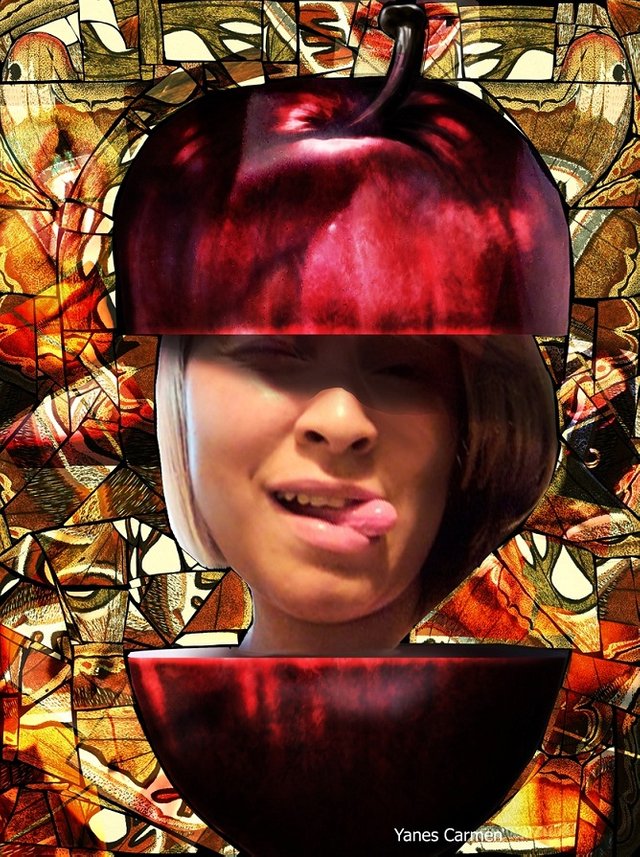 Autor:
@yanes94
Link
Analysis: Creativity in times of crisis is often a tool to achieve focus on something positive, this publication shows the fun side of digital applications, when a simple apple becomes a colorful photo holder well done, good work
Selection 3:
Title: Highlands, Prosperous Settlements in Our Province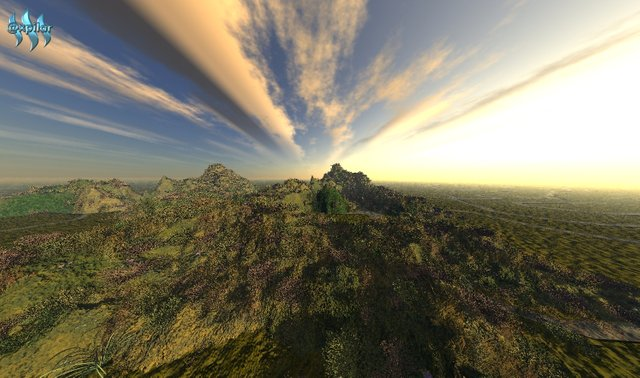 Analysis: An interesting story that proudly shows the friend @ericha about a beautiful province of Indonesia called Aceh, this publication reflects the importance of agriculture for this region, taking full advantage of the elements that make up the image of @xpilar..

It is important to let you know, that my selection will be based on the following analysis.
Use the World Of Pilar.
History publications with original content and good quality with a minimum of 100 words.
Own photographs of good quality with a minimum content of 50 words
Own digital images with a minimum of 50 words
Own freehand drawings with a minimum content of 50 words
Have less than $3.00 at the time of the publication draft.
This work is done to promote quality content within the community World Of Pilar, giving you an extra reward for your efforts. The transfer of the reward will be made when the award of this publication is paid, until the moment, this reward will be equivalent to 20% of Steem and/or SBD of the earnings that I have in this publication for each user related to my selection.
If you have a recommendation, you can write a comment to be analyzed and taken into consideration.