"Unwanted gold" A Biological Attack. Image @xpilar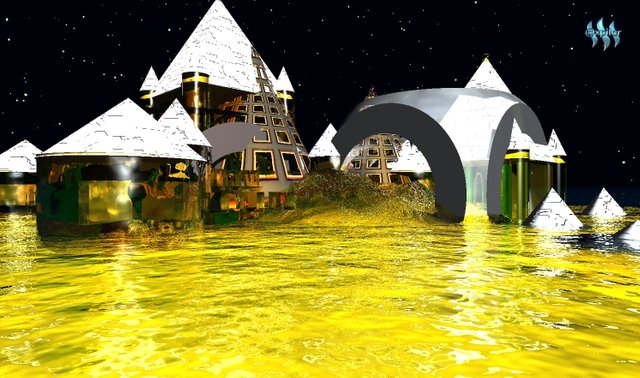 Xpilar Image
A strange effect in the water is causing alarms in the Steemit world, a species of pollutant is dyeing the waters with golden, causing serious damage to the visibility of the inhabitants of this world, few fish were reached by the pollutant due to its beautiful color, causing losses in their navigation capabilities, the desperation of the community immediately alerted the authorities of the Steemit world making them activate a defense plan.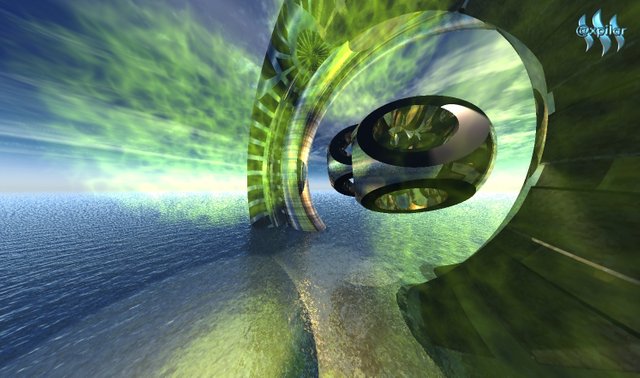 Xpilar Image
From the headquarters, the special agents go out to stop and counteract the surprise attack of the enemy forces, in their ships they retract a powerful system to avoid the propagation of the contaminant and to be attentive to new attacks. The agents are formed in a disciplined manner to absorb all the contaminant spilled in the waters, which they call "Unwanted gold", alluding to a kind of trap designed to attract the attention of the inhabitants with a bright golden substance, to take away all their capabilities.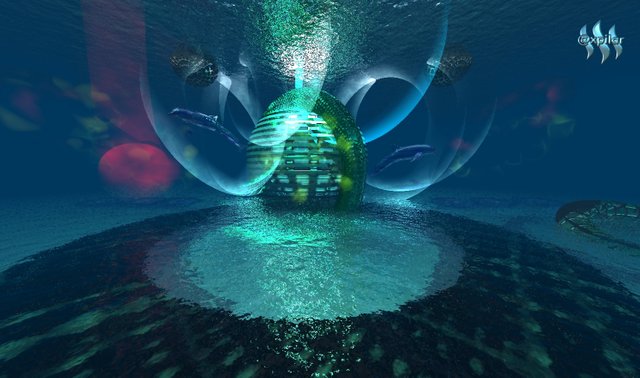 Xpilar Image
The efficient efforts of Steemit agents have succeeded in stopping the advance of the "Unwanted gold" pollution by bringing the waters of the Steemit world back to normal. The authorities, attentive to the community's requests, are taking strategic actions to prevent enemy forces from generating this type of biological attack again, creating a system that weakens any unknown and ill-intentioned specimen or subject in the waters of Steemit.
After an arduous task on the part of the agents, the Steemit world is calm again, although aware of everything that is happening in the community.
This story was made, taking into consideration the images of @xpilar.

Support and be part of the Knitrias Project, there is still a chance to be a member, visit Here
I invite you to visit the World Of Xpilar, and join the contests promoted in the community, here your link