The girl and the passion fruit / The World of XPILAR - B&W PHOTOGRAPHY AND ART CONTEST WEEK #031
Hello, friends of Steemit.
If you have visited my blog before, you will have already known that I like to draw, and I do it daily as one of exploration and learning. I experiment with different techniques and try to insist on the solution of small problems, until I achieve progress.
Today is the first time I participate in the B&W Photography And Art Contest, organized by @axeman.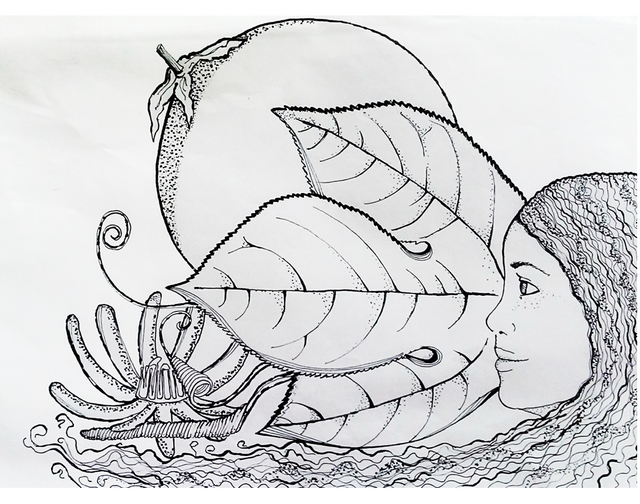 The elements that make up my work have a very personal symbolic charge.
I integrated the girl with her sea wave hair to the essential elements of the passion fruit plant. Innocence, as it happens in life, must find its own paths of exploration, twisted, but also exciting.
I have started from a pencil drawing and, on this basis, I have drawn with ink. Adding the details and emphasis using the dots and lines as a plot, without any realistic intention.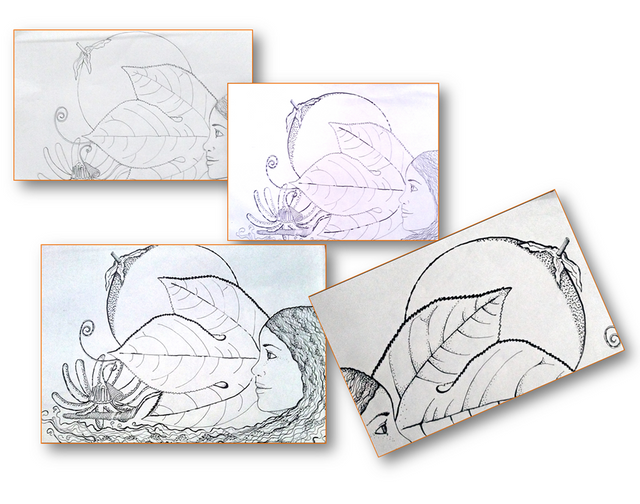 The expression on the girl's face came out as a stroke gesture, almost involuntary. However, this is how the people I draw have always spoken to me.
I hope you like it.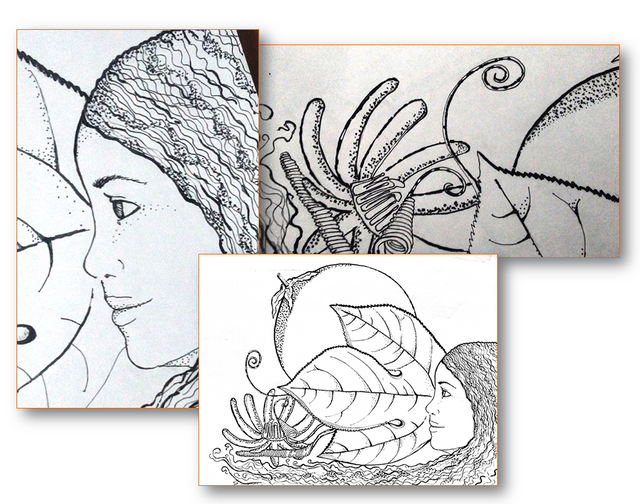 I am grateful for the space that the wonderful community of World Of Xpilar kindly lends me for the publication of my little project.
Thanks for the company. Welcome always.