Promoting a Talent, @kaysmile44
Greetings, dear Steminians,
In this opportunity I am going to participate in the contest of @adeljose, a friend who I must thank for inviting me, it is interesting to see a contest where the shared prize is promoted, my logical reason is that we are generating a publication from what someone else publishes, and that is correctly fair to all, it is my way of seeing this method of awarding.
However, this is not a problem for me, I like to support as I would like to be supported, it is something that must be reciprocated.
Well, without further ado, the talent I've decided to promote is @kaysmile44.
@kaysmile44 is a Nigerian, with a great quality to write, it is beautiful his way of writing and the messages that are outlined in his publications, I have read repeatedly his most recent work Broken, which has an exceptional content that invites us to move forward despite the changes or transformations that we may suffer at any time, the changes will always bring something good according to his point of view, and I share it. We have been getting used to our normal form, but there may be something beyond what we are seeing about ourselves, and we could only see it when we are in difficult times. Here I leave you with what is related to this publication. BROKEN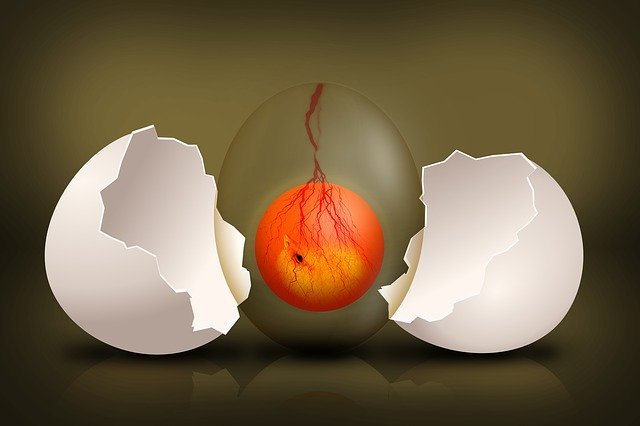 @kaysmile44 also allows us to know through its contribution, it explains us about the functions of SteemWorld, one of the most used tools by the steminians, the functions and how to use them are explained in detail in its publication, it facilitates a lot of how to use this application to take greater advantage, for that reason, I had the necessity to bring this publication to my mention about @kaysmile44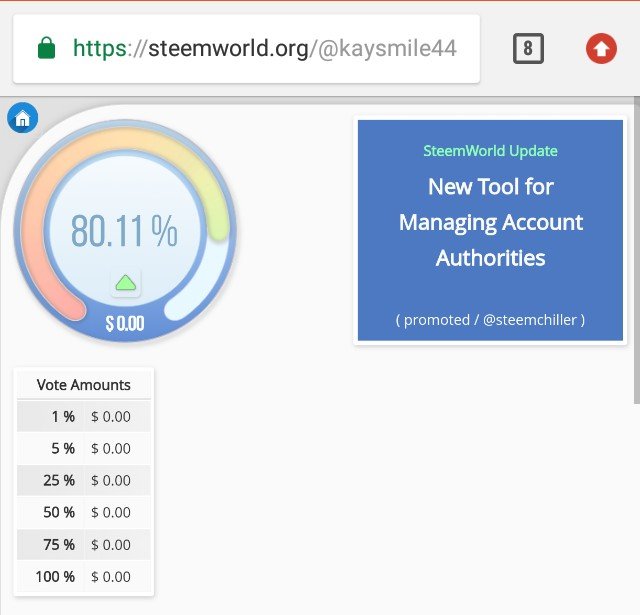 Open Source: Steemworld/knitrias-project week 06
In addition, @kaysmile has demonstrated another talent among its qualities, the use of applications to create good images, something I really want to learn, just as I would like to learn about the program that @xpilar uses to create its images.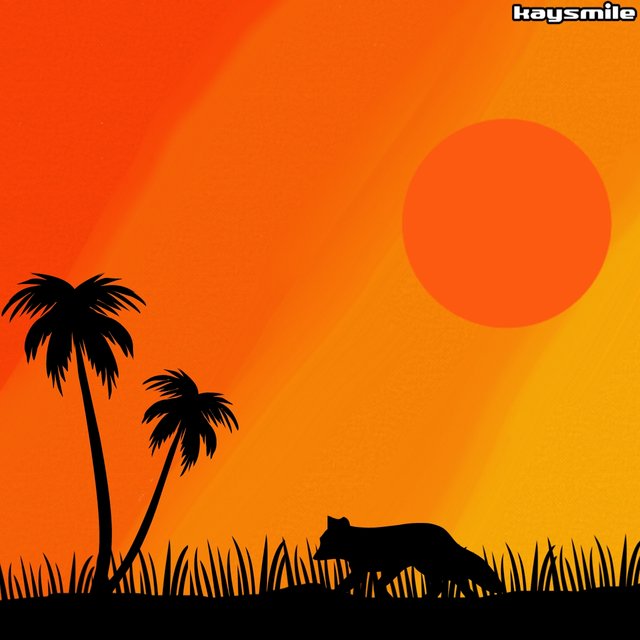 For all these reasons, my publication is aimed at supporting and promoting this talented Nigerian, @kaysmile44. Congratulations to him. And may it continue to grow on this platform.