Starting to write about what I do.. The Diary Game
I would like to share with all of you about what I did yesterday, and thus be part of the program of activities promoted by @steemitblog "The Diary Game"(https://steemit.com/the100daysofsteem/@steemitblog/100-days-of-steem-day-68-the-diary-game-new-leaderboard), this is the first day I present here, so I hope you like

Today I woke up at 6:00 am, and like every day I thank God for a new dawn full of health and life, which gives me and all my family and my great love.
I wait like every day for the message of good morning from my boyfriend (my great love), and after knowing that he woke up well and is on his way to work, I take a refreshing bath and get dressed to make breakfast.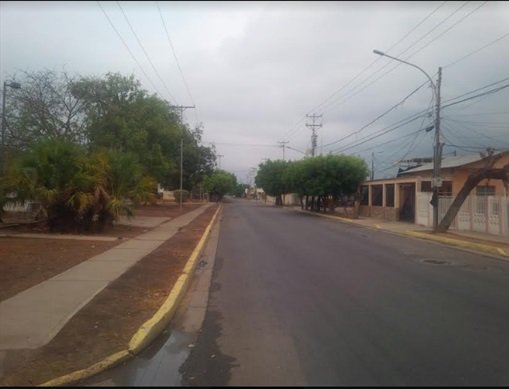 Self-Image
After breakfast, I go to the clinic to get information about the price and schedule of the gynecological consultation, while walking I admire the lonely landscape in which the streets are, as well as thinking about my love, the desire to see him, to be with him and spoil him. In that I pass near my friend's house, and I think I will take advantage of the moment to visit her since I have a month without seeing her.
I arrive at the clinic and get the information I was looking for, I return on my way home, the sun, heat, thirst, become unbearable and added to that, the discomfort in my belly makes me desist my desire to visit my friend and I hurry the pace to get home.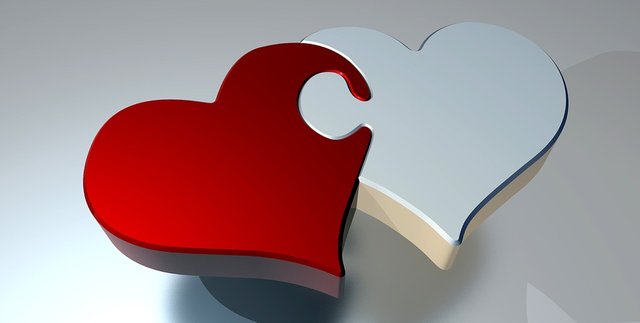 Pixabay
I keep thinking about the love I feel for my boyfriend, who is more than that in my life, he is my complement, my other half, who cares for me as I do for him.
I get home, change my clothes, lie down for a while to cool off, and then help my mother make lunch.
I prepare lunch, serve it and we sit down to eat, when I finish I wash the dishes and go back to bed to watch TV, and wait for my love to let me know that he has arrived from work so I can go see him and spoil him for a while.
It's 4:00 in the afternoon, and my boyfriend is already at home. I'm ready to go out and meet the great love of my life.