New Contest SUPER MACROPHOTOGRAPHY | Week 5| Red insects in the aceh forest. World of xpilar

Hello everyone,Today I want to introduce a kind of red insect that we often encounter in the Aceh forest.
This type of red insect is still widely found in the forests of Aceh. This red insect often appears on bushes that still look green and still lush.
Red insects are one type of pest that often harms plants, because they often suck the liquid on the stamens of flowers and plant fruit, namely fruit that has been sucked by red insects.
This red insect has the characteristics of a red body, with some white spots on the upper body.
What insects do I mean, I have shown some pictures which you can see below.
---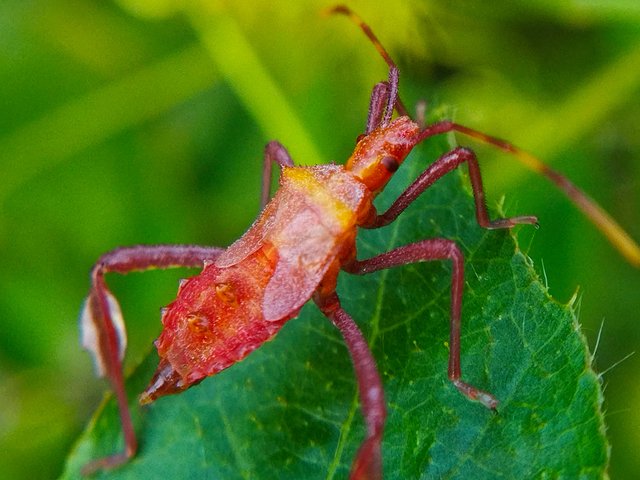 ---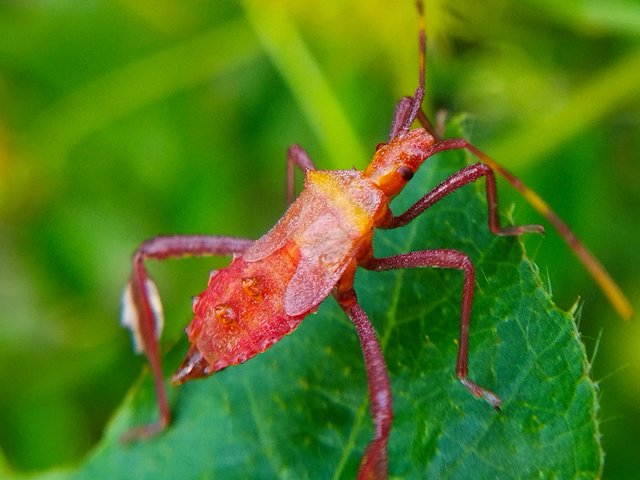 ---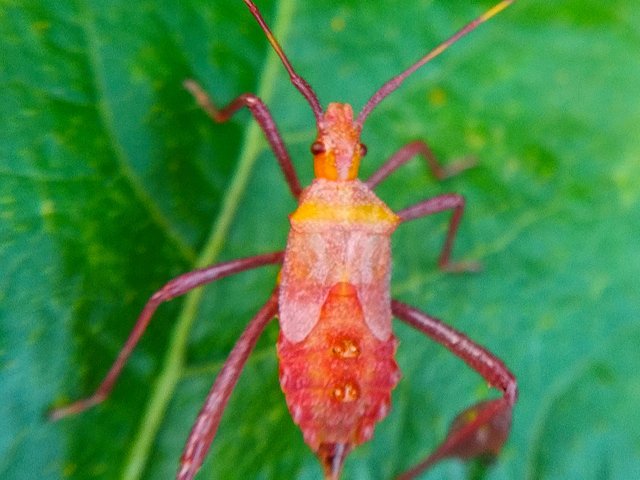 ---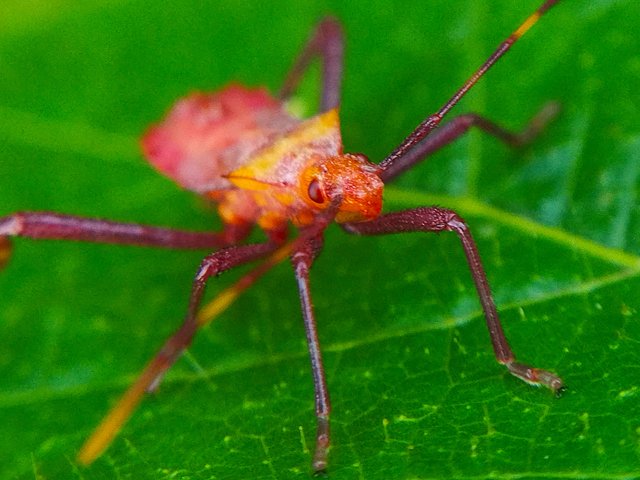 ---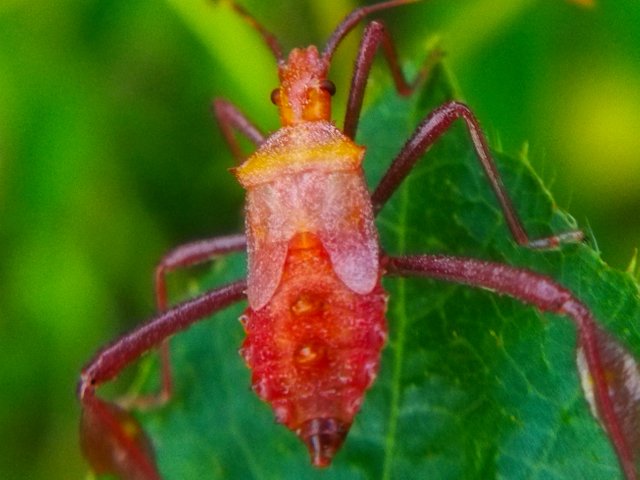 ---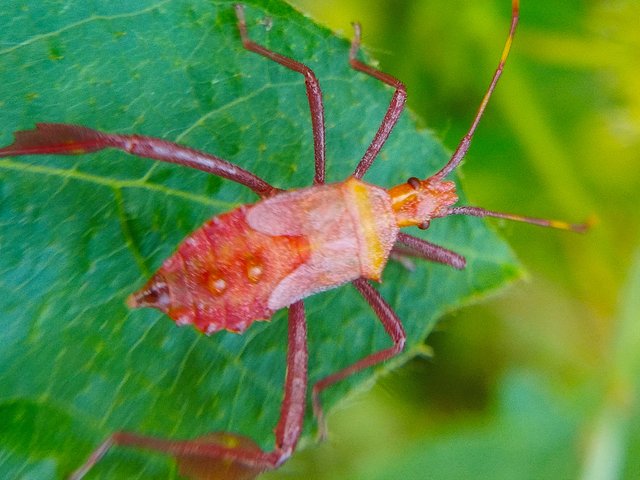 ---