New Contest SUPER MACROPHOTOGRAPHY | Week 5 |water drops on leaves in aceh forest. world of xpilar

Hello everyone, today I want to show you the morning dew that I can photograph. I took this dew point near the Aceh forest in the morning.
Seeing the beautiful drops of water, before the dew fell, I immediately took a macro shot for all to see.
This morning dew often appears in the morning when the weather is cold, these dew drops often appear on grass, tree trunks, and leaves.
Morning dew like what I talked about above, below are some pictures of morning dew as follows
---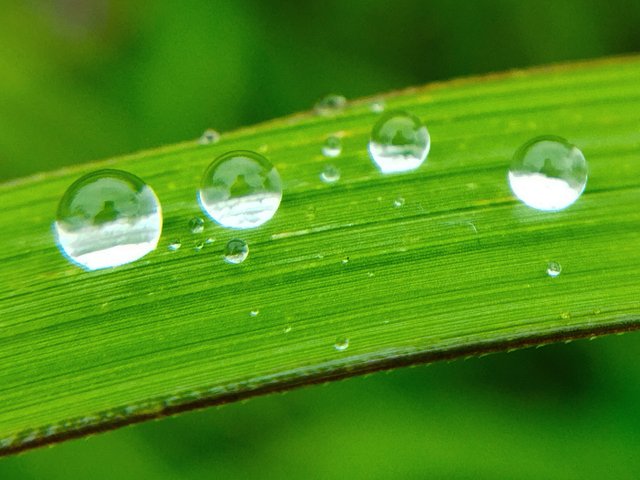 ---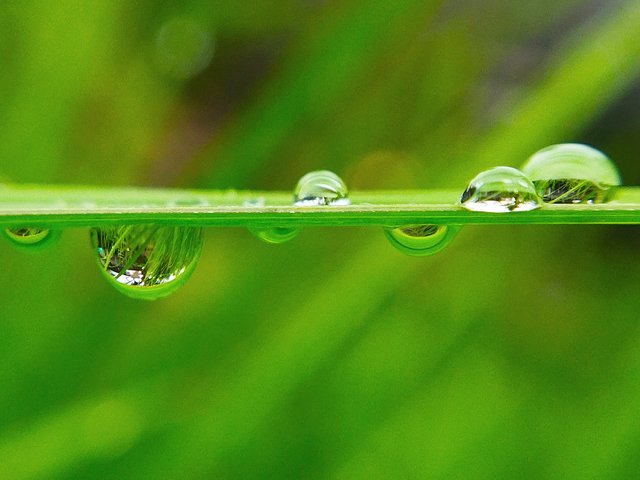 ---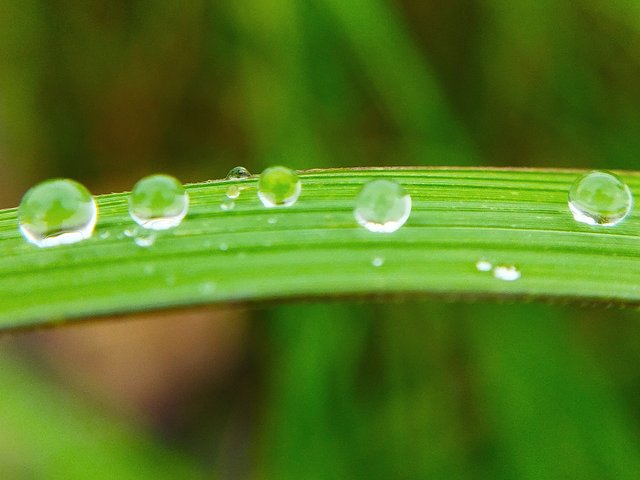 ---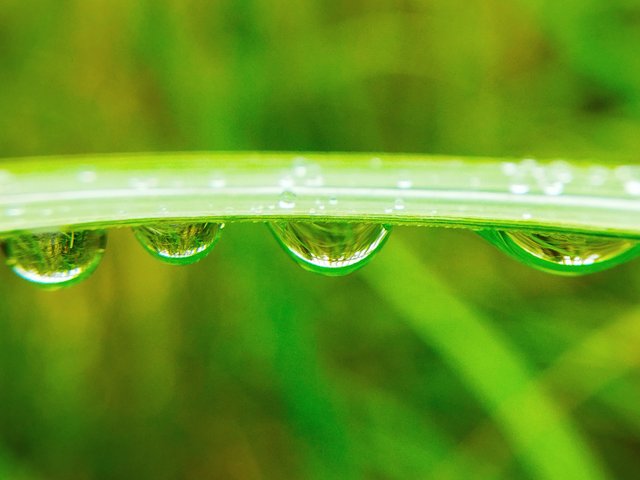 ---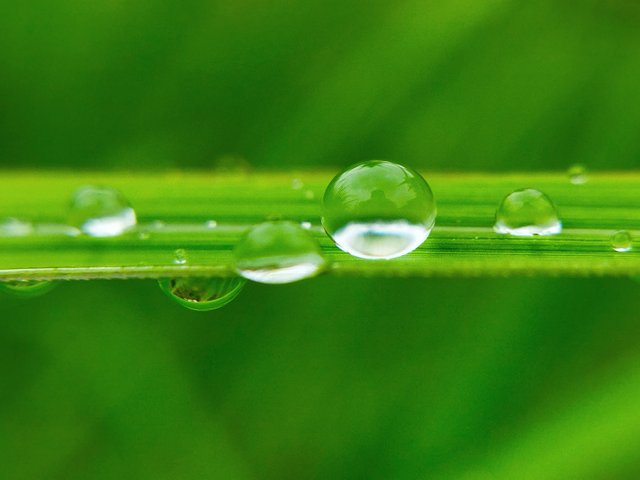 ---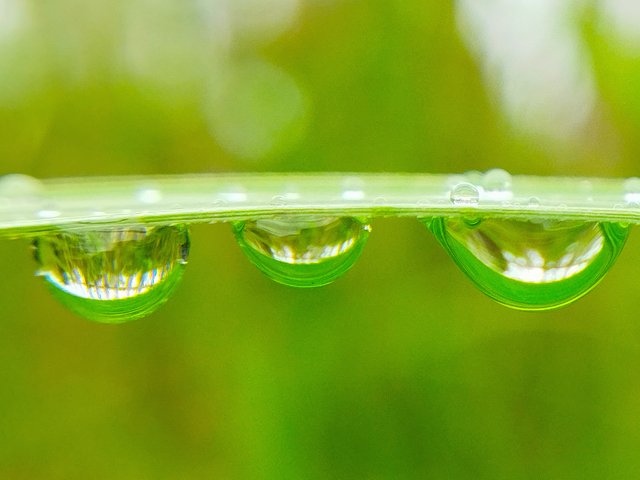 ---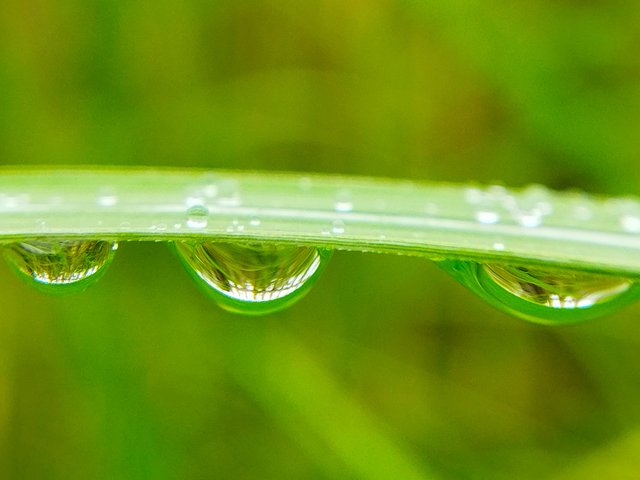 ---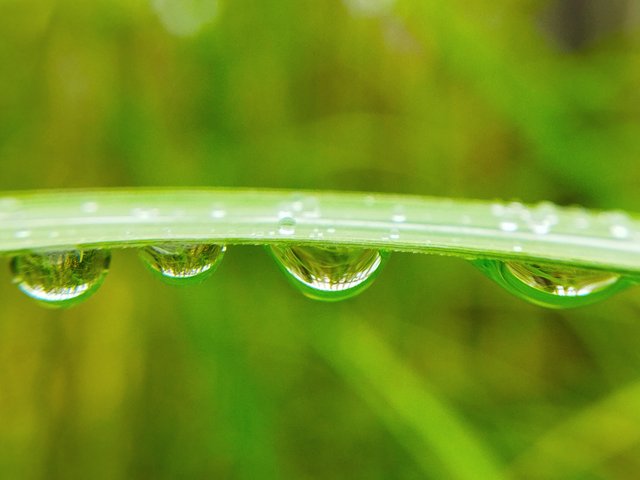 ---