Drawing a portrait (280)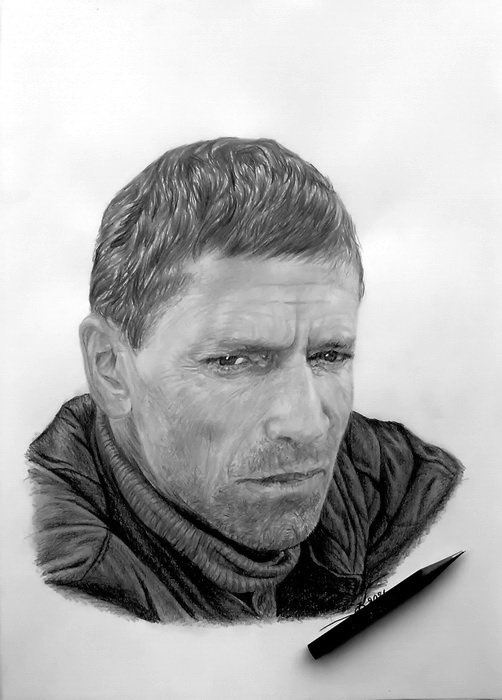 Hello everybody!
Today I want to show you a portrait of a character from a wonderful film, this role was embodied by a wonderful Russian actor, who unfortunately passed away very early.
The portrait is made with a simple pencil in A-4 format.
I publish a step-by-step version in scanned form.
Steps: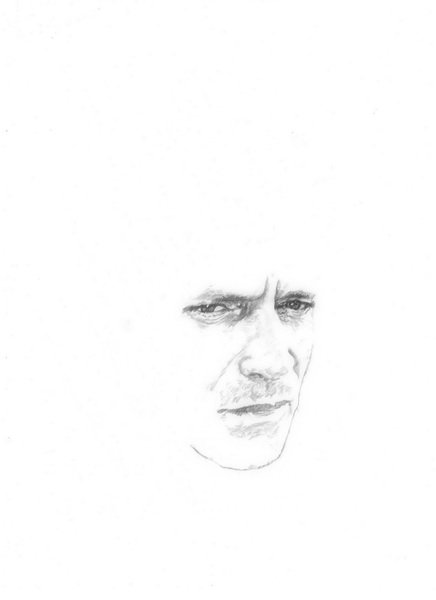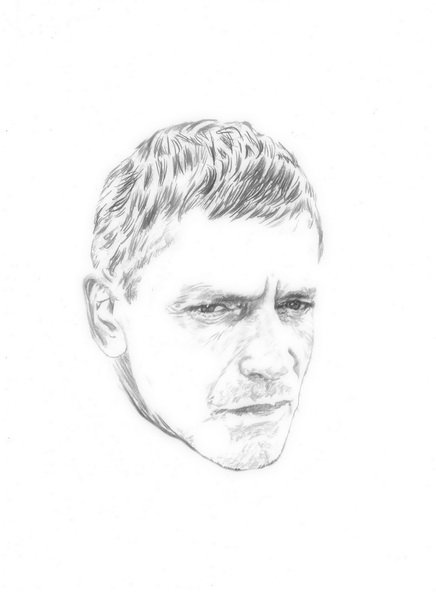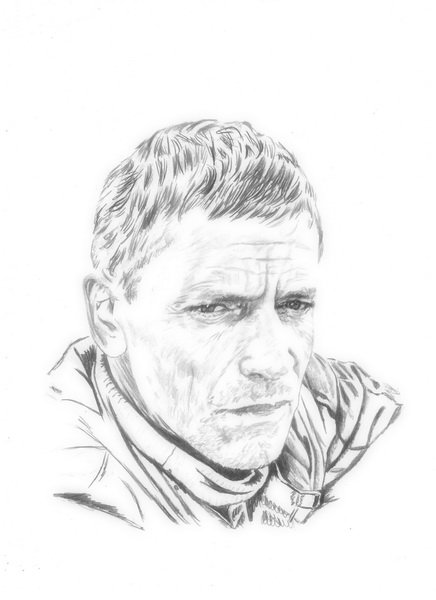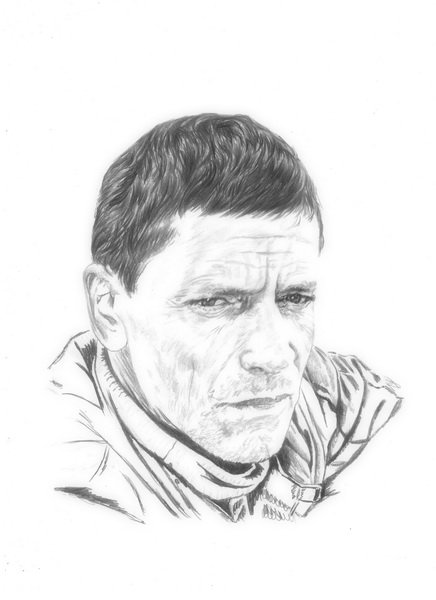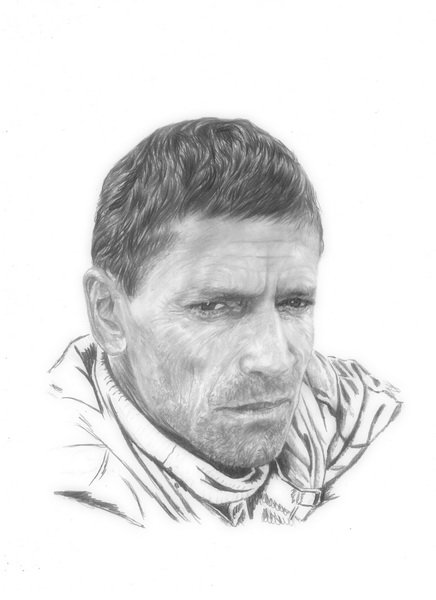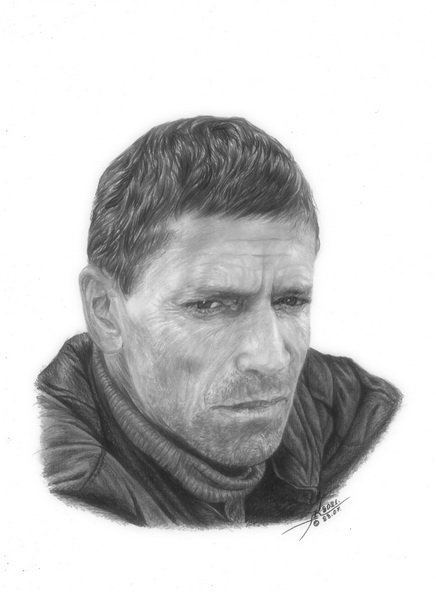 Hope you enjoyed my post.
Until next time, Friends!
@alkor