'WARNING' New Account (angry-man) is NOT Me - @AngryMan... !!!
WARNING...!!! There is a new imposter on this platform who chose to register as @angry-man, knowing that the account name @AngryMan (me) was already taken and in use. They have hyphenated the user name, of which passed the sign-in process.
It may be a malicious act in an attempt to confuse my friends, followers, along with other users and Communities on Steemit.com. Therefore... I'm publishing this post as an ALERT in case the new account has malicious intentions and starts posing as me.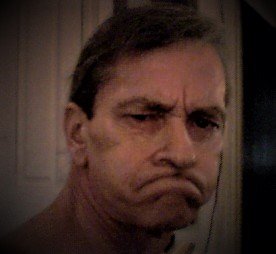 They've been posting so-far, mostly in
@worldofxpilar
community (
Seen below
) in which I have been a
Guest
member for quite some time; causing
additional
confusion, perhaps to other community members.

Below, you can view the screenshot of their Account Details from @steemchiller 's Steemworld.org, of which they created the account recently on 2021-4-27 just over one week ago. I have been a member on @steemit since December of 2017...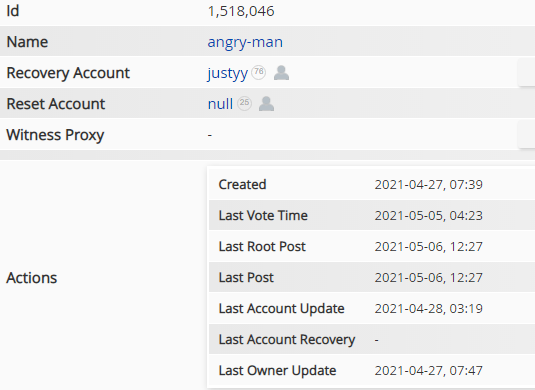 Now this may not be a violation of any rules set forth by the platform, but perhaps it should be...???
In any case, I have been downvoting the fake angry-man's posts and leaving them a comment as well to voice my displeasure:

I suspect the account may have been created by another user here or from another platform, of which they're targeting my @angryman account for nefarious reasons.
Below, you can see a screen-shot of a segment from their introductory post in which they already bemoan the Steemit.com platform and give indication that they have attempted to mask who they are, by indicating that they "had to use a friend" to set up the account for them...?!?!?!?
ANYWAY........ That's about all for now, my friends; just wanted to let you know, in case you stumbled across this fake @angry-man account too.
Thanks,
Ciao
---
Shared by the REALon Steemit.com - May 7, 2021