Art-Venture Magazine No.276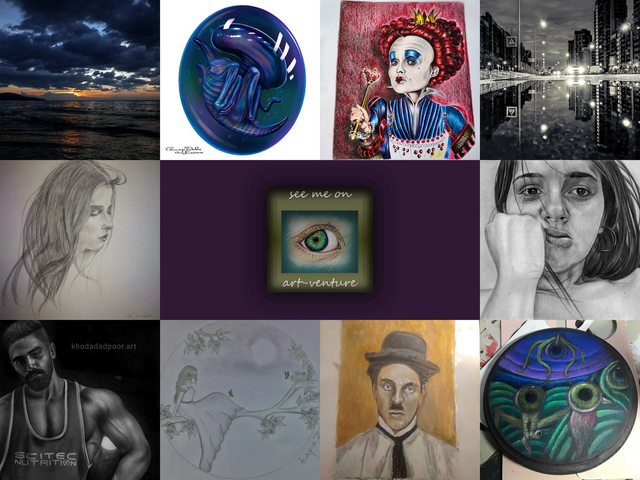 No.276
---
Hello my dear Steemians and Art Fans,
This is a project to support young artists of traditional Art and photography on Steem.
*
---
---
Today we have again selected fe posts that we wanted to share.
Once again we would like to thank you @steemcurator01 and @steemcurato02 for following @art-venture curation and giving on some occasion by surprise their upvotes for some of the Artists.
At least there is an effect of surprises and hope, as you know we, human live and feed with HOPE, without that the life has no sense.
---
Please enjoy the selected work from today.
---

Today's selected Artist
我最早的画:一位女士 - My earliest painting: a lady by @winniex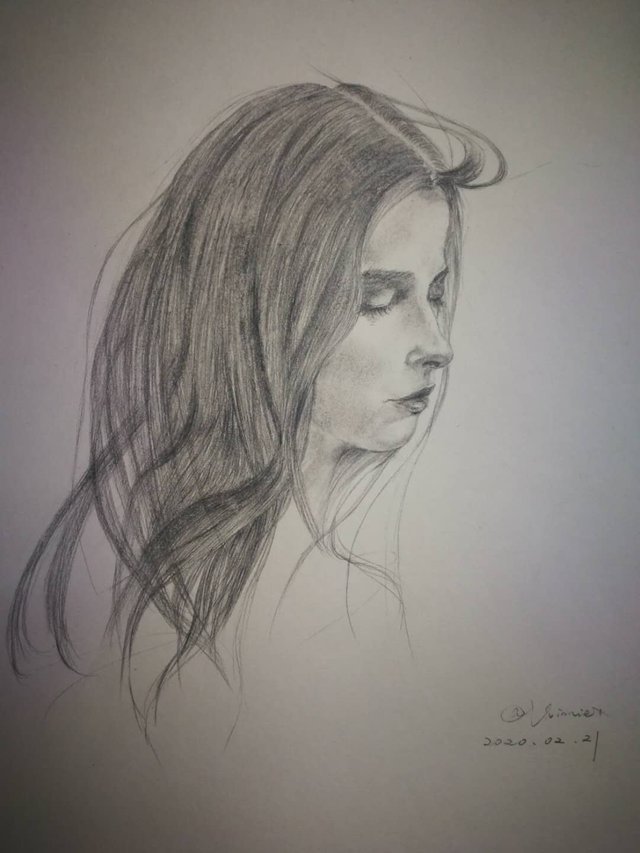 First user who we would like to present is @winniex who we know from the Art Contest that was done together with @wherein. She presented her pencil work, gentle soft features of woman
*

Girls Vision to the Horizon by @tapu333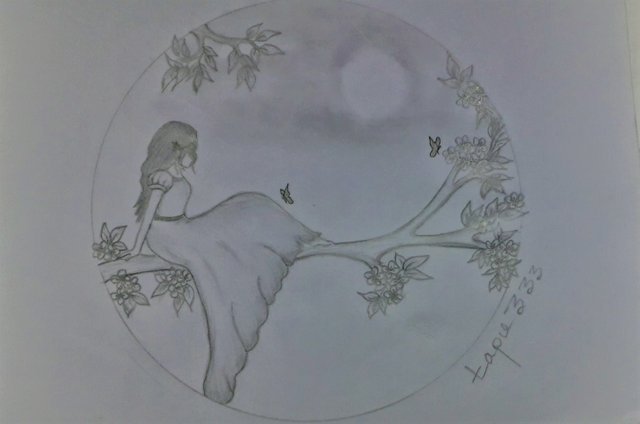 With also pencil work, I like how the process of the work were shown well, sometimes that is the most interesting moment of hte whole creation and hopefully people will appreciate that pick into the depth :)
*

Charlie Chaplin by @piotrgrafik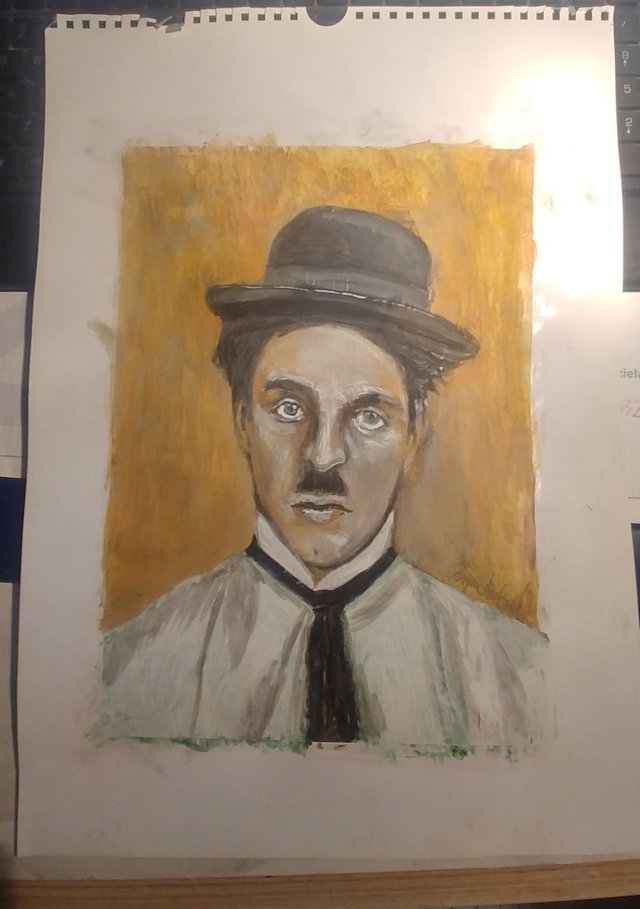 Presented colouful portrait of one of the comedian who everyone knows Charlie Chaplin, like the typical eyes and eyebrow, very recognizable. Normally we know him as black and white, it is nice to see the colours :)
*

Morning city reflection by @boddhisattva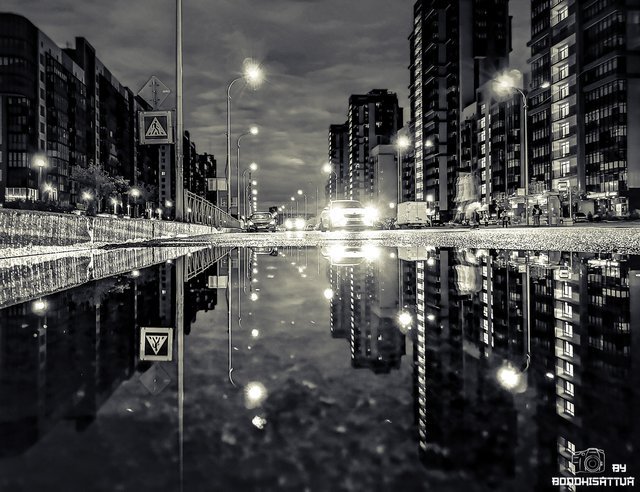 A professional photographer who is brilliant in city architecture. Seeing that you might think that you need a special place to make such complex picture but you should know the tricks, like using the reflection even in a puddle :)
*

Road to the Sun / Camino al sol by @manuel82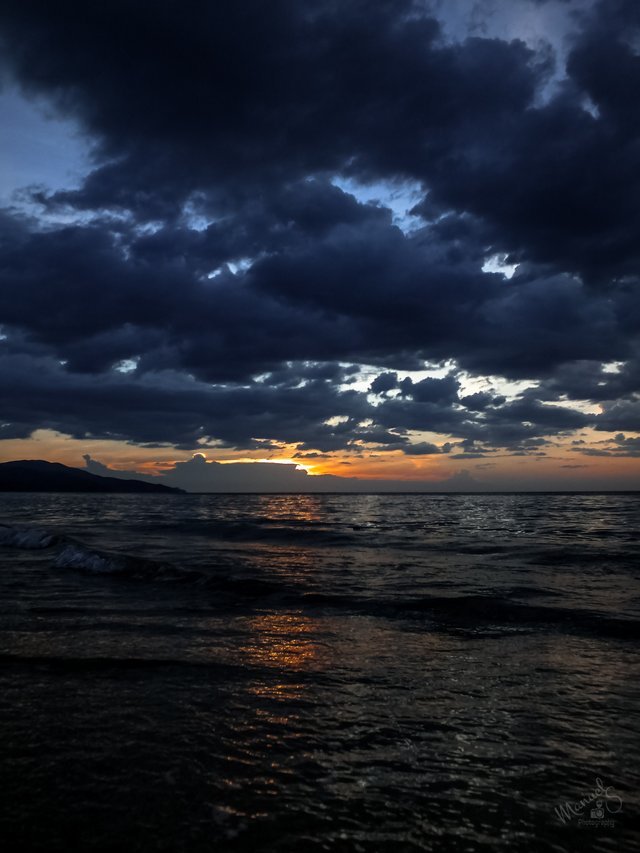 That is never aging scene, endless horizon, clouds and calm waves :)
*

Portrait Painting by @khodadadpoor.art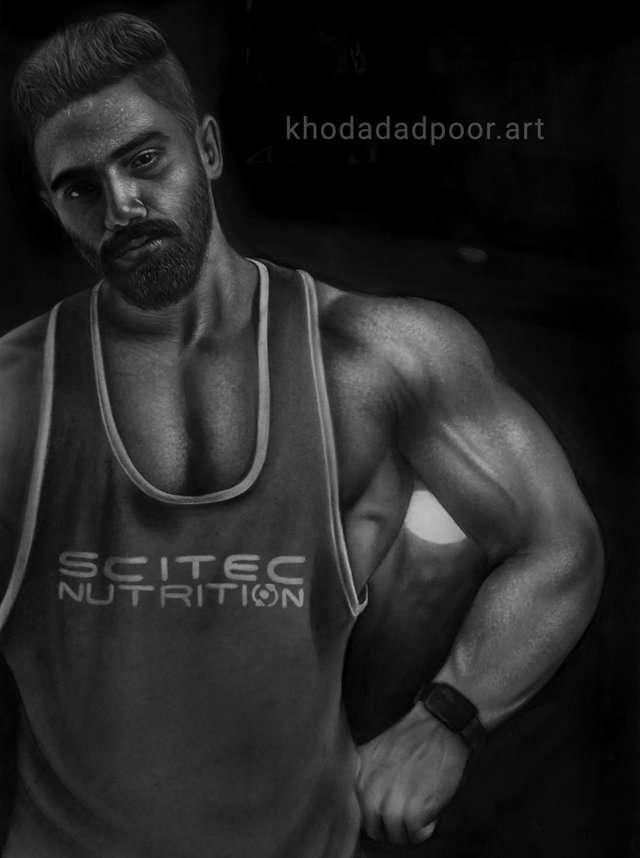 @khodadadpoor.art as always amazing hyper-realistic portrait. I like the work on muscles shading the veins and giving the volume and present 3d effect.
*

Still cannot finish my art for the life of me by @twirble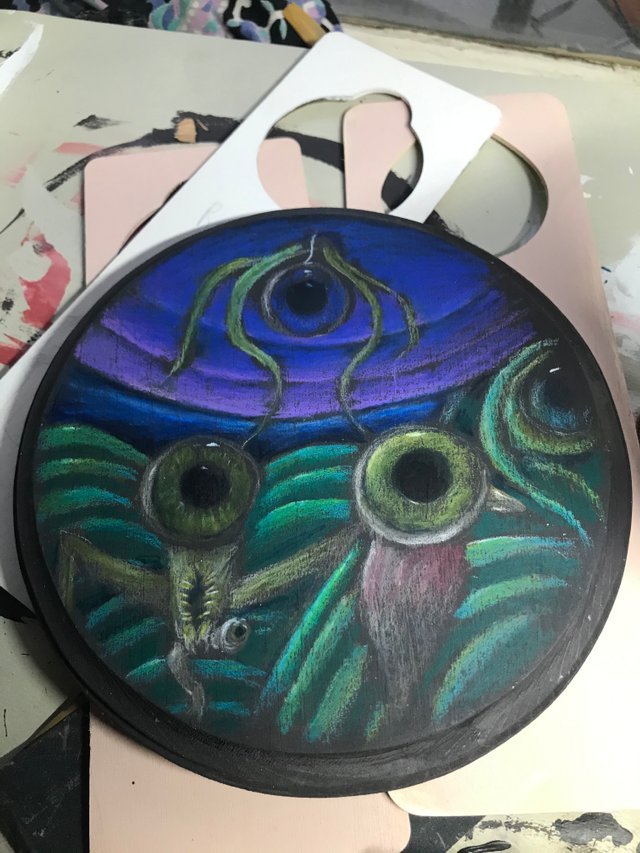 Started some creative works during pandemic, here are in the posts few of them. This is typical for Artist style again very recognizable. I love the way how the eyes presented, full of depths and secrets :)
*

Reina de Corazones -Dibujo tradicional / Queen of Hearts -Traditional drawing by @nestorgarcia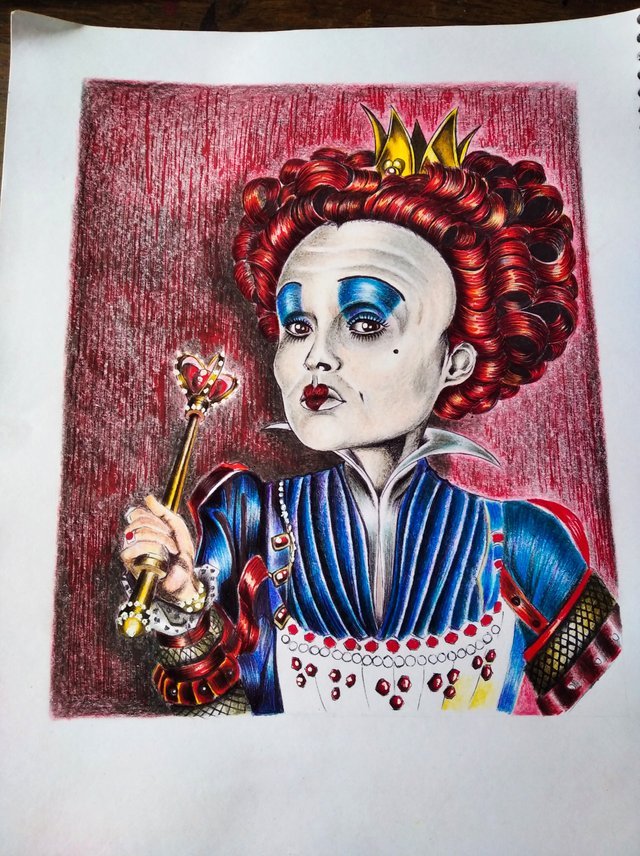 @nestorgarcia Presented absolutely beautiful and difficult work from Alice in Wonderland, the Queen of Hearts. The work is done with coloured pencils but you can't differ from painting as it is so detailed adn smooth blending. Absolutely stunning work!
*

Retrato a Lapiz by @juliocesardraw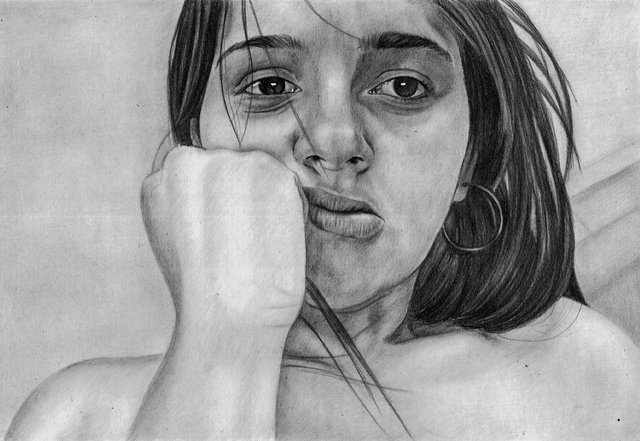 @juliocesardraw
He is another hyper-realistic portrait Artist, I like that he usually attaches the reference photo so that you can see that there is not much difference.
*

xenomorph embryo from the movie "Alien. Covenant" by @elenasteem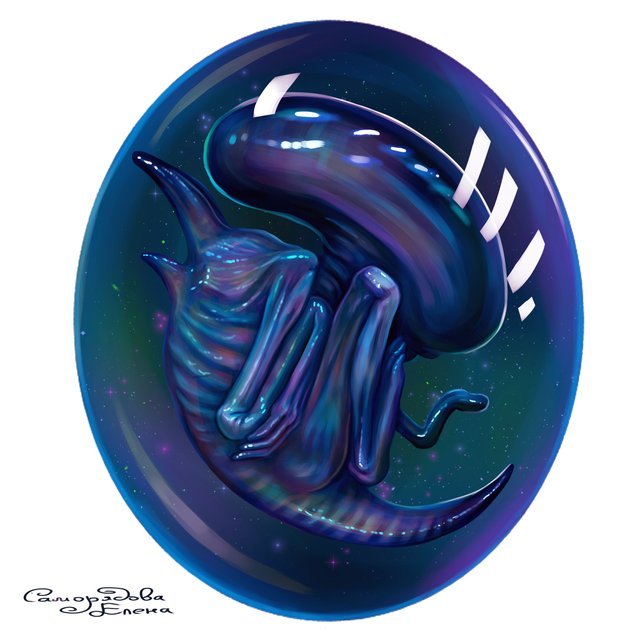 @elenasteem she is a fan of Alien movie and its characters, lovely colours, small details and reflection.
---
That is all for now will see you soon
---
*
Your contribution would greatly appreciated,Sincerely,
@stef1 and @myskye

*
---

---
---
CURATION TRIAL @worldofxpilar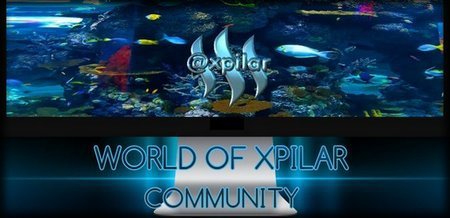 ---
*
---
If you would like to delegate to the Art-Venture Project you can do so by clicking on the following links:
50 SP
100 SP
250 SP
500 SP
1000 SP
3000 SP
---
---
---
our Supporters
---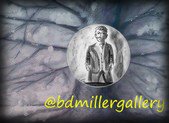 .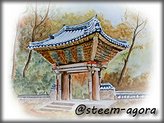 .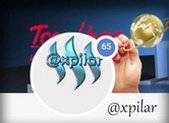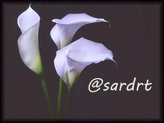 .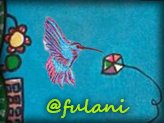 ---