Art-Venture Magazine No.297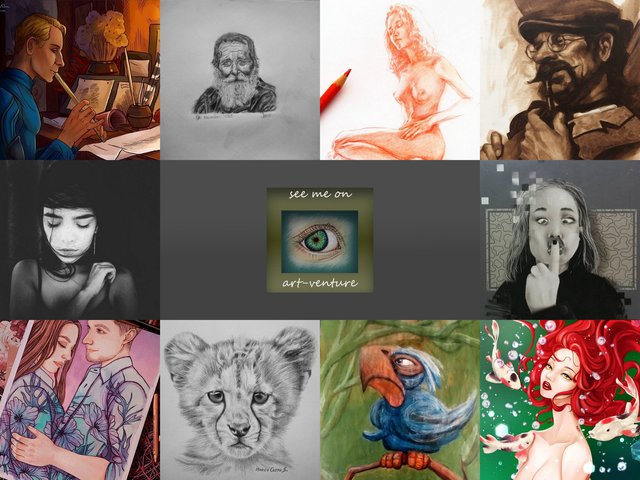 No.297
---
Hello my dear Steemians and Art Fans,
This is a project to support young artists of traditional Art and photography on Steem.
*
Welcome to our Sunday Magazine hope you will enjoy the selection.
For those of you who love to create to remind that there is an Art Contest ongoing with the total winning pot of 205 Steem and EIGHT (8) Winning prizes.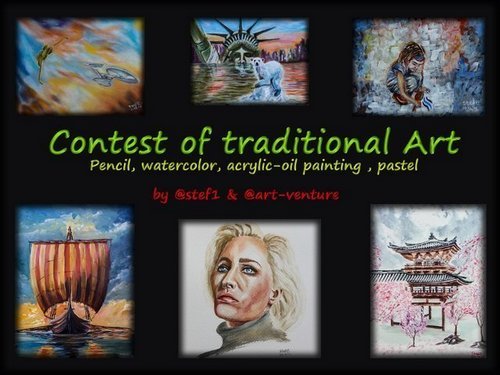 The Prizes:
The First prize 50 Steem

The Second prize 40 Steem

The Third prize 30 Steem

The Fourth prize 25 Steem

4 x 15 Steem
*

Rules of competition:
! please read these carefully and abide by the rules !
---
Posting via "world of xpilar" may give you additional support of @worldofxpilar curation trial too
---
Upvote, Resteem the initial post or Update post
use #art-venture tag
Title it: ArtVenture Contest: + your title
Take photo of step by step process (this is one of the most important criterion)
The works must be newly created and marked with your own names
Traditional Art medium and this time DIGITAL ART also could be used.
You can submit up to 2 entries
Any attempt to steal other's work is considered a serious infraction, we will cancel his qualification permanently.
Post a link to your entry below the comment thread.
The deadline for submission is 22.11.2020, 12 PM Central European Time (CET) and winners will be announced as soon as possible but latest on 24.11.2020
---
---
We thank the Steemit Team and @steemcurator01 - @steemcurator02 for supporting the Visual Art on Steem.
*

Today's selected Artist
Ready portrait in watercolor. And also the process) by @andrianna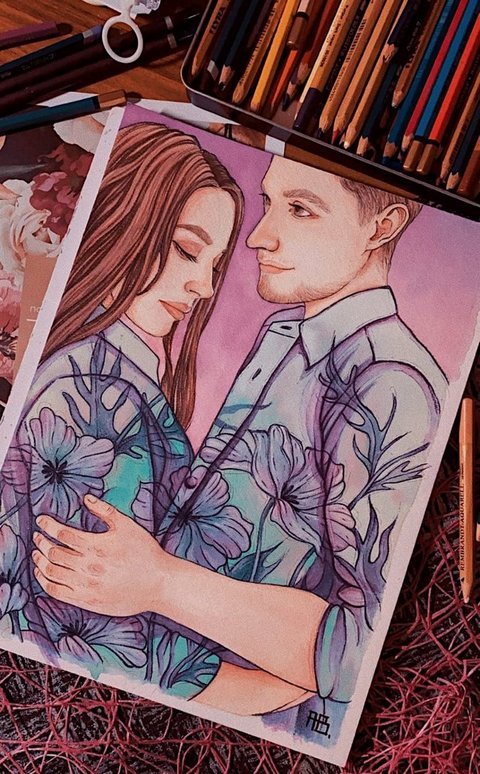 @andrianna presented he watercolor portrait of a couple, there is always something special in works that created with our hands rather than in photo, because the painting or drawing has a bit of sould of artist. Therefore it is alive. If you also the same opinion, would be great if you leave little message to this work :)
*

Dibujo de un Pequeño Leopardo by @marcocosta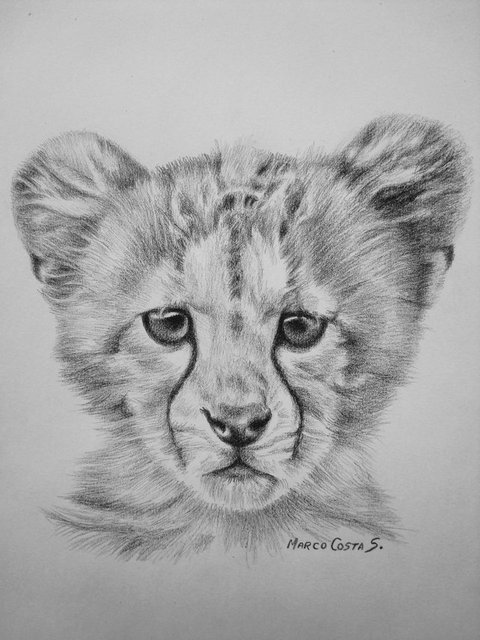 @marcocosta presented anotehr cute little fellow, I think to do baby animals is something really amazing. Nobody can look without a smile. Well done Marco :)
*

Why i just waited about 10 years to try this? by @nowargraffitis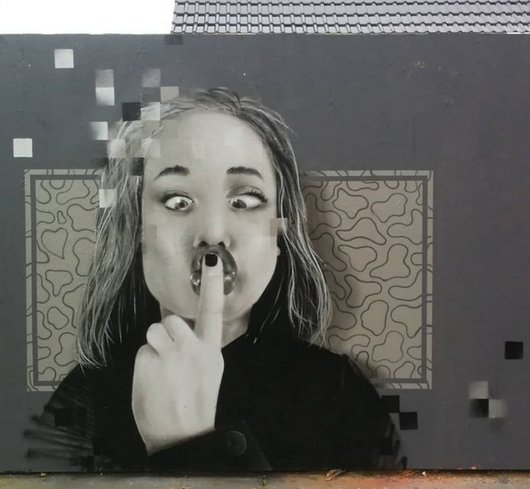 @nowargraffitis one of the Extra-large format Artist who presented the work that was done by himself and his friend PYER. Beautiful, realistic portrait, it is difficult to believe that this is done with sprayers, because of such fine details. Working on this work in such cold autumn days deserves only our appreciation and respect for your passion to Art.
*

Farewell Elegy by @elenasteem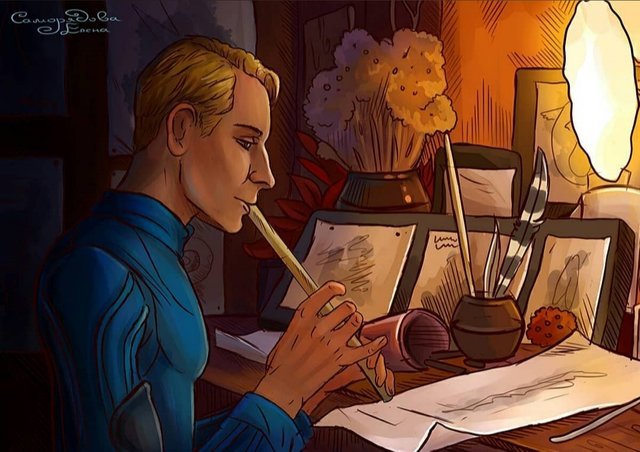 @elenasteem with her beautiful digital work of David, looking at the details of the busy desk, you only can imagine how much love she puts into her character and his world. It is like doing an animated movie. I can imagine myself watching it and it feels like he will just start to move and work on something at his desk
*

Coronavirus Catchup... by @klaut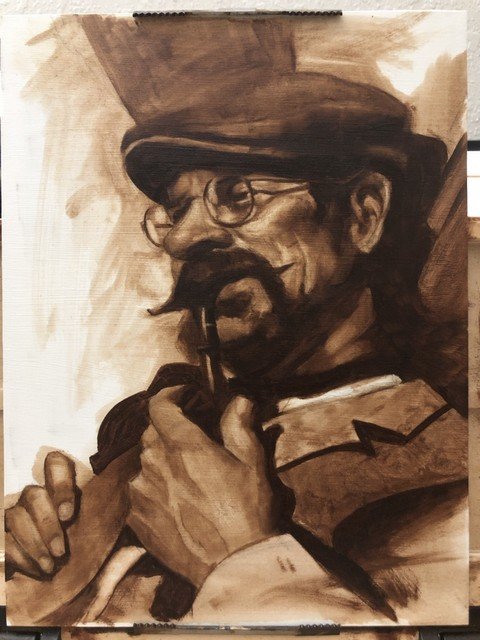 @klaut who was away for 5 months now is back with the Art works that were done during the time of being in Corova chaos. At least we are glad that @klaut concentrated on the creativity and happy to share this beautiful portrait
*

An Anonymous Portrait by @ezunjoshy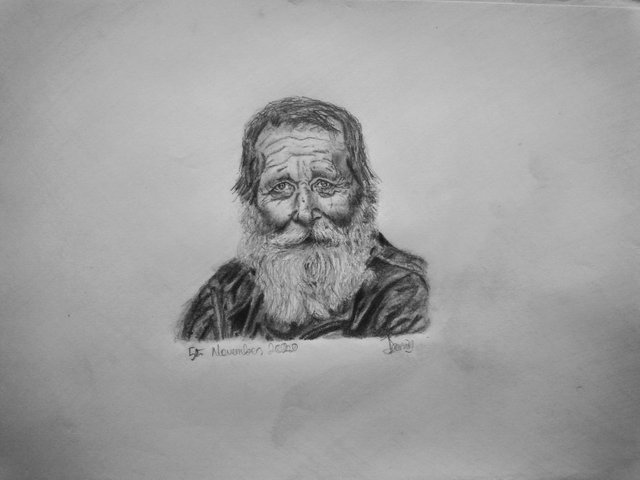 @ezunjoshy with such beautiful pencil portrait, one of the favourite subjects in portrait drawing is the elderly person, it is a challenge for artist to be able to show the ageing but from its beautiful side. We really enjoyed it hope you too
*

Byrd - painting by @piotrgrafik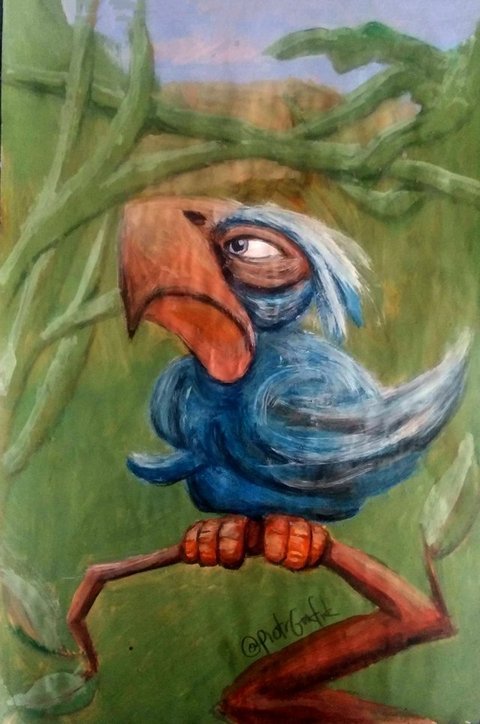 @piotrgrafik with a painting of a bird on such big format, I completely agree it is difficult to scan them and it is time consuming :)
*

✏️ Sketch of Girl – 30 by @zilustras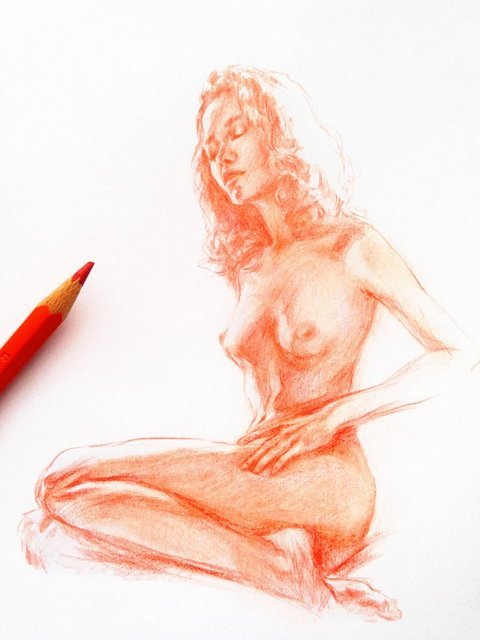 @zilustras amazing portrait of beauty of woman. I am pretty sure that many will agree with me that such drawing definitely will find people who would love to have the original or digital version
*

Battle Angel. by @manito92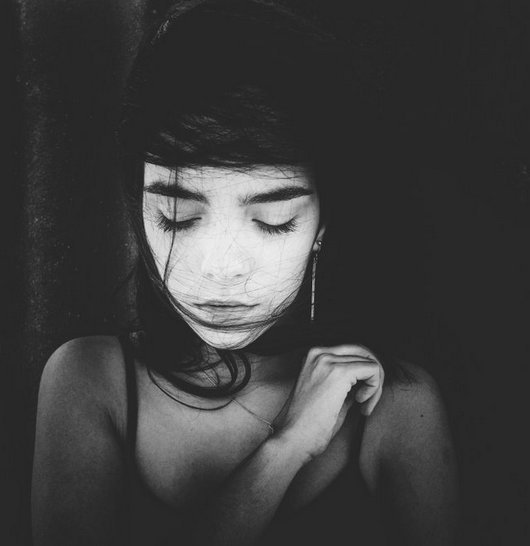 @manito92 with his version of Battle Angel, this incorporate strength and kindness, fragility that are the strong side of women
*

Self-made character Hongdan by @ryangrang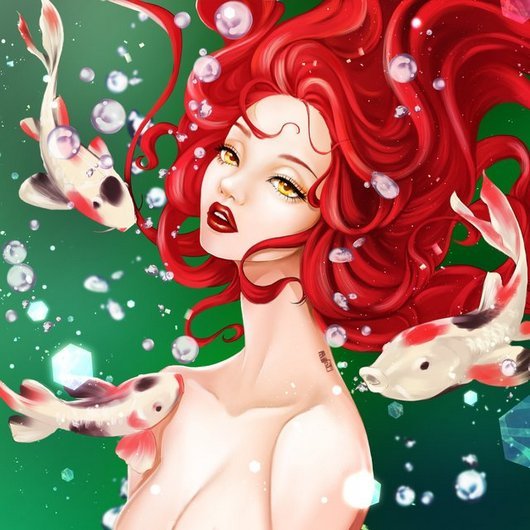 @ryangrang with Pond Mermaid Hongdan beautiful digital Art, reminds me my favourite animated film from the childhood "The Little Mermaid "
*
Your contribution would greatly appreciated,Sincerely,
@stef1 and @myskye
Magazine number - 300 - may be the last one

*
---

If you would like to delegate to the Art-Venture Project you can do so by clicking on the following links:
50 SP
100 SP
250 SP
500 SP
1000 SP
3000 SP
---
---
---
our Supporters
---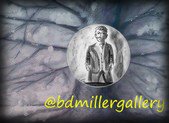 .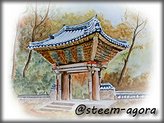 .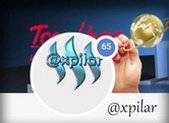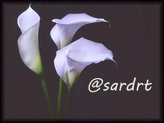 .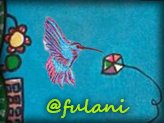 ---