Art-Venture Magazine No. 304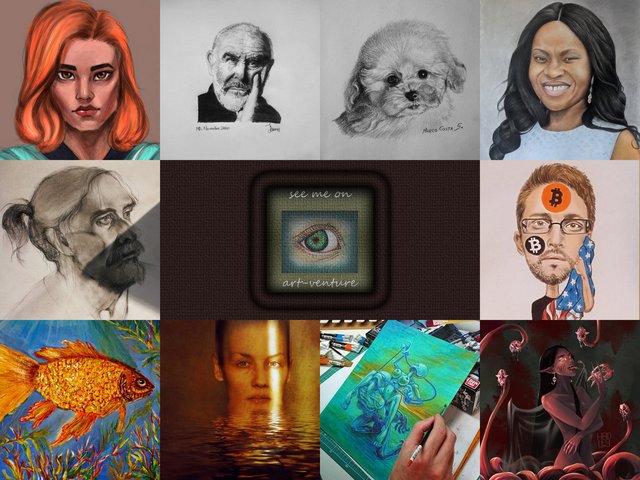 No. 304
---
Hello my dear Steemians and Art Fans,
This is a project to support young artists of traditional Art and photography on Steem.
*
First of all we would like to remind everyone about current Contest: "My Star Wars". Please do not lose the time and prepare if you want to take part in the contest, we see often people coming as last minute or too late. Pay attention to deadline and rules.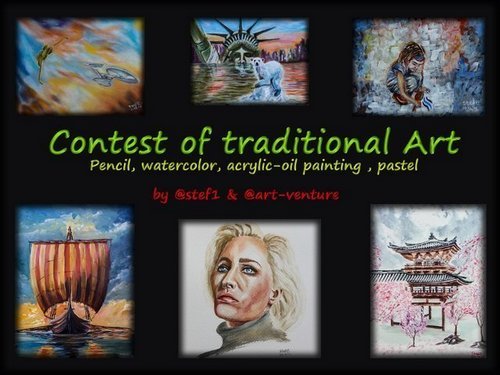 The Prizes:
The First prize 50 Steem

The Second prize 40 Steem

The Third prize 30 Steem

The Fourth prize 25 Steem

4 x 15 Steem
---
---
The deadline for submission is 08.12.2020, 12 PM Central European Time (CET) and winners will be announced as soon as possible but latest on 09.12.2020
*

Today's selected Artist
Dibujo de Cachorro Caniche by @marcocosta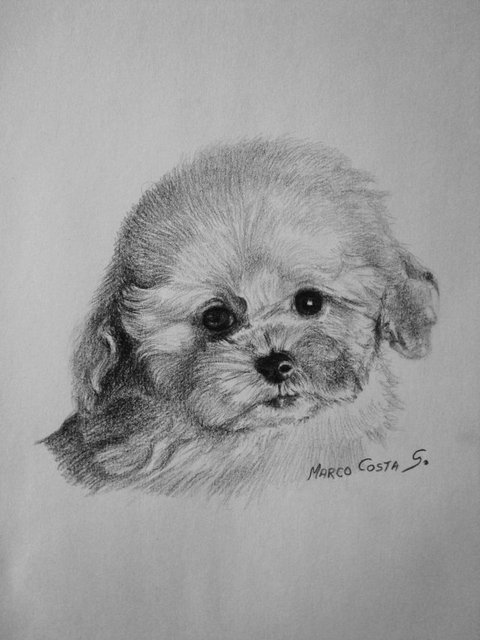 @marcocosta with such cute little puppy, with it s black button eyes. I do not think anyone can look without smile :)
*

work in progress... by @tomek.biniek.art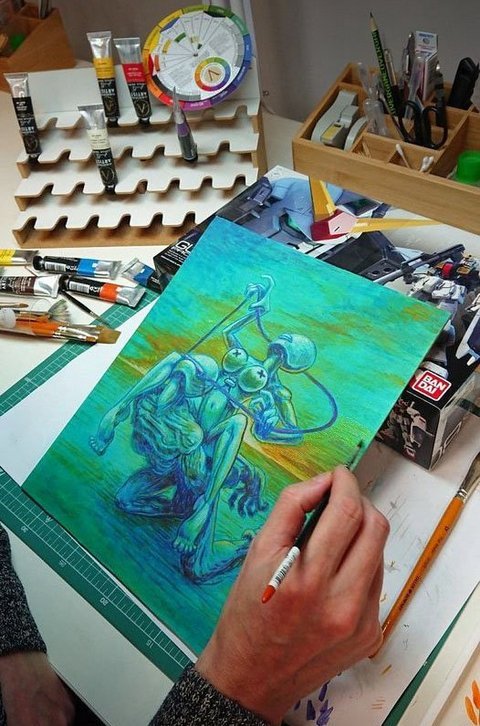 @tomek.biniek.art is a professional Artist with such extraordinary style, we always glad to have him among our Artist and be able to display his works
*

Succubus | | Exclusive Digital Painting for NFT Showroom by @hadley4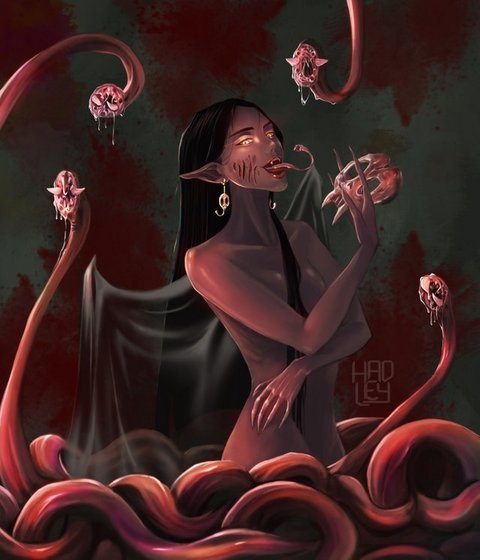 @hadley4 is a digital artist who presents his works on Steem, another impressive character, with a fire in the eyes
*

📷 My new painting "Goldfish" by @singa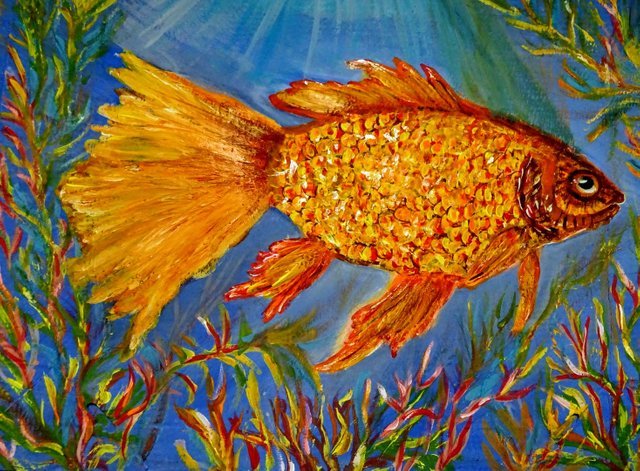 @singa with her new painting of fish, so colourful but not overwhelming, like how she puts it in different surrounding
*

梳小辫子的男人 by @winniex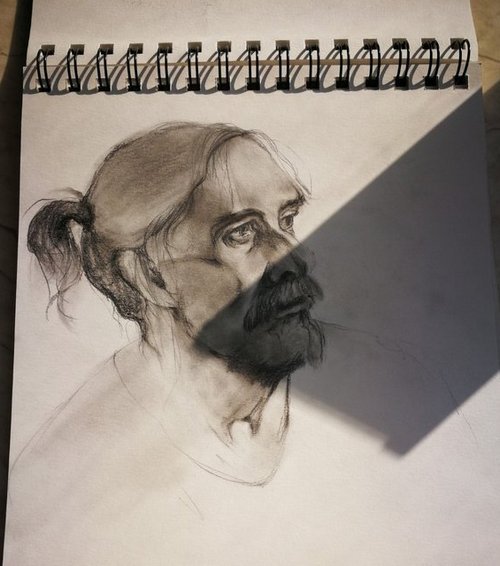 @winniex with her pencil drawing of portrait,one of the favorite topic for artists, well done shading and features of face
*

Tried to paint beth harmon from queens gambit by @masummim50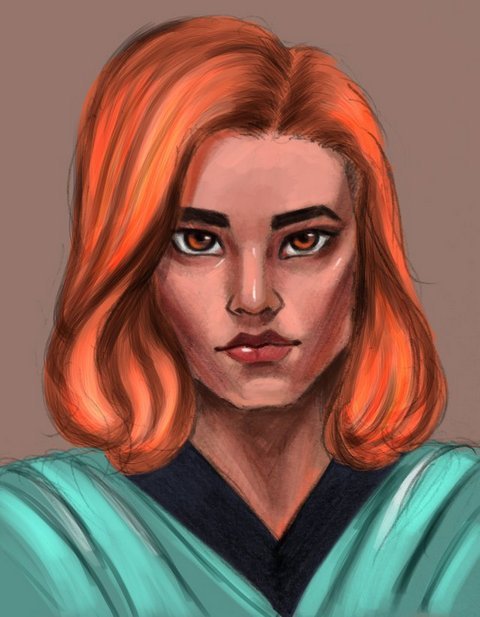 @masummim50 with digital painting of beautiful character, expressive eyes and glance
*

A "Sean Connery" Portrait by @ezunjoshy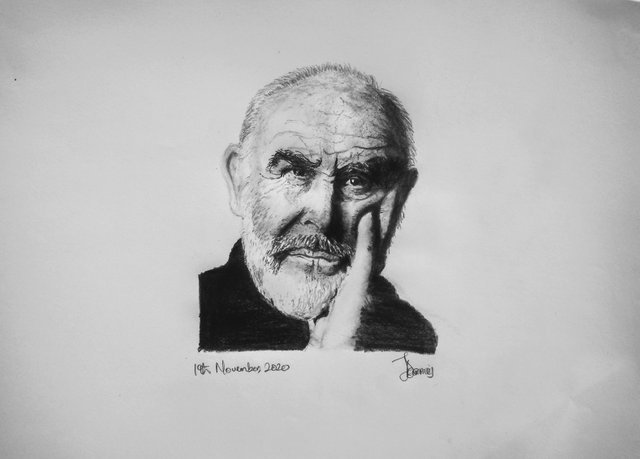 @ezunjoshy brings back the memories about Sean Connery, beautiful portrait
*

Colored pencil portrait of a beautiful woman! by @promisearts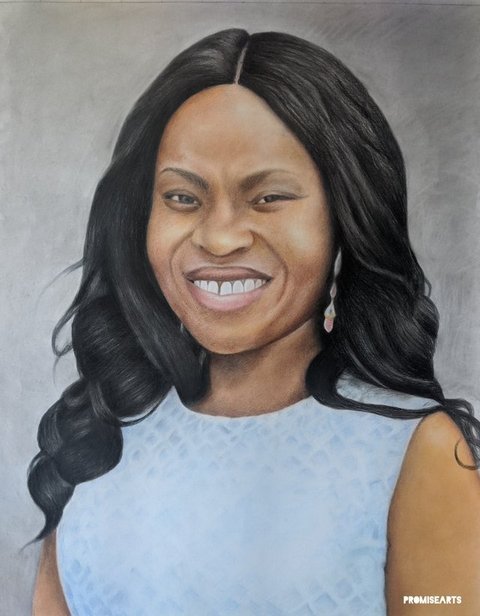 @promisearts back in our magazine, he is a hyper realistic portrait artist and we can this time portrait in colours
*

Amaneciendo by @barbarabezina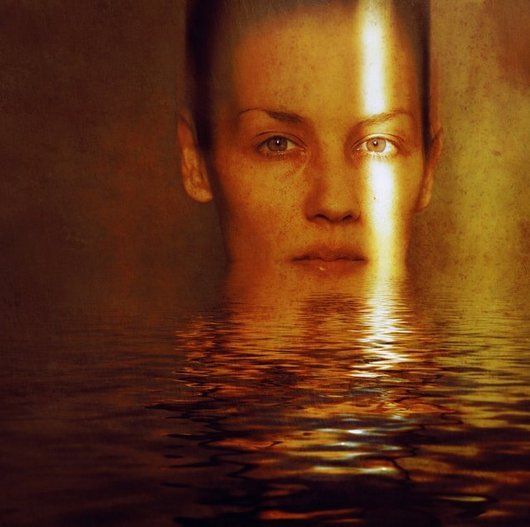 @barbarabezina this work caught my eyes, because of the highlight from sun on the left of painting, that is dropping reflection of water too. Simply beautiful
*

CryptoPortrait of Edward Snowden by @jenina619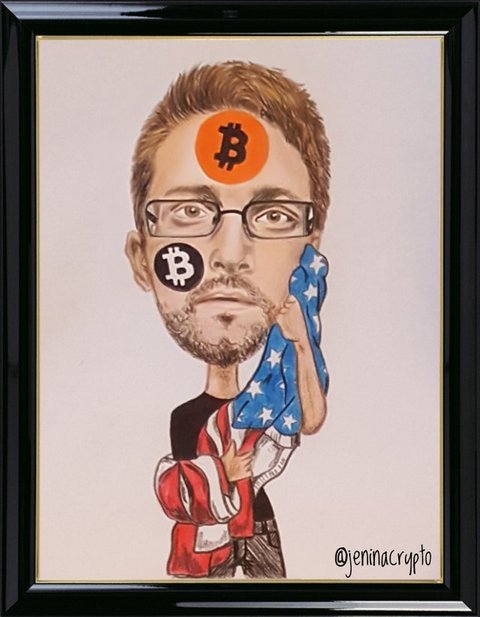 @jenina619 with her version of Edward Snowden, really like it.
*
Your contribution would greatly appreciated,Sincerely,
@stef1 and @myskye

*
---

If you would like to delegate to the Art-Venture Project you can do so by clicking on the following links:
50 SP
100 SP
250 SP
500 SP
1000 SP
3000 SP
---
---
---
our Supporters
---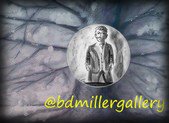 .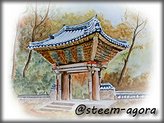 .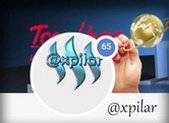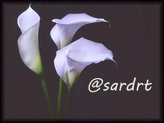 .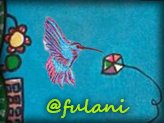 .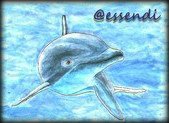 ---